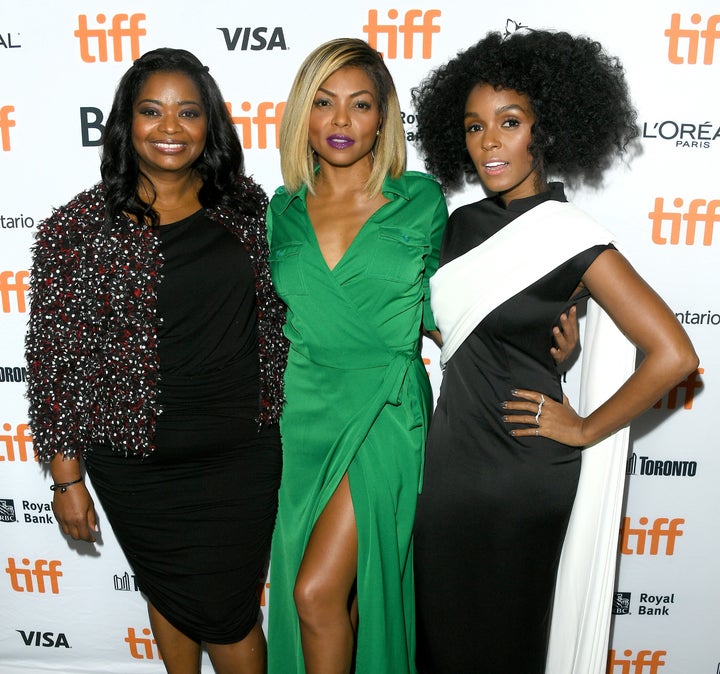 Taraji P. Henson emerged onstage in tears on Saturday after an intimate audience at the Toronto Film Festival previewed scenes from her new movie "Hidden Figures." Henson and her co-stars ― Octavia Spencer and Janelle Monáe ― hadn't seen any footage yet, leaving them floored at the fruits of a project with great personal significance.
"This story is important," Henson gushed during a Q&A session immediately following the screening. "This story is so important."
"Hidden Figures" chronicles Katherine Johnson (Henson), Dorothy Vaughn (Spencer) and Mary Jackson (Monáe), three NASA pioneers who, in 1962, despite their colleagues' animosity, cracked the mathematics needed to help astronaut John Glenn become the first American to orbit Earth. Henson lamented the fact that she didn't know these women's stories while growing up as a young "girl from the hood," seeking idols in a country that historically denies them to minorities.
"All I had was dreams and hope, and the reason why this is so overwhelming is because when you come from a place when you have no dreams, no hope, and all you see is that people that look like you don't belong, or they have no place in society," Henson said, trailing off as tears again stung her eyes. "If I had known about these women coming up, maybe I would have aspired to be a rocket scientist." Listening to my audio recording the next morning, I couldn't help but tear up myself.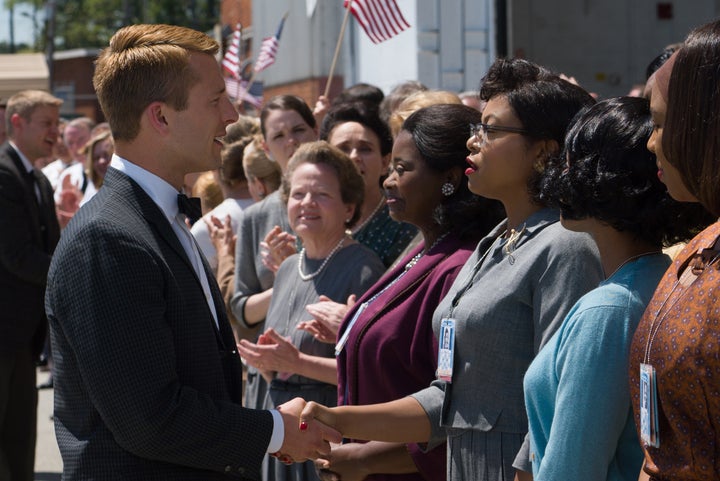 Saturday's event previewed about 30 minutes of "Hidden Figures," showcasing the three characters' progression at NASA. In one of the earlier scenes, Katherine Johnson, promoted to a department comprising almost entirely white men, rushes to do four times more work to earn a fourth of the credit her counterparts receive. In another scene, her talents land her a spot in the secretive board meeting where the calculations needed to launch Glenn's mission are finessed. Johnson is the only woman in the room, and the only black person, and she quickly proves, with the utmost patience and poise, that she is the only one who knows how to solve these quandaries.
"I think 'Hidden Figures' transcends race, and when I see them, I just see heroes," Monáe, who will make her live-action film debut in next month's "Moonlight," said. "I'm proud as a woman, I'm proud as a minority, but I'm proud as an American. I'm proud to know that superheroes are women."
A few minutes later, Spencer made a resonant point: There are no women ― black, white or otherwise ― in celebrated space movies like "Apollo 13."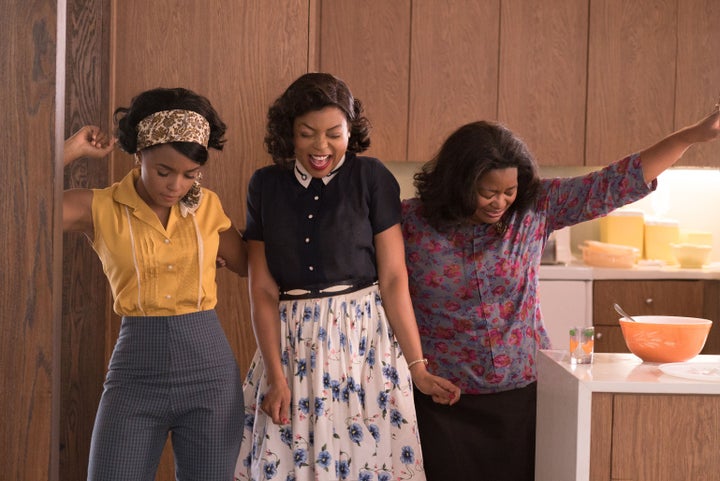 As of now, "Hidden Figures" is slated for release on Jan. 13, missing the cutoff to qualify for the upcoming Oscar race. A Deadline report last month indicated the Toronto preview ― an uncommon event for the festival ― will help determine Fox's strategy. The movie wasn't finished in time to screen in full, but apparently the studio is eyeing an Oscar-qualifying limited release in December. I reached out to a Fox rep for comment and will update this post if I hear back.
Based on the footage shown, the Theodore Melfi–directed film has a galvanizing social justice swell that will make it a crowdpleaser and a potential awards horse, especially considering this year's #OscarsSoWhite controversy. Fox pulled out all the stops on Saturday, concluding with an outdoor Pharrell Williams concert (he wrote songs for and produced the film), replete with cocktails, hors d'oeuvres and complimentary umbrellas to shield revelers from the afternoon drizzle. For now, at least, Henson, an Oscar nominee for "The Curious Case of Benjamin Button" and an Emmy nominee for "Empire," won't nourish any awards chatter.
"People come up to me and they're like, 'Oh, Oscars!'" Henson said during the Q&A. "Everybody wants to put that pressure. I don't accept that pressure ― I'll let y'all say it ― but what I was most concerned about is if Katherine would be proud. She's still alive. This is her story. Whether the Oscars love it, whoever else ... would she be happy? That's all I care about."
Before You Go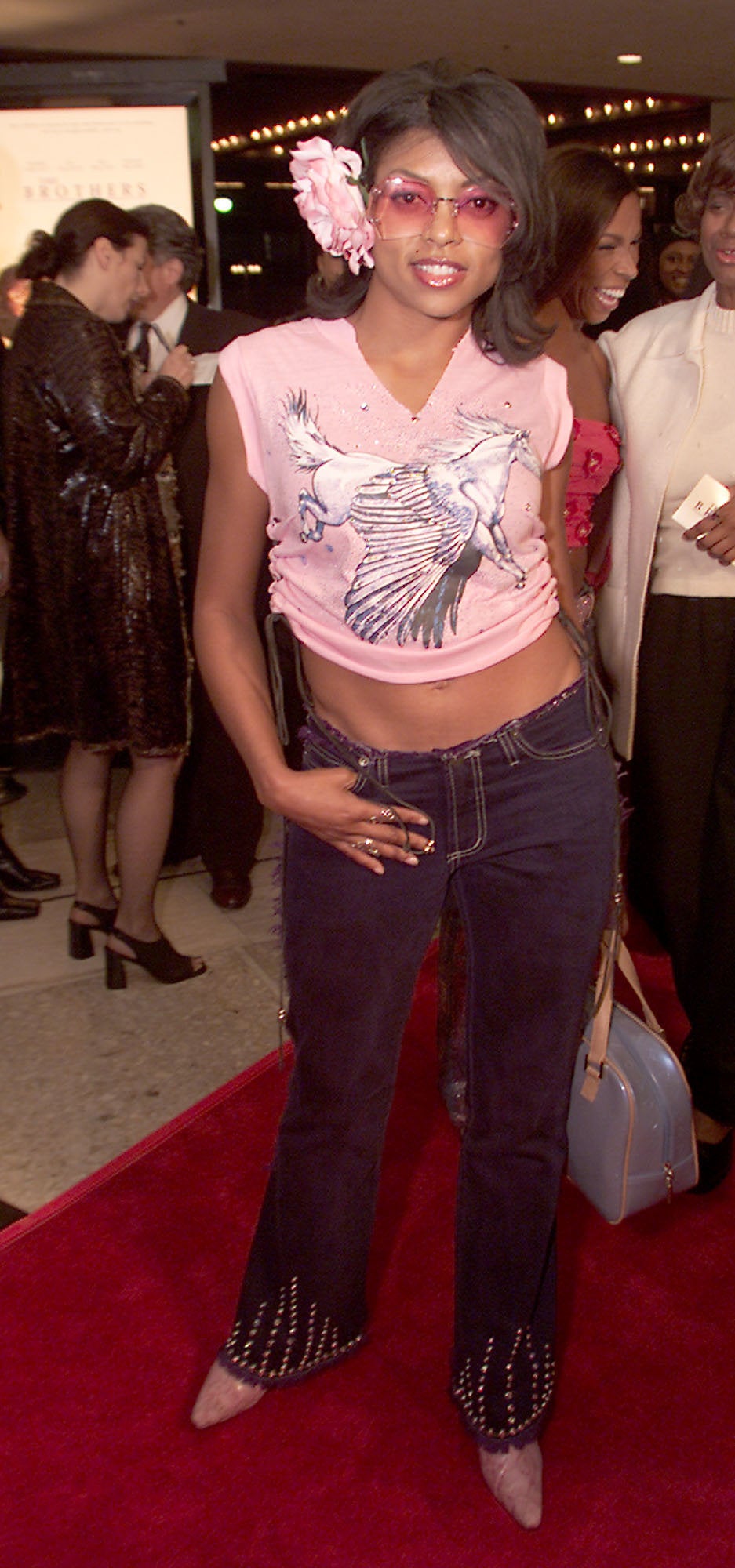 Style Evolution: Taraji P. Henson