Looking to become more environmentally conscious this year? Why not start by celebrating Earth Day 2012. The hotel price comparison site www.trivago.com has put together a list of the most exquisite, less-traveled national parks around the world to celebrate the hidden beauty our planet.
What better way to spend Earth Day 2012 than by taking a trip to one of the world's relatively undiscovered national parks? Travelers can visit and observe the unspoiled nature of these protected areas across the globe. To help with tips on where to start your journey, trivago has selected the top 10 most spectacular nature reserves, out of the hundreds located around the world.
From deserted islands and coral reefs close to the Venezuelan coast to mountain villages in Liguria and carnivorous plants in the Irish moorlands, get away from the more famous national parks to untouched regions which offer visitors a picture-perfect experience.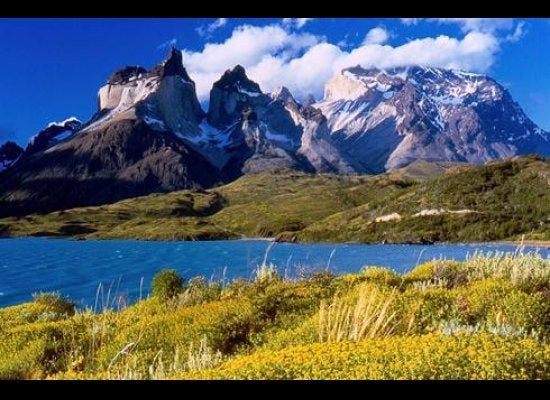 The World's 10 Best Unsung National Parks