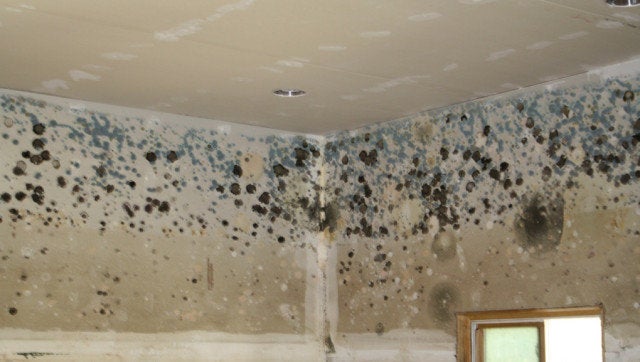 Purchasing a new home is a very exciting and sometimes nerve-wracking experience. But there are many things to consider before taking this big step, including considering the potential problems you may run into as a homeowner.
One of the main things you'll want to check for is any indication of mold or mildew. This may sound obvious but because mold can sometimes be hidden, it's important to do a full inspection with a professional. This will include lifting up carpeting, checking air conditioning and heating systems and clearing the basement to make sure the property was taken care of after any water damage.
According to Fox News, seeing mold in the home doesn't need to be a deal breaker, especially in damper climates. But if you do happen to spot a mold colony, you should call for help.
Click through our slideshow to see other hidden home problems you'll want to keep an eye out for before purchasing a new house.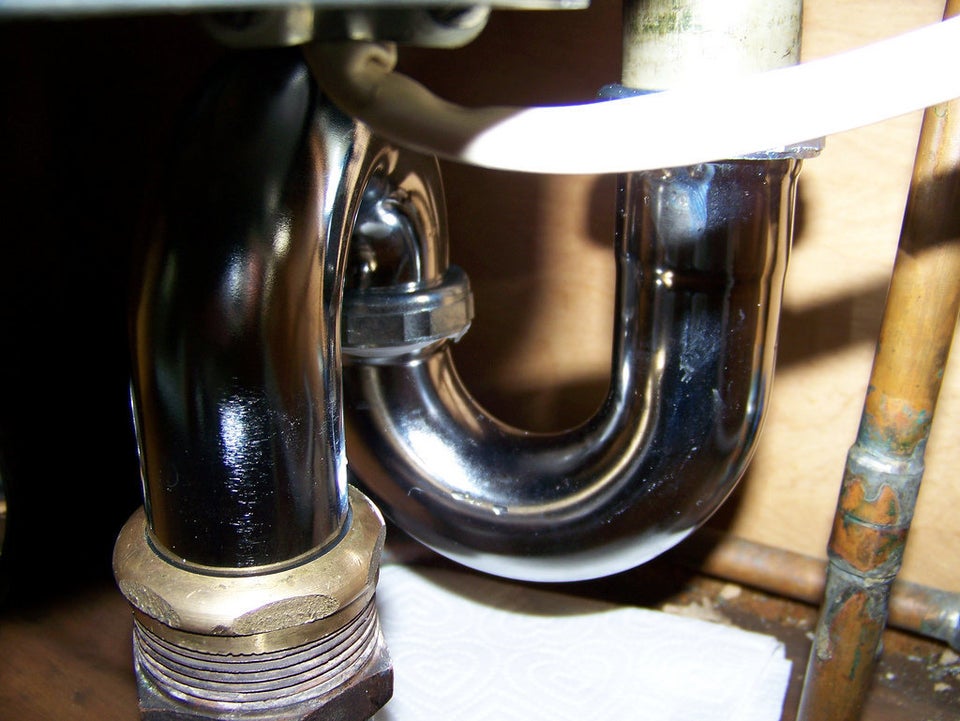 Things To Look For Before Buying A Home