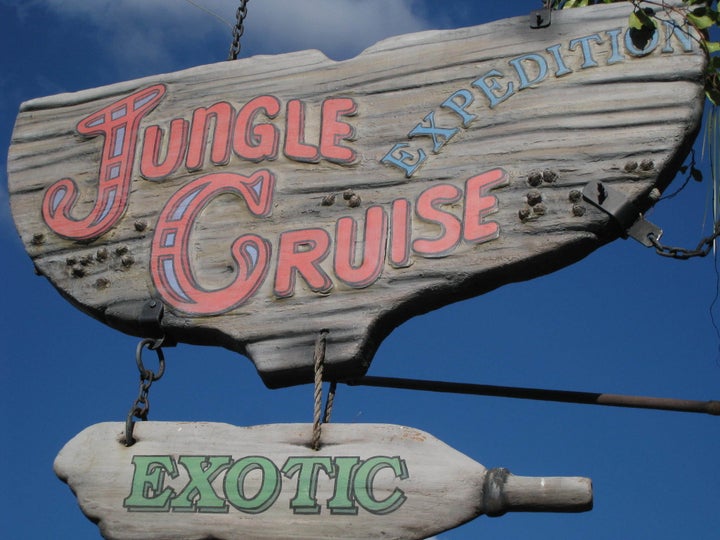 The hunt for hidden Mickeys is a rite of passage for Disneyphiles, who rack up as many sightings as possible. Peppered throughout the Disney parks, these clandestine mouse ears lurk in the shadows (some literally are shadows) and stand proudly in plain sight.
Some curious guests might buy a guidebook or download a smartphone app, while others do it the old-fashioned way. Since we are in the business of making things easy, we culled together a few Mickeys spotted at Walt Disney World's Epcot and Magic Kingdom parks. It's all the fun without the hassle of flying to Orlando.
Flip through the slideshow below and see if you can spot Mickey's legendary ears.
Have you spotted other Mickeys? Share your finds in the comments below!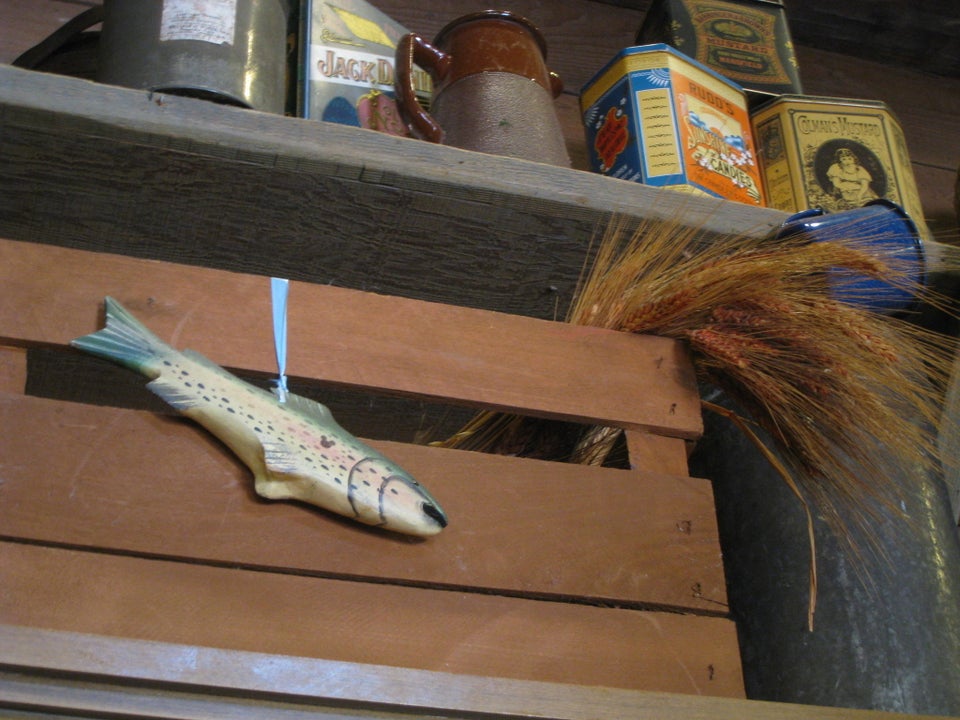 Epcot And Magic Kingdom Hidden Mickeys
Popular in the Community