They say every house has a story. But not all owners are as lucky as one Reddit user who found a BIG surprise in their home.
StimpyMD stumbled upon an underground safe in the back of a closet,and inside was $1,700 in cash (the bills were all from the 1960s) and about 25 vintage vinyl records, including ones by The Beatles and Elvis Presley. But that's not all they found in the 200-year-old house that belonged to previous owners. They also left a 1,500 pound ice cream maker and restaurant menu, which surprisingly interested many of the commenters.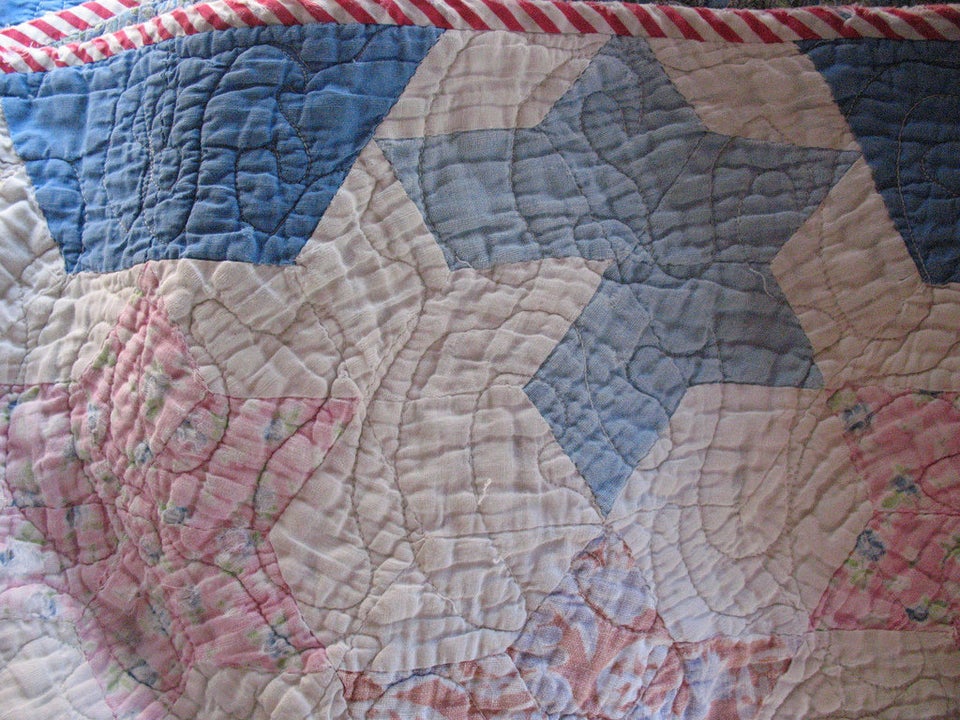 These Might Be Worth...
Related