Instead of squeezing, stuffing and stacking your things into place, why not hide your clutter in plain sight? From trap doors to invisible drawers, these 18 secret storage solutions will have you swooning.
Store your goodies in a pop-top coffee table.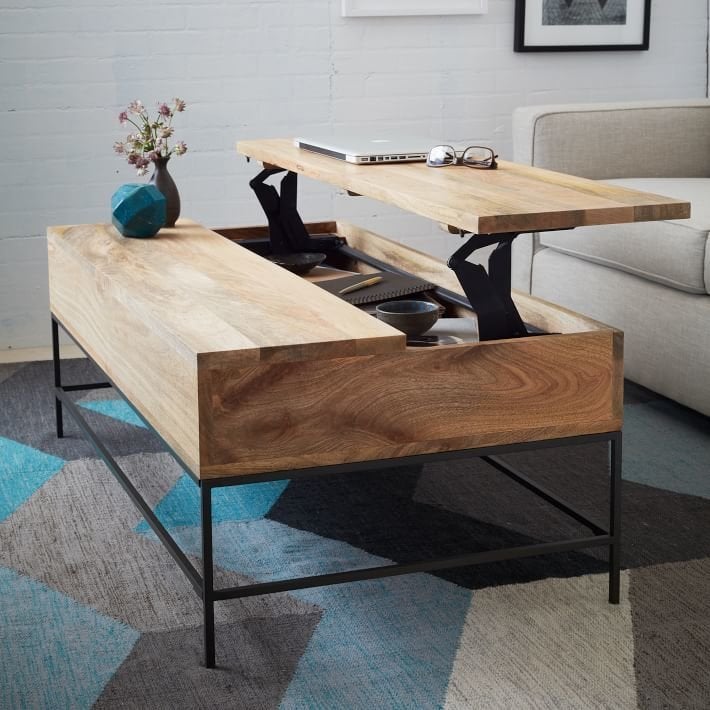 Hide your magazines and remote control in this adorable DIY side table.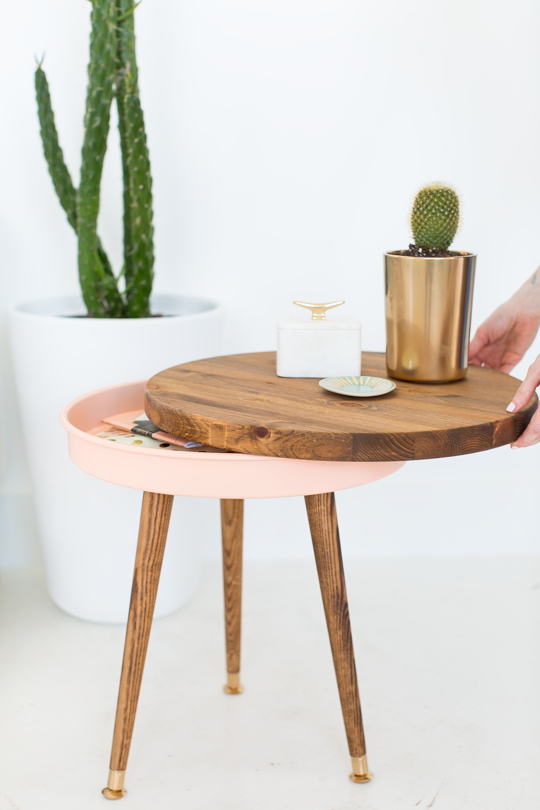 Build this stunning see-through coffee table with plenty of room for storage.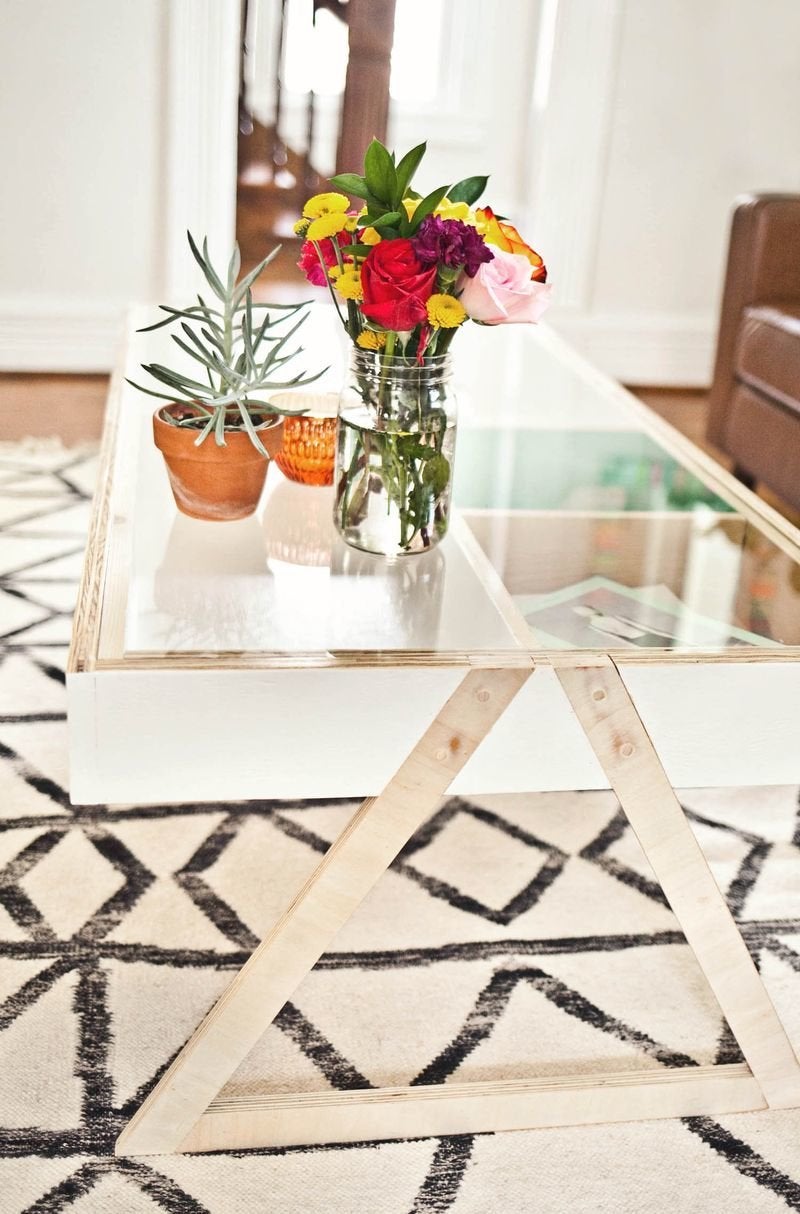 Keep your usual nightstand clutter out of sight with this hollowed-out headboard.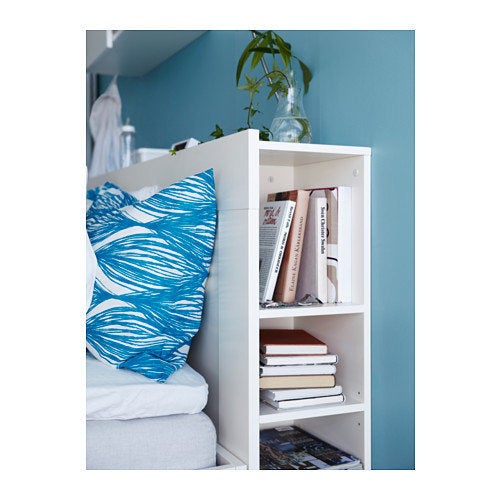 This hidden compartment is perfect for your secret stash.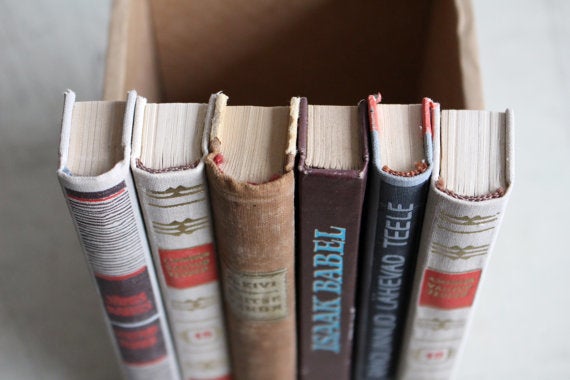 Keep your bedroom clutter-free with a storage platform bed.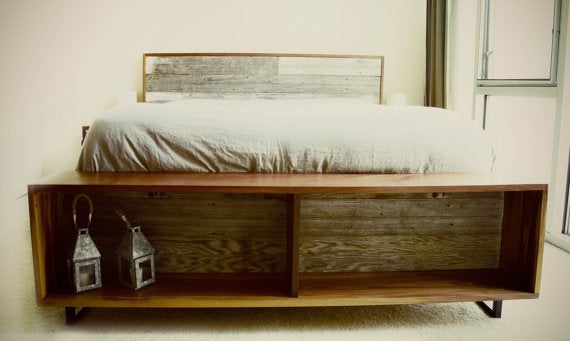 Try a lift-up bed frame for maximum under-bed storage space.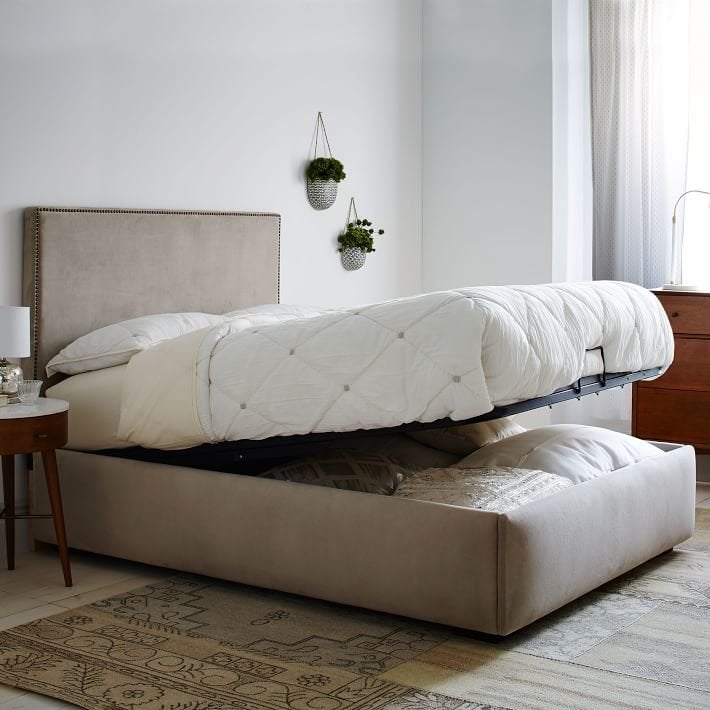 When in doubt, loft your bed.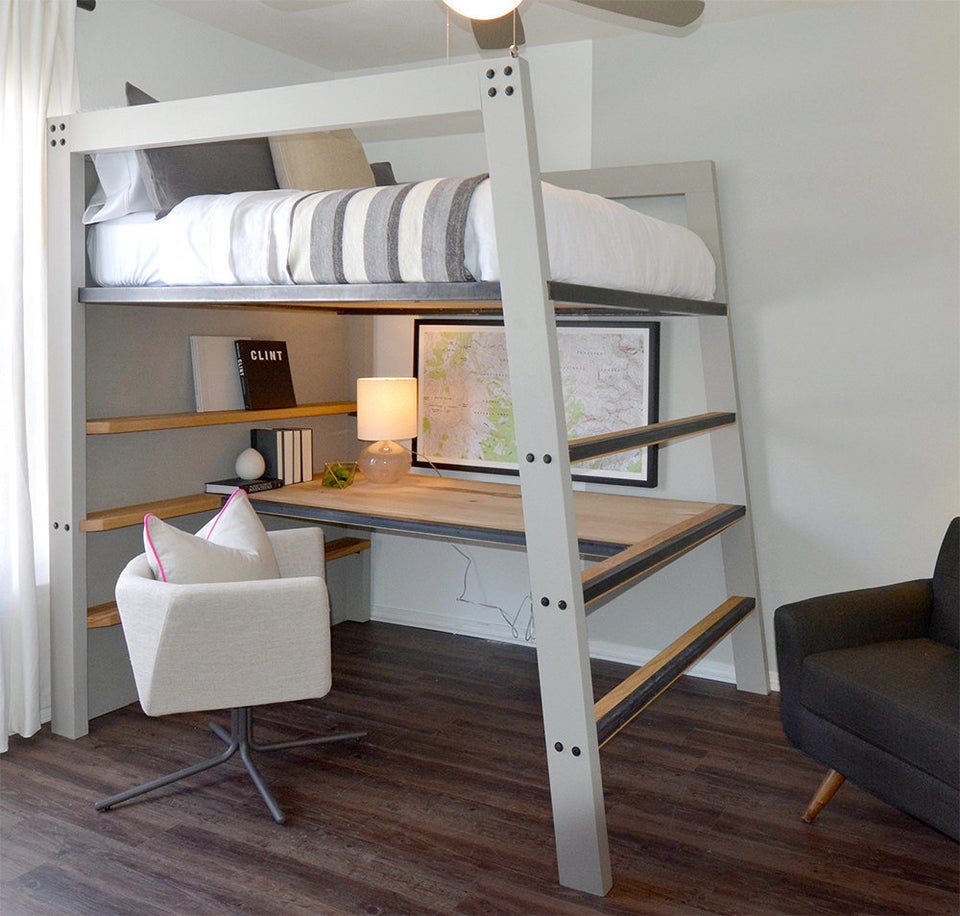 Hack your pantry with sliding shelves.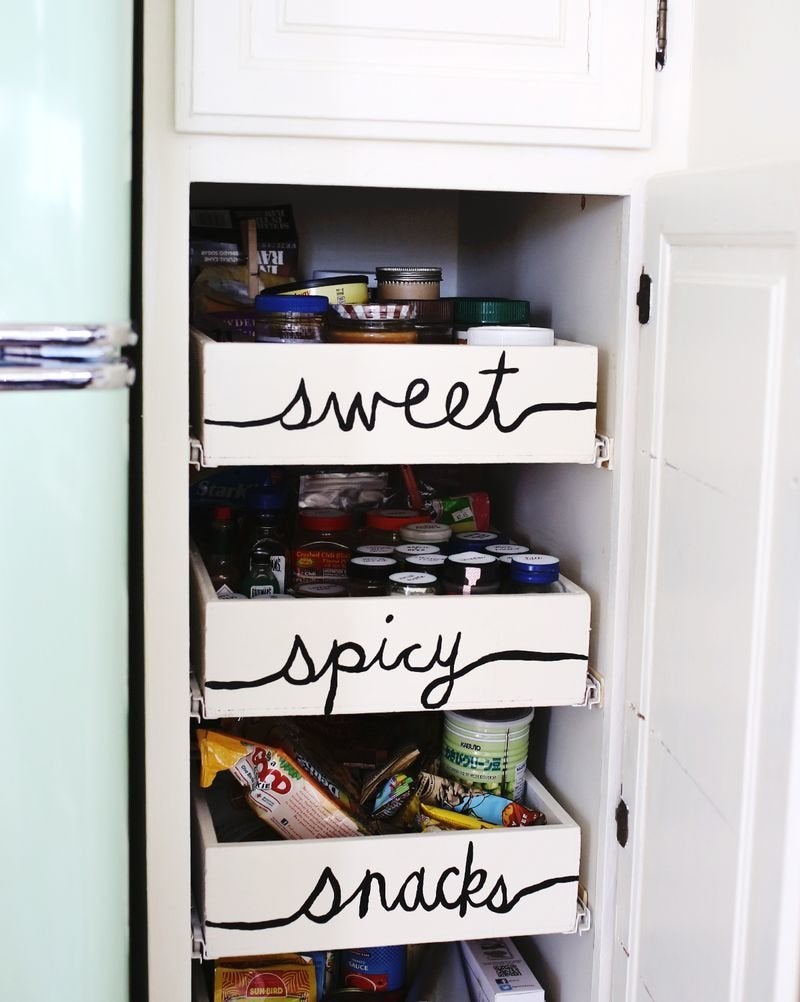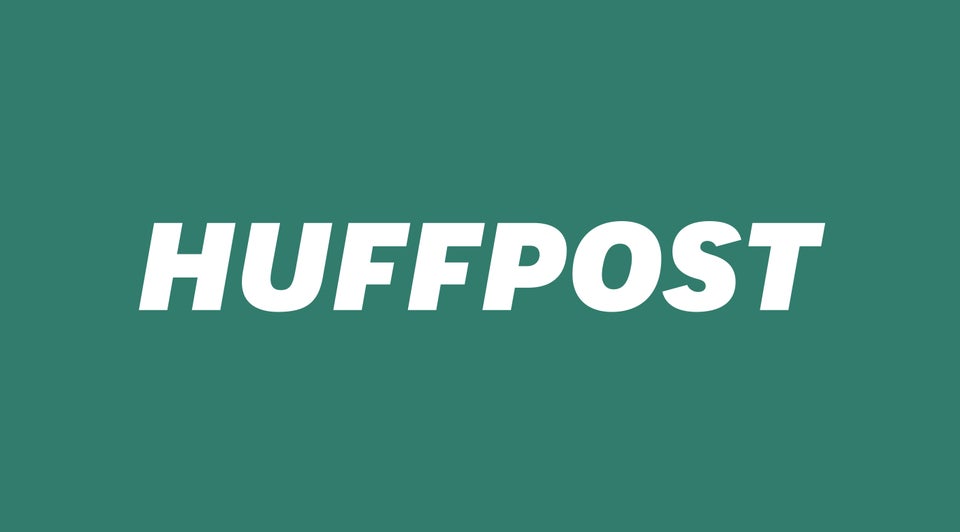 10 DIY Bloggers You Should Be Following On Instagram
Related