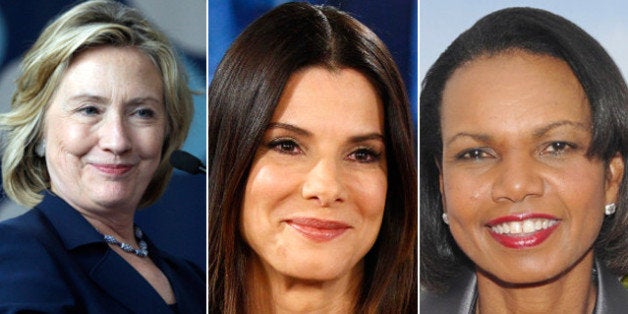 We tend to define women by what they do or what they are most well-known for. We are all very aware (and grateful) that Natalie Portman is an actress, Hillary Clinton is a politician, and Connie Britton is -- and always will be -- Tami Taylor. But what about the talents that they bring to the table beyond what we all know about?
Often it is these secondary passions and skills that make these women stand out from the pack. We've rounded up the secret talents of 10 extraordinarily successful women:
Geena Davis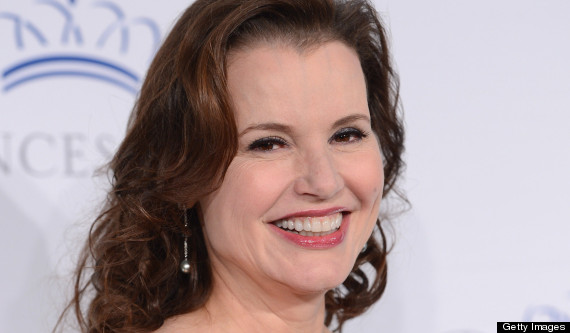 We all know that Geena Davis can hit a baseball with the best of them (see: "A League Of Their Own"), but did you know she's also a world-class archer? In 1999, Davis made it to the semifinals for the Olympic team. Pretty impressive, if you ask us.
Natalie Portman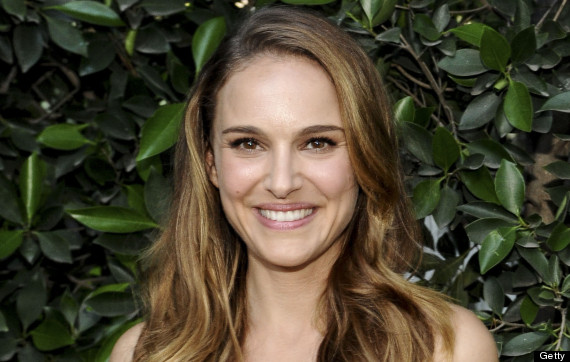 Condoleeza Rice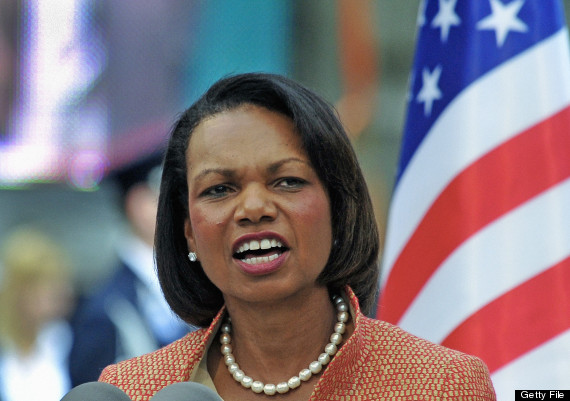 Sandra Bullock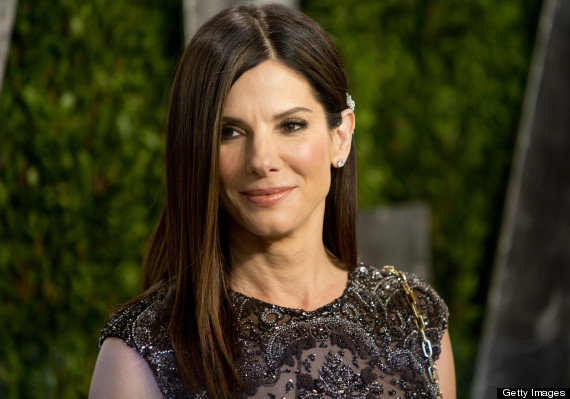 America's sweetheart also happens to have a knack for languages. Bullock speaks German -- fluently! She showed off her skills to the press at the 2012 Oscars. (Here's the video to prove it.)
Jamie Lee Curtis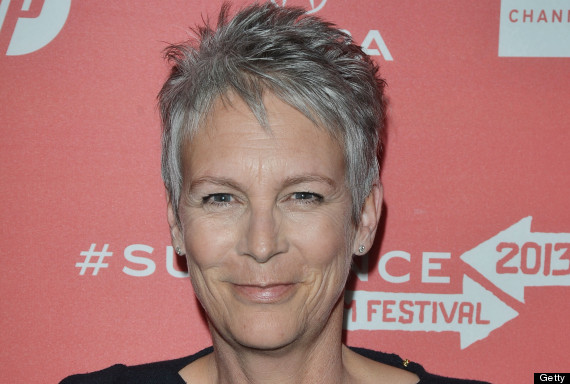 Danica McKellar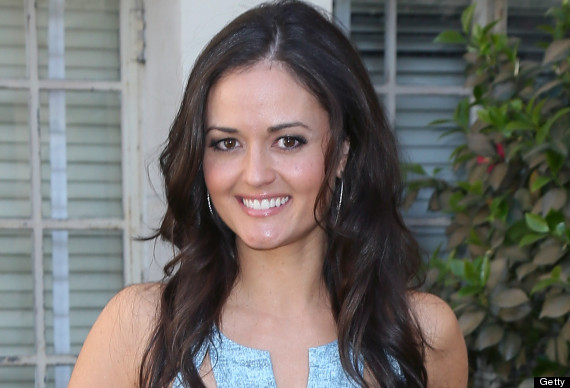 Hillary Clinton and Nancy Pelosi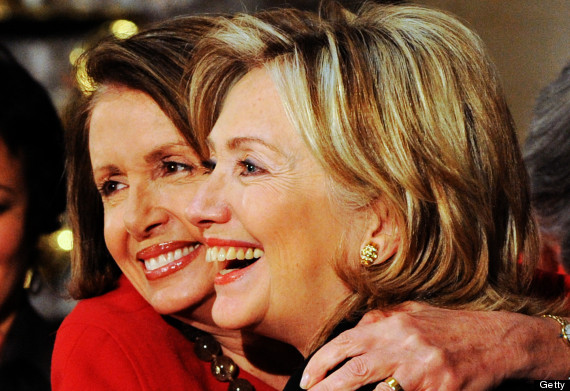 Both of these powerful women have attributed some of their brainpower to their mastery of crossword puzzles. While she was running for president in the 2008 elections, Clinton told the Washington Post that her hidden talent was solving crossword puzzles. And Pelosi told The Atlantic in 2012: "...my main, absolute must-do -- I stayed up last night, started at one o'clock, ended at two o'clock to do it -- The New York Times crossword puzzle ... That's my real relaxation."
Connie Britton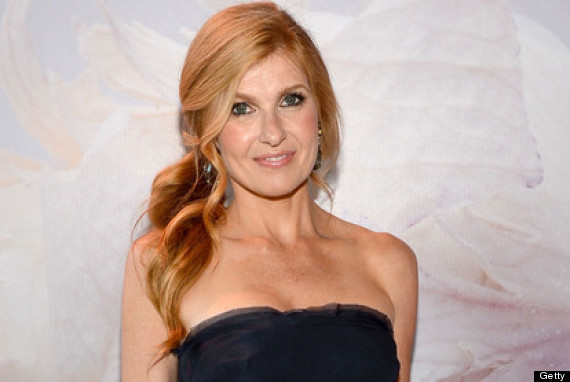 Kristen Wiig Who knew that Kristin Wiig was an art major? The "Bridesmaids" and "SNL" star told The Awl that she almost took a job as a graphic artist creating "before" and "after" images for a plastic surgery clinic. Instead she moved to L.A. and the rest is history.
Calling all HuffPost superfans!
Sign up for membership to become a founding member and help shape HuffPost's next chapter
BEFORE YOU GO
PHOTO GALLERY
Inspiration From Brilliant Women