Fr. Gary M. Meier, the formerly anonymous author of the book "Hidden Voices, Reflections of a Gay, Catholic Priest," discussed his decision to come out publicly on HuffPost Live.
"The moment is now," he told hosts Marc Lamont Hill and Alicia Menendez.
"I have tried desperately to reconcile myself as a homosexual male who believes it's a gift from God, who believes it's not an intrinsic disorder. I don't believe gay marriage is a threat to world peace. I don't think it's a disease like alcoholism. For the past several years, as we've been hearing more and more what I call anti-gay hostility from the pulpit, it's just been harder and harder to remain silent on that issue."
Meier originally released this statement on his website and Facebook on May 15:
On May 23, 2013, I will be celebrating my 15 year anniversary to the priesthood as a catholic priest for the Archdiocese of Saint Louis, MO. On the eve of this anniversary, I have released the 2nd edition of my book "Hidden Voices, Reflections of a Gay, Catholic Priest" which was originally published anonymously in 2011. The second edition is now available, and has one main difference -- it is no longer anonymous. The decision to release the book under my name was not an easy one to make but one I felt was necessary.

It has been difficult to remain part of a hierarchy that has been so hostile towards homosexuals in recent years. This is especially true considering nearly 30% of all successful teenage suicides are attributed to sexual identity issues. Our church once stood for and represented the radical nature of God's love for all people. That is not the true today -- especially towards the LGBT community and therefore I feel compelled to stand in solidarity with those Catholic's who have lost their jobs, have been denied the sacraments, have been excommunicated or who have been made to feel "less than" by their church leaders because of who they love.
Related
Before You Go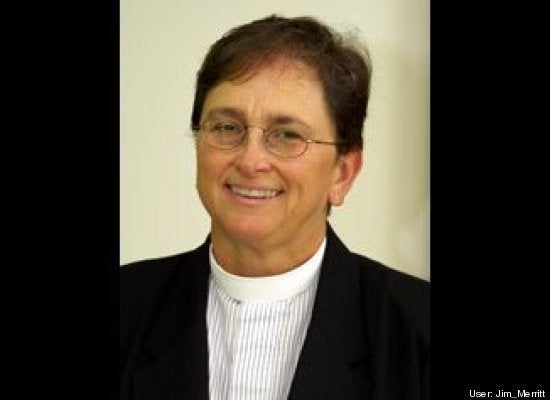 Most Inspiring LGBT Religious Leaders
Popular in the Community