Travel, YES! You're probably already doing it and loving it.
Travel for transformation? Whether you've taken a yoga retreat, had a deep spiritual awakening, or never considered traveling except to see a new place, here are some powerful and hidden ways travel can transform your life…
Travel can make you a more caring, better informed, and more well-rounded person.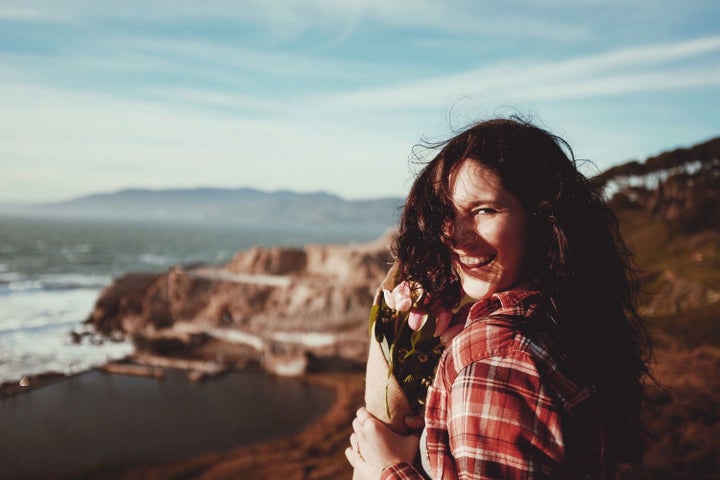 Mark Twain famously said, "Travel is fatal to bigotry, prejudice, and narrow-mindedness. Broad, wholesome, and charitable views cannot be acquired by vegetating in one tiny corner of the globe."
In today's divisive and fear-based culture, traveling to a new country can give you all sorts of wonderful experiences that will make you care more about your fellow human. It can also give you a much wider understanding of what's really going on out in the world.
For example, after the Arab Spring (the Egyptian Revolution), I visited Cairo. At home, everyone was terrified about us going on the tour, while the reality was far from scary. I filmed an article for Huffington Post of me drinking tea in Tahrir Square, so people would see how safe and open it was. That experience taught me never to trust the news!
Travel can get you out of your comfort zone back at home.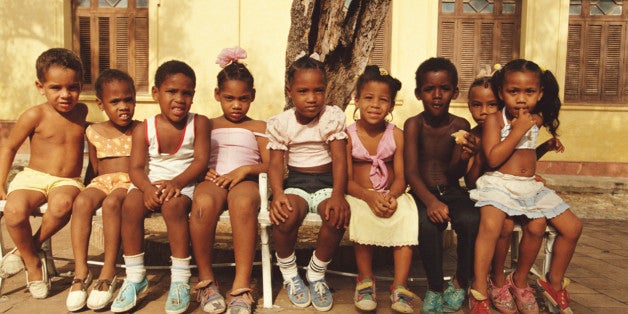 When you travel to a new country, there is no way you can control everything. From the fact that you're not flying the plane to a new time zone to different cultural norms, it can bring up some real discomfort at first (I've seen with this guests on my tours about a million times).
First of all, when this happens, recognize it for what it is — you're scared or uncomfortable, so you're trying to control what you can, even micromanaging things before or during your trip.
Best practice? RELAX. You can't control it, so stop trying. Once you do, you'll start to allow yourself to have more fun, to experience life outside of your comfort zone.
For so many people, once this shift happens far away from home, it's so freeing that they attempt to capture and repeat this newfound behavior in their lives, often to profound results, like realizing they were super stuck and making a big life or career change.
In other words, don't travel if you want to stay stuck in your comfort zone.
Travel can make you more confident and unafraid of your own power.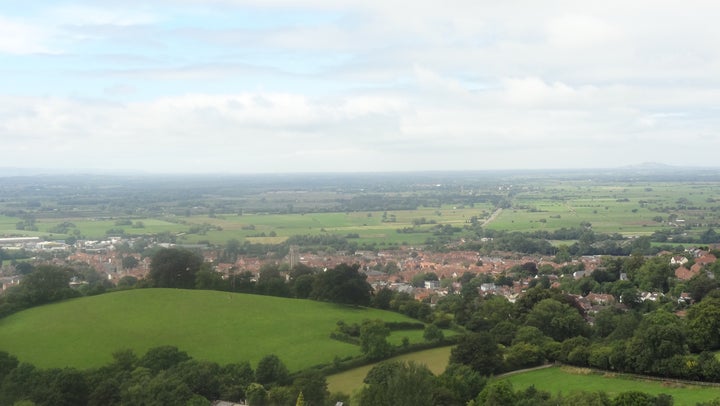 Three words: Eat Pray Love.
Elizabeth Gilbert's book was the comprehensive definition of how to get your life back and grow bigger than you could have imagined. Over ten years of leading Eat Pray Love tours, I was privileged to witness this process over and over with guests on my trips.
Getting that far away from your daily life can really make you think about what you want from your life, and meeting the unexpected challenges that come up on tours can cause you to believe in yourself much more powerfully.
Travel can center you, giving you a great perspective on your own life and making you realize what's important.
Getting up to the "God view" – the 65,000 foot perspective – is the key to remembering who you really are inside, without all the massive distractions that make up our home lives.
Traveling by yourself, or even on a tour with others, is a fresh start for so many. It gives you an opportunity to miss what is really important to you, and to realize what is not.
In between viewing the gorgeous sights in Italy or sailing down the Nile, you have down time to return to your core. When you come home, it's easier to shed the patterns or pieces of your life that were keeping you stagnant, and to embrace the ones that bring you joy.
Travel can awaken you… whether you're ready or not.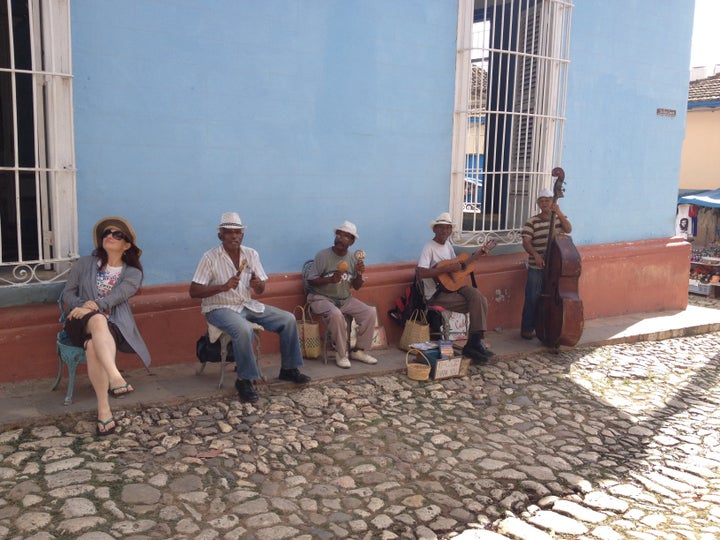 The first time I went to Egypt, I was an atheist. My whole life. By the time I came home two weeks later, I was a deeply spiritual person who had the privilege of meeting, if not God, at least my soul, for the first time.
This profound shift changed every moment of my life experience since then (my spiritual travel memoir, Red Goddess Rising, has all the juicy details).
The biggest surprise of that whole shift? Though I had been wanting it and hoping for it nearly my whole life, I had no idea it would happen in Egypt and I wasn't expecting it at all.
You simply don't – can't – know when the most profound moments of your life will take place, and all I can say is that travel shakes you up enough to stop holding onto your expectations so tightly. And that's when the magic gets in.
From mindset shifts to full-on transformations, travel can help give you the room for the most amazing changes in your psyche, in an environment where you are more willing to allow that growth to take place.
So what are you waiting for? Start planning your next transformation – and vacation – now!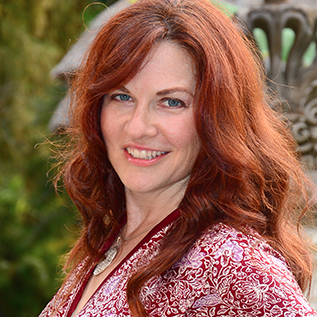 Halle Eavelyn is a Transformational Coach, and Founder of Transformational Tours (toursandretreats.com) which creates trips to Bali, Cuba, New Orleans, and Egypt, among others. Her acclaimed travel memoir, Red Goddess Rising, tells the story of her spiritual awakening in Egypt and the trips she's been leading up the Nile ever since. Halle's personal and professional coaching work (shetransformed.com) has helped women reclaim their lives in business and at home.
Support HuffPost
A No-B.S. Guide To Life
Related
Popular in the Community