A 28-year old man named Eric Eoin Marques was arrested in Dublin, Ireland this weekend. His crime: The Irish Independent reports that one FBI agent described him as "the largest facilitator of child porn on the planet."
Tech blog Naked Security has alleged that Marques "owned and operated" Freedom Hosting, an anonymous website hosting service that hosts half the hidden services on the Tor network. Both senders and receivers of information keep their identities secret by using the Internet software Tor, which reroutes traffic to protect anonymity.
Now that Marques is in custody, Ars Technica confirmed that pages hosted by Freedom Hosting are no longer reachable via Tor.
Tech Week Europe reports that before Freedom Hosting was taken down, a number of websites hosted by Freedom Hosting distributed malware to the computers of Tor users. New York City security expert Vlad Tsyrklevich alleged on his website that the malware was set up by law enforcement agencies -- and the identities of Tor users may have been revealed to law enforcement.
The privacy implications of this could be fairly ominous. The Tor Network is also used by dissenters and activists in countries with censored Internet. Tor can also be a key asset for whistleblowers like Edward Snowden.
FBI spokeswoman Jennifer Shearer told The Huffington Post on Monday that an individual had been arrested "as part of an ongoing criminal investigation," but wouldn't provide further comment.
Before You Go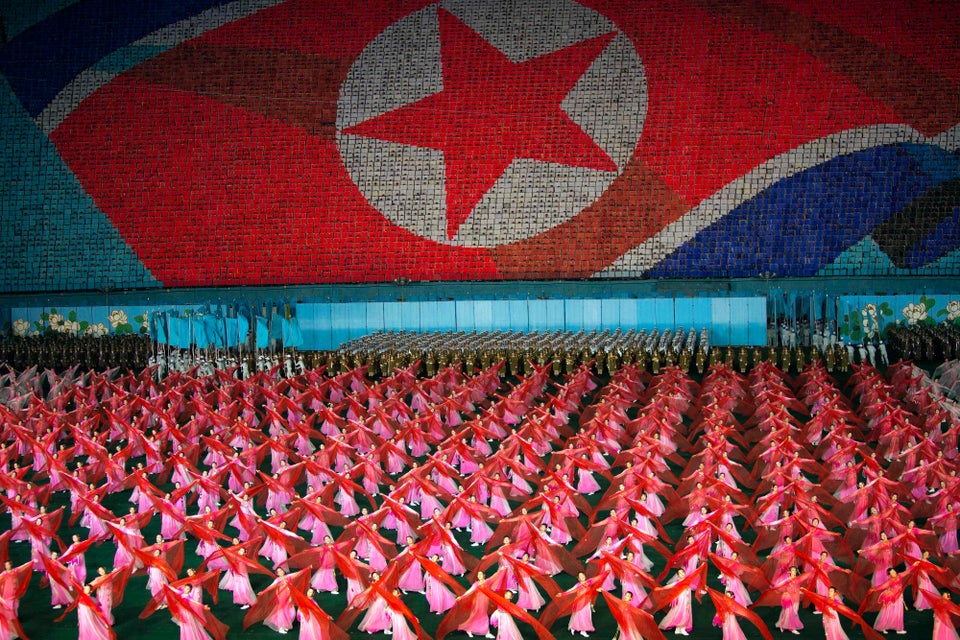 How Internet Is Restricted Around The World
Popular in the Community