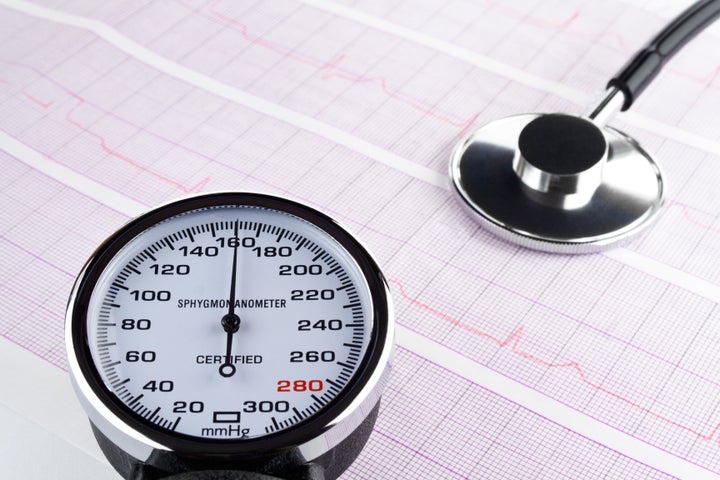 Even though most people with hypertension in the United States are receiving medical attention, more than half of those with the condition don't have it controlled, according to a new government report.
What's more, 22 million of the adults who don't have their hypertension under control already know they have the condition. And 16 million are on blood pressure medications, yet their condition is still uncontrolled, the report showed.
High blood pressure is dangerous because it can lead to heart disease. Being physically inactive, being overweight, consuming too much salt, smoking, being older and or being predisposed to the condition because of family history or race are all risk factors for high blood pressure, according to the Mayo Clinic. Stress, insufficient vitamin D and potassium, and consuming too much alcohol can also affect blood pressure, as can insomnia.
Even though the new CDC data tracks only adults, a recent study in the journal Hypertension showed that kids are increasingly affected by the condition, too. Child hospitalizations for hypertension have doubled within a nearly 10-year period from 12,000 in 1997 to 24,000 in 2006, HuffPost reporter Catherine Pearson reported.
Blood pressure is considered high at 140/90 millimeters of mercury (mm-Hg), or above. For some foods that have been associated with helping people lower blood pressure levels, click through this slideshow: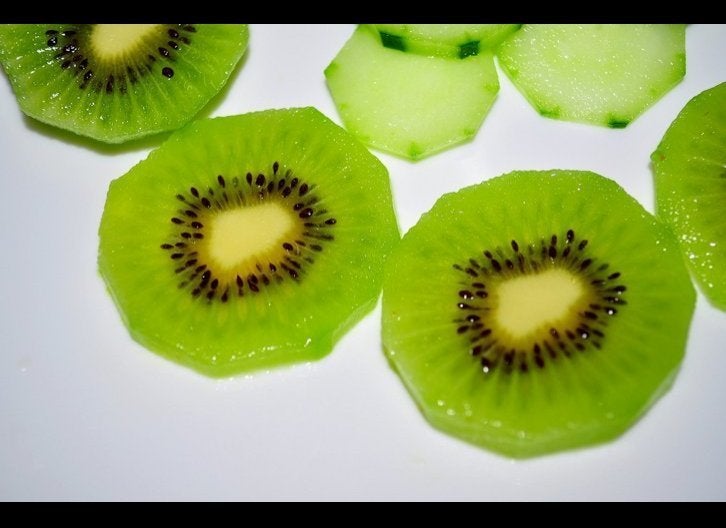 Foods That Lower Blood Pressure Naturally