A prime piece of Chicago real estate made famous by the rom-com classic "High Fidelity" hit the market Friday for $1.195 million.
The Bodine Building loft at 2250 W. Ohio St. was the setting for one of the film's most memorable scenes, in which John Cusack's character Rob Gordon tracks down an ex-flame in search of closure years after their breakup. The main level of the 4,000-square foot loft is heavily featured when Rob is invited to an impossibly hip dinner party only to realize that his former love Charlie, played by Catherine Zeta-Jones, is pretty much a terrible person.
Other than the newer kitchen appliances, much of the space has stayed the same since "High Fidelity" was filmed there in 1999; as Curbed notes, the finishes seen in various listing photos still match up with the scene in the film.
"The pics say everything," listing agent Joe Gasbarra told The Huffington Post. Gasbarra noted that the duplex is larger than several of the building's other units that have hit the market, including one listed by Groupon founder Andrew Mason in May.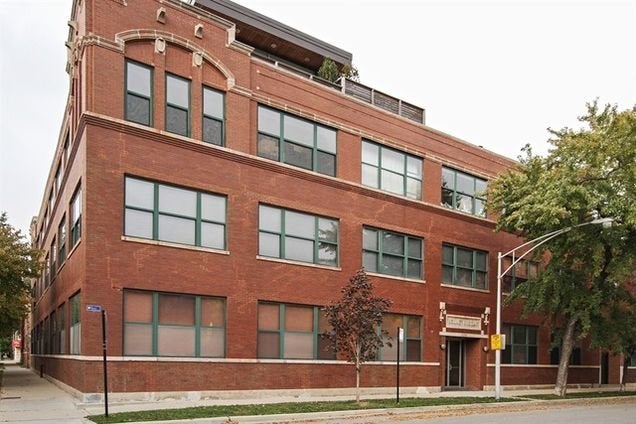 Courtesy of MRED / Coldwell Banker Residential Brokerage
Courtesy of MRED / Coldwell Banker Residential Brokerage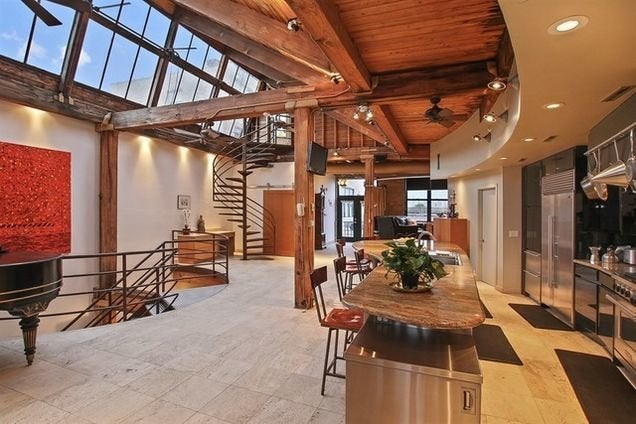 Courtesy of MRED / Coldwell Banker Residential Brokerage
Courtesy of MRED / Coldwell Banker Residential Brokerage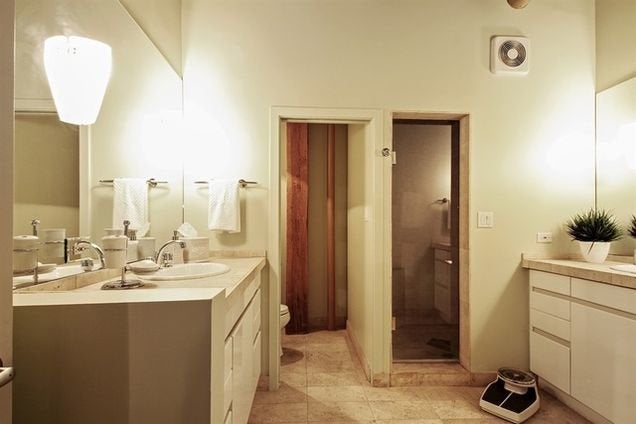 Courtesy of MRED / Coldwell Banker Residential Brokerage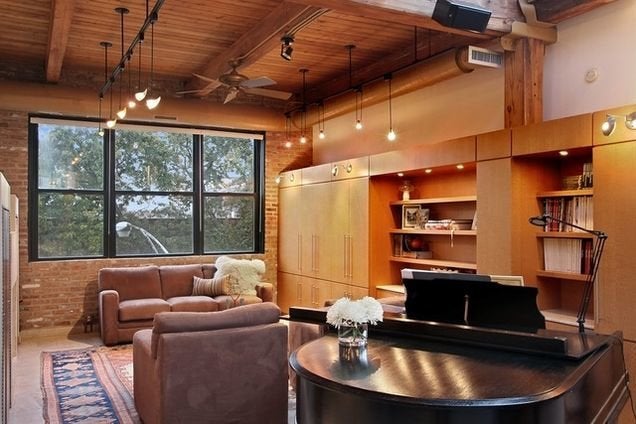 Courtesy of MRED / Coldwell Banker Residential Brokerage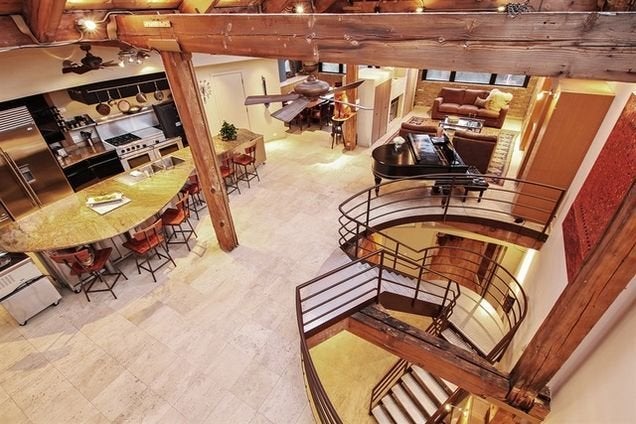 Courtesy of MRED / Coldwell Banker Residential Brokerage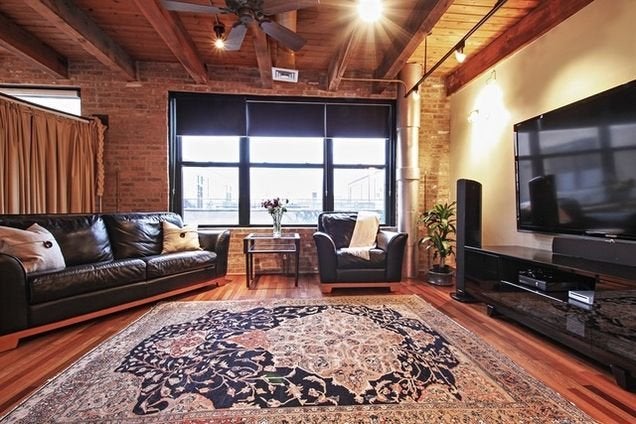 Courtesy of MRED / Coldwell Banker Residential Brokerage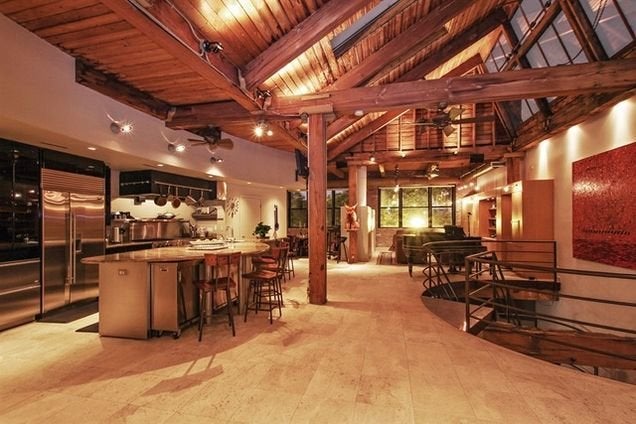 Courtesy of MRED / Coldwell Banker Residential Brokerage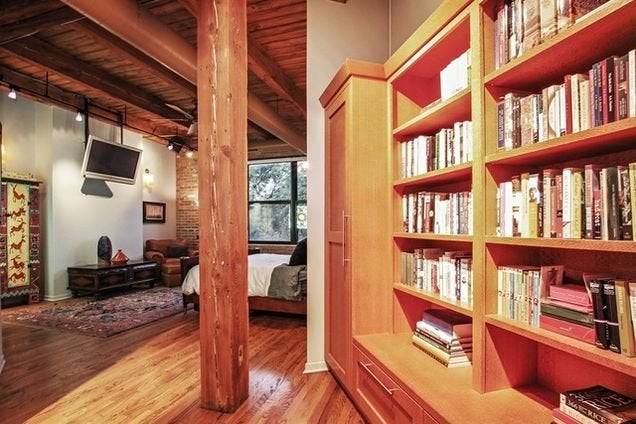 Courtesy of MRED / Coldwell Banker Residential Brokerage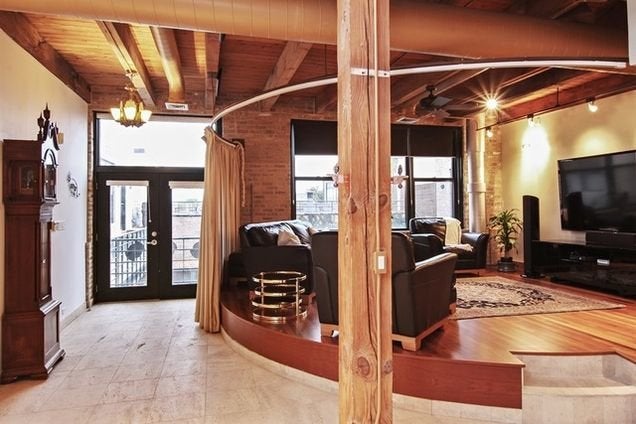 Courtesy of MRED / Coldwell Banker Residential Brokerage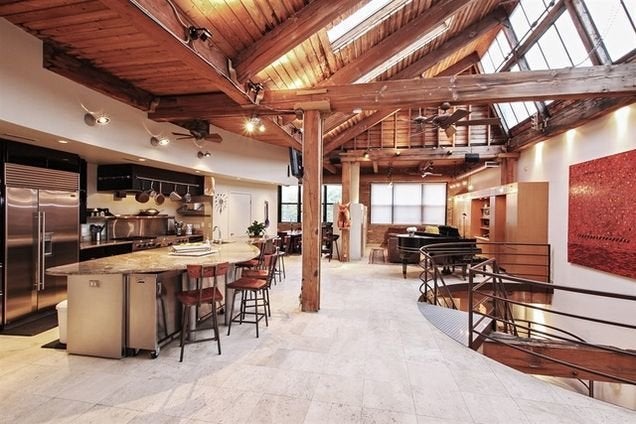 Courtesy of MRED / Coldwell Banker Residential Brokerage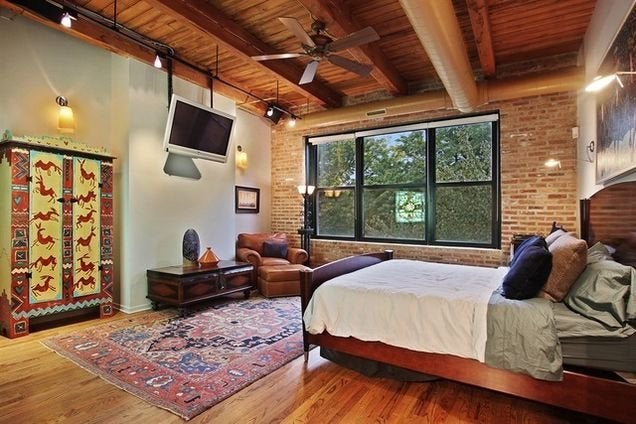 Courtesy of MRED / Coldwell Banker Residential Brokerage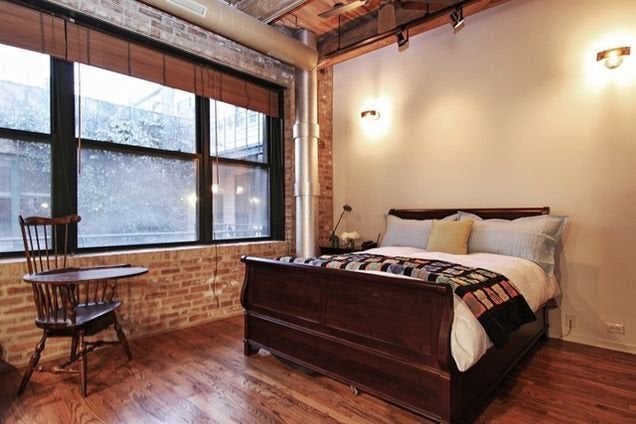 Courtesy of MRED / Coldwell Banker Residential Brokerage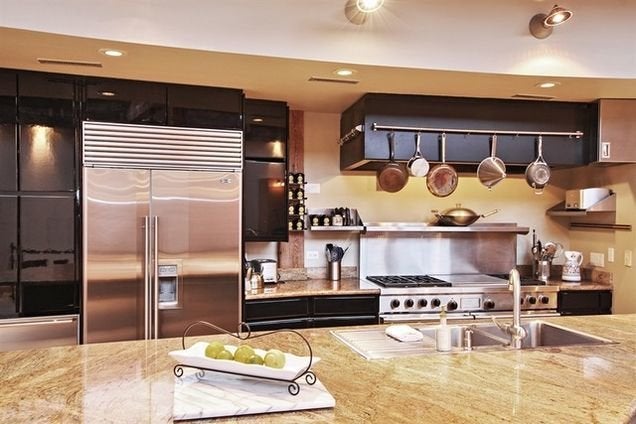 Courtesy of MRED / Coldwell Banker Residential Brokerage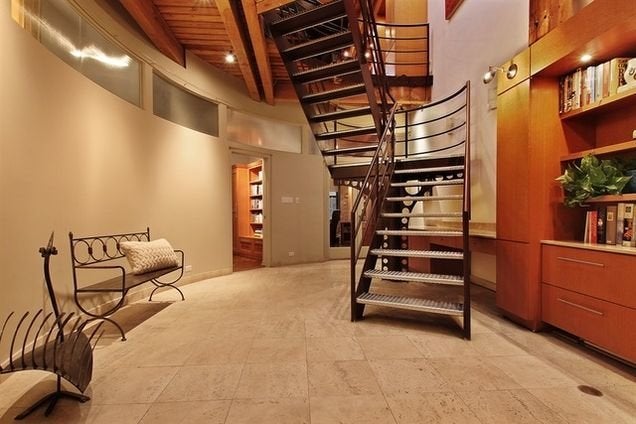 Courtesy of MRED / Coldwell Banker Residential Brokerage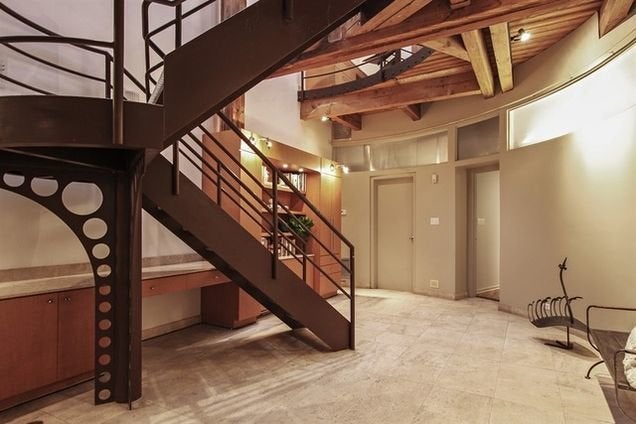 Courtesy of MRED / Coldwell Banker Residential Brokerage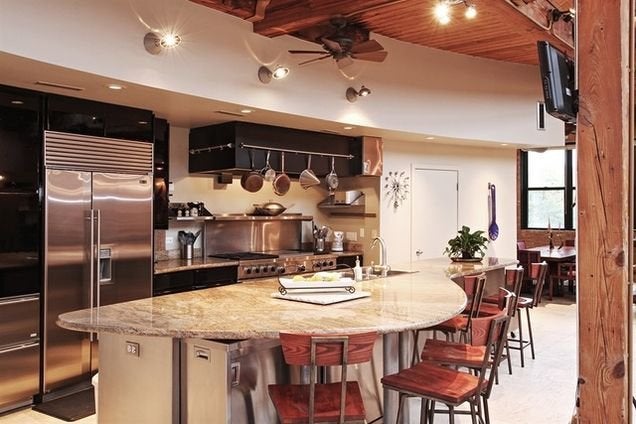 Courtesy of MRED / Coldwell Banker Residential Brokerage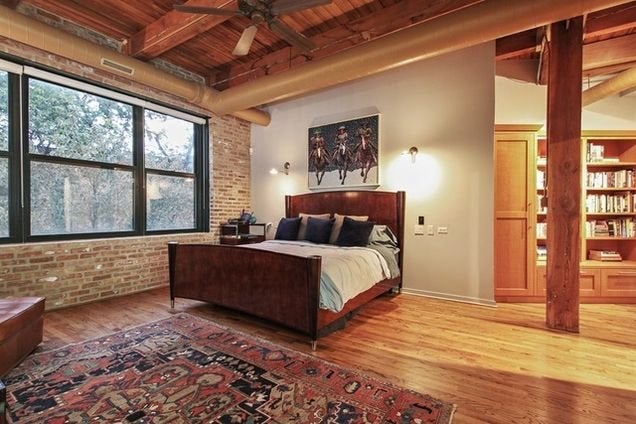 Courtesy of MRED / Coldwell Banker Residential Brokerage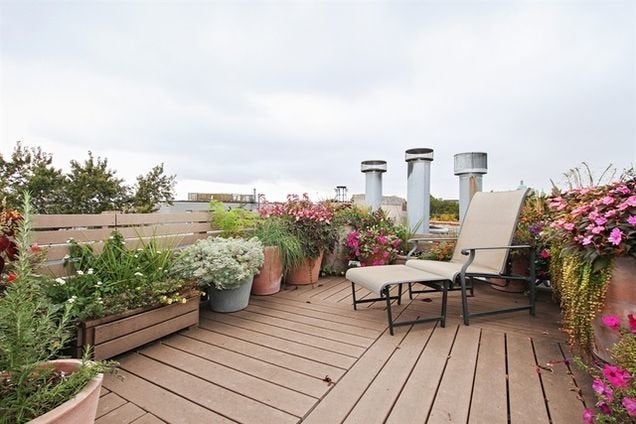 Courtesy of MRED / Coldwell Banker Residential Brokerage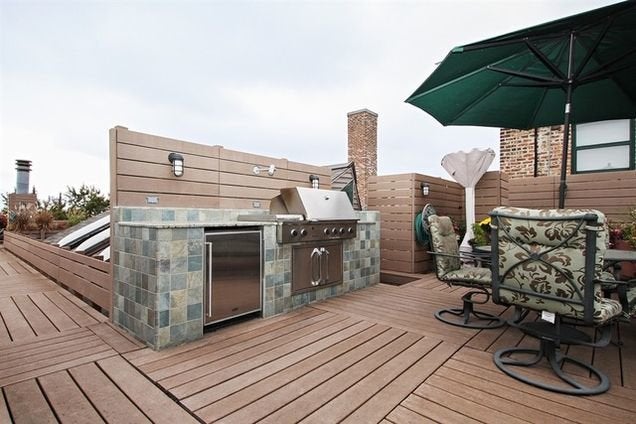 Courtesy of MRED / Coldwell Banker Residential Brokerage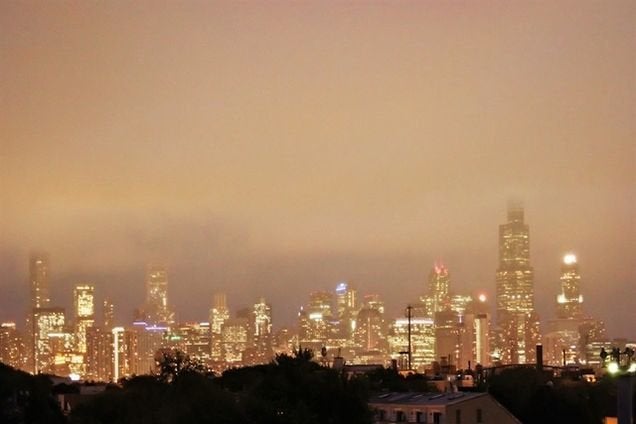 Courtesy of MRED / Coldwell Banker Residential Brokerage