 Researchers have found an association between consumption of high fructose corn syrup and the prevalence of Type 2 diabetes, according to a new study published in the journal Global Public Health.
Researchers from the University of Oxford and the University of Southern California found, specifically, that the Type 2 diabetes prevalence was 20 percent higher in countries where the food supplies contained HFCS.
Type 2 diabetes prevalence in countries where the food supply included more HFCS was 8 percent, while it was 6.7 percent in countries where HFCS is not included in the food supply.
"The study adds to a growing body of scientific literature that indicates HFCS consumption may result in negative health consequences distinct from and more deleterious than natural sugar," study researcher Michael I. Goran, a professor of preventive medicine at the University of Southern California, said in a statement. Goran is also the director of the Childhood Obesity Research Center and the co-director of the Diabetes and Obesity Research Institute at USC.
However, Marion Nestle, an expert in food policy and a professor at New York University, cautioned that the study doesn't show that diabetes is caused by consumption of high-fructose corn syrup. She told the New York Times that "I think it's a stretch to say the study shows high-fructose corn syrup has anything special to do with diabetes," and that "diabetes is a function of development. The more cars, more TVs, more cellphones, more sugar, more meat, more fat, more calories, more obesity, the more diabetes you have."
There is broad scientific consensus that table sugar and high fructose corn syrup are nutritionally and metabolically equivalent. It is, therefore, highly dubious of Dr. Goran -- without any human studies demonstrating a meaningful nutritional difference between high fructose corn syrup and sugar–to point an accusatory finger at one and not the other.
Researchers found the association between diabetes and HFCS by examining the amounts of HFCS consumed in 42 different countries. The highest-consuming country? The United States, with each person taking in an average of 55 pounds of HFCS each year.
The country that consumed the second-highest amount of HFCS was Hungary, where researchers found each person has, on average, 46 pounds of HFCS. Following Hungary in HFCS consumption are Slovakia, Canada, Bulgaria, Belgium, Argentina, the Republic of Korea, Japan and Mexico.
Meanwhile, the countries with low HFCS consumption included Germany, the Netherlands, Italy, Romania, the United Kingdom, Australia, China and Indonesia. And countries where HFCS consumption was less than 0.5 kilograms each year, per person, were India, Slovenia, Ireland, Sweden, Austria and Denmark.
"Most populations have an almost insatiable appetite for sweet foods, but regrettably our metabolism has not evolved sufficiently to be able to process the fructose from high fructose corn syrup in the quantities that some people are consuming it," study researcher Stanley Ulijaszek, the director of the Institute of Social and Cultural Anthropology at the University of Oxford, said in a statement.
"Although this syrup can be found in many of our processed foods and drinks, this varies enormously from country to country," he added.
Related
Before You Go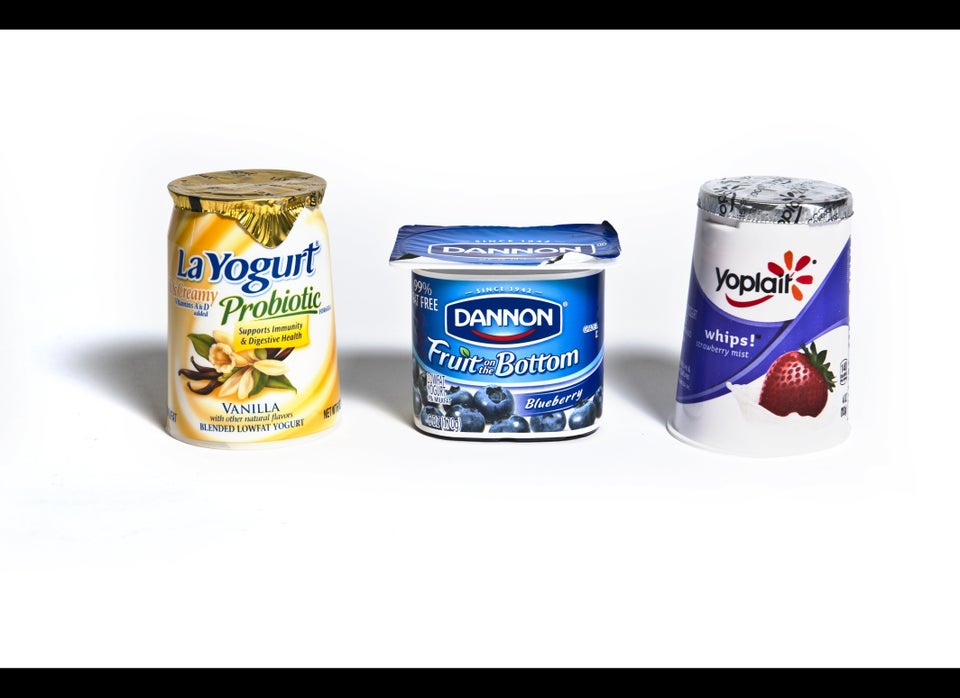 Surprising Sources Of Corn Syrup