Let's state the obvious: Heels make you taller.
And a boost in height can lead to a boost in confidence.
Plus, it's easier to reach stuff on high shelves.
Heels lift and tighten your lower half.
They teach you to pay attention to how you walk.
They make even the smallest tasks seem more elegant.
With heels, you look more presentable.
They can dress up ANYTHING -- even sweatpants.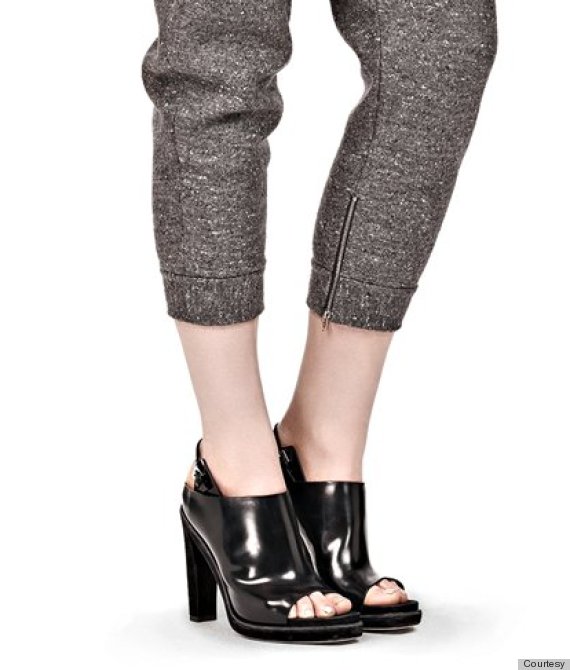 Some are even works of art.
They're downright magical.
And men will remember them -- ask Cinderella.
But let's be honest: Heels are just plain pretty.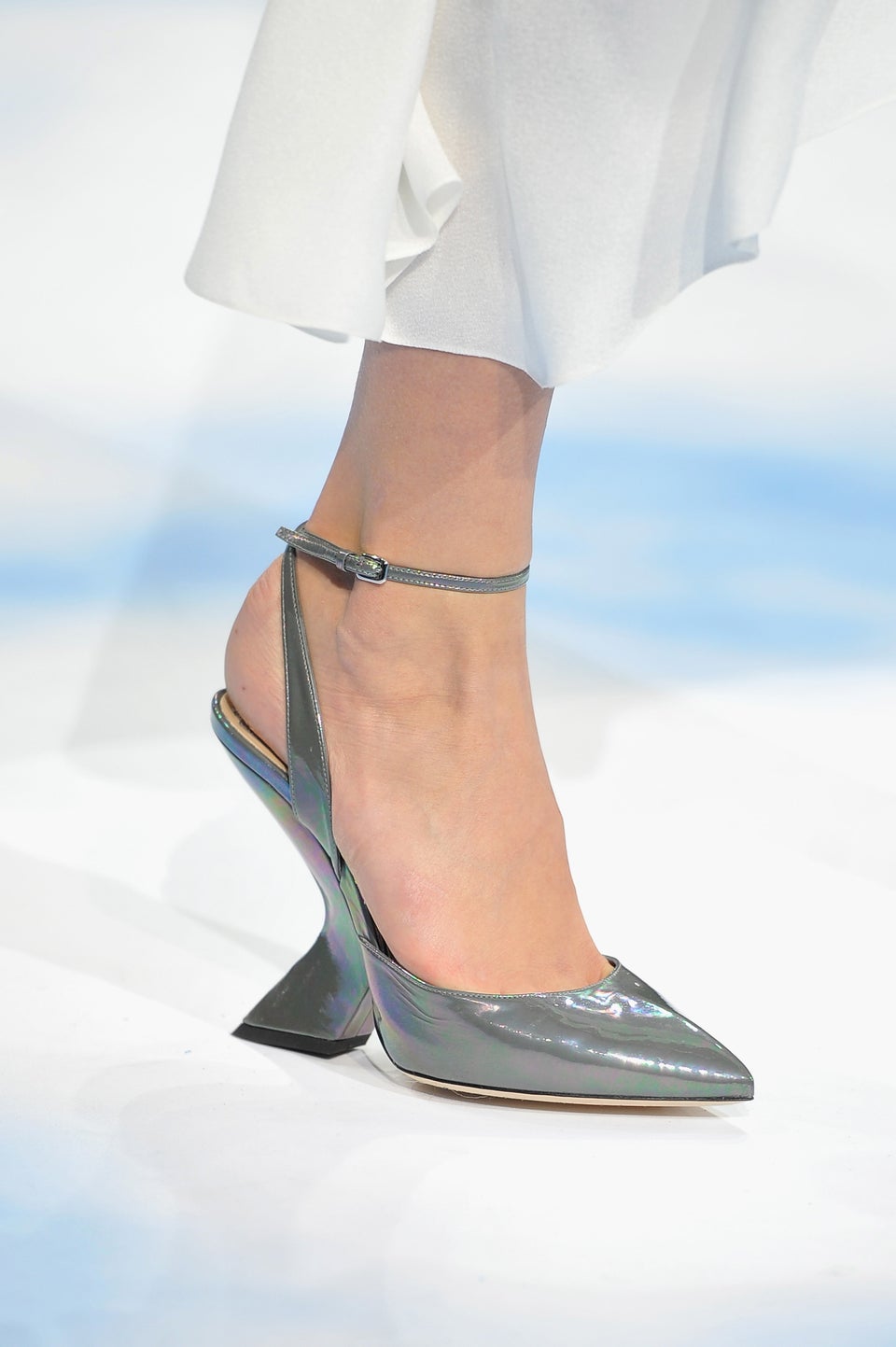 Wildest Shoes Of All Time