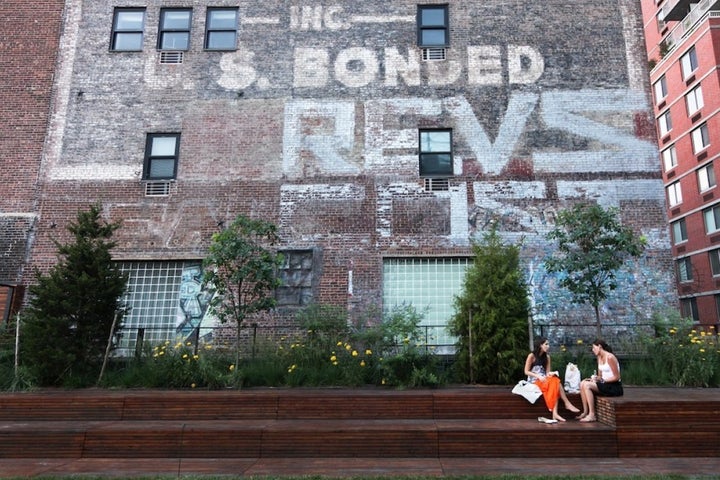 Immediately after its gates swung open in June 2009, the High Line became one of America's favorite urban parks. But a recent survey by Travel & Leisure shows that its popularity has gone truly global, ranking it #10 on a list of the world's most popular landmarks.
The High Line is a linear park built atop an abandoned freight rail line that floats 30 feet above street level and it offers some of the most surprising -- and stunning --
views of Manhattan. But there's another aspect of this extraordinary place that visitors love: the High Line tells a story. Block by block it meanders past former factories, warehouses and tenements; passes by old Indian trails and Astor family farmland; threads its way between church, prison, and school. Along the way it offers up new views of historic piers and railroad terminals, famous skyscrapers and new architectural gems that are redefining New York's ever-changing skyline.
Today this "park in the sky" is Manhattan's grandest parapet, and from north to south, east to west, it puts the city and its long, colorful history on stage. There are, it was famously, said, "eight million stories in the Naked City." Following are a just a few that can be found along the High Line. For many more see my book On the High Line: Exploring America's Most Original Urban Park, with a Preface by Rick Darke.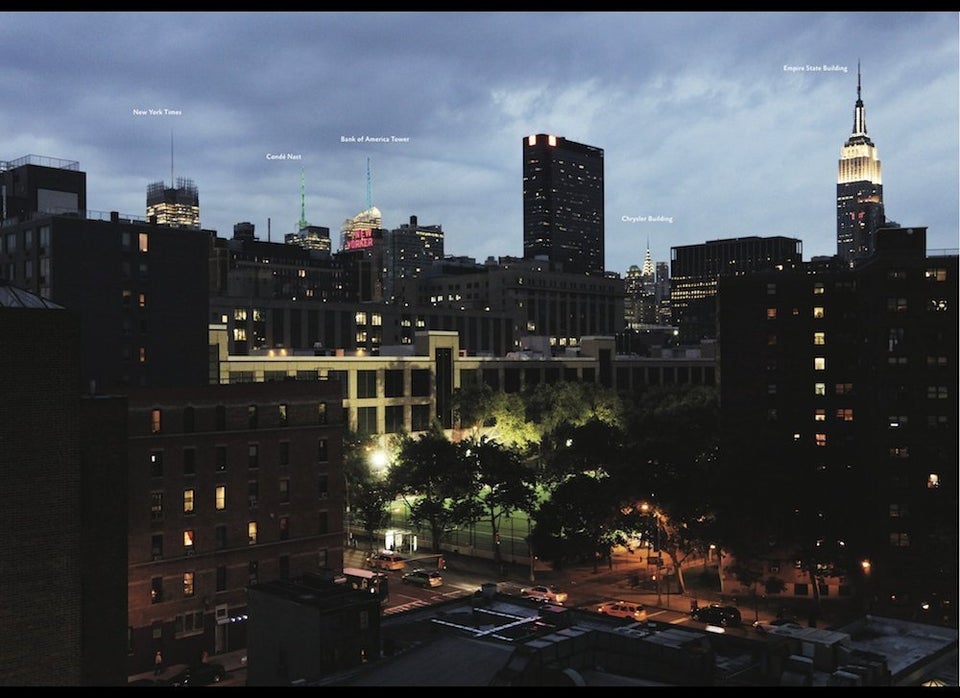 9 Ways of Looking At The High Line (PHOTOS)
Related
Popular in the Community