Many of us may question purchasing seafood after the recent news that 84 percent of fish worldwide is too high in mercury. We know that certain seafood items can be an important food source of omega 3 fatty acids, but we certainly don't want too much mercury in our systems.
Thankfully, there are seafood choices that aren't high in mercury (and other toxins), but are high in nutrients.
The American Pregnancy Association gives good guidelines for eating seafood low in mercury. When pregnant, breastfeeding, or feeding children, it is especially important that you don't eat too much mercury as it can effect the brain and nerve development of children. Go to the website to see the whole list, but I've also listed the best choices for low-mercury seafood options below.
According to the group, the safest seafood (of which you can consume two 6-ounces servings per week) include: anchovies, butterfish, catfish, clam, crab (domestic), crawfish/crayfish, croaker, flounder, haddock, hake, herring, mackerel (North Atlantic, Chub), mullet, oysters, perch, plaice, salmon (canned, fresh), sardines, scallops, shad (American), shrimp, sole, squid, tilapia, trout (freshwater), whitefish, whiting.
This list is a helpful start. But it doesn't give the whole story. I also want to know how sustainable my seafood choices are, and how high in nutrients they are — especially the important omega 3 fatty-acids. For that I look to the
seafood list put out by MontereyBayAquarium.org. The group hasn't updated the list for the last two years, but you can use the website to look up individual fish to make sure that the status hasn't changed in the last two years. The seafood on this list has to fit the following criteria:
Low levels of contaminants (below 216 parts per billion [ppb] mercury and 11 ppb PCBs)
The daily minimum of omega-3s (at least 250 milligrams per day [mg/d])
Classified as a Seafood Watch "Best Choice" (green) — this indicates that this seafood choice is sustainable.
Their "best of the best" list includes:
Albacore tuna (troll- or pole-caught, from the U.S. or British Columbia
Freshwater Coho salmon (farmed in tank systems, from the U.S.)
Oysters (farmed)
Pacific sardines (wild-caught)
Rainbow trout (farmed)
Salmon (wild-caught, from Alaska)
Arctic char (farmed)
Barramundi (farmed, from the U.S.)
Dungeness crab (wild-caught, from California, Oregon or Washington)
Longfin squid (wild-caught, from the U.S. Atlantic)
Mussels (farmed)
This is a great list to go with, however, I still look up a wide range of fish on the website to find other good choices as well.
Fish, Mercury and Nutrition: The Net Effects has a lot of information, including how the high selenium content of seafood can help the body safely process mercury, and how important nutrient-rich seafood is to our diets.
And, finally, I think it's important to follow local guidelines and the most updated data possible. Mercury levels, the sustainability of certain seafood, and other factors may change with time.
Related
Before You Go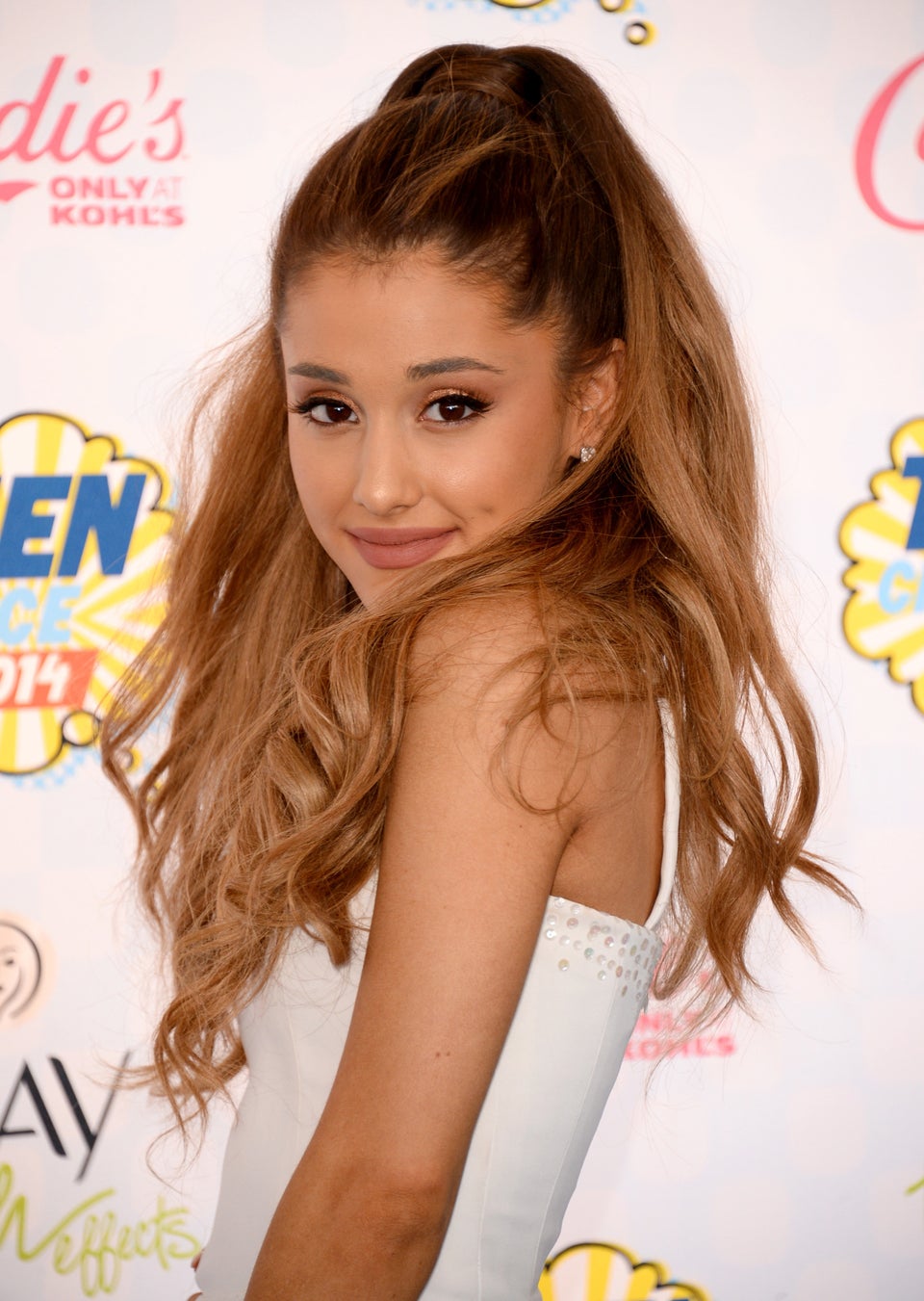 Celebrity Vegetarians
Popular in the Community