To put that in perspective, the burn area is now larger than the entire cities of Boulder and Fort Collins, Colo. combined, and qualifies as the third largest fire in Colorado history.
(SCROLL DOWN FOR PHOTO OF TREE, HIGH PARK FIRE SLIDESHOW)
Now we get a photo that gives us a close look of where the fire started. Over the weekend as firefighters continued to battle the blaze and high winds prompted new evacuations, the U.S. Forest Service released an undated photo of the tree where it all started. The tree trunk appears to have been blown apart from the lightning strike and charred from the ensuing fire while still green trees look virtually unscathed in the background.
LOOK U.S. Forest Service photo of tree that was struck by lightning: For the latest updates on the High Park Fire and official fire maps, visit InciWeb.org.
Related
Before You Go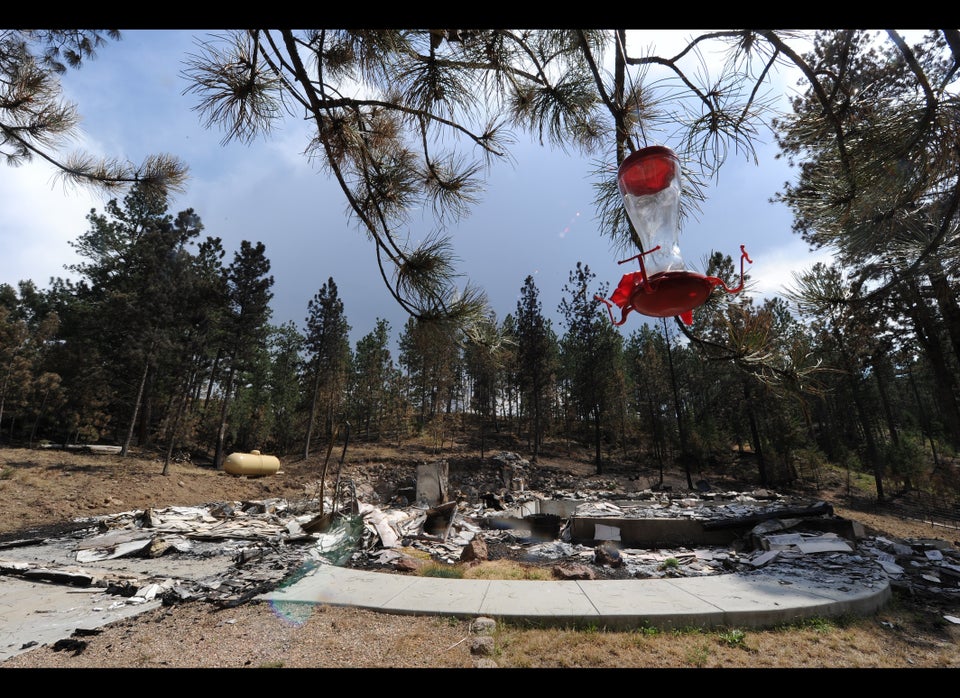 High Park Fire, Northwest Of Fort Collins, Colorado
Popular in the Community