Happy April 20th. Celebrate this blessed occasion by staring at some art. An even greater idea? Visit a museum by yourself. But in the meantime: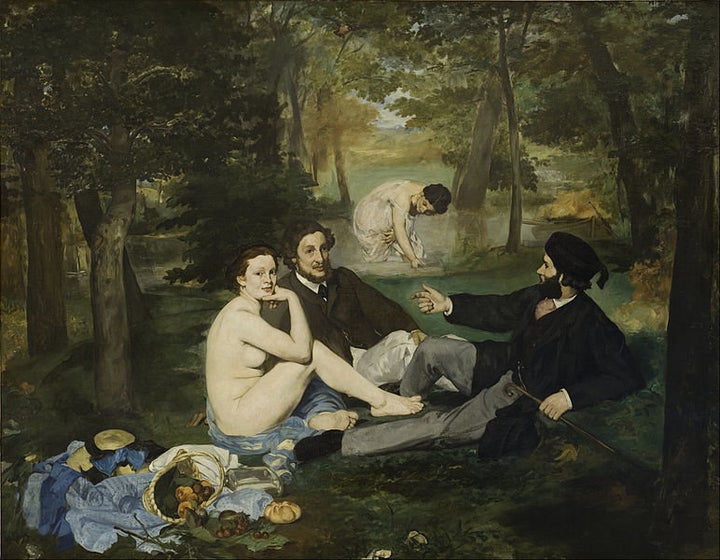 I, too, tend to lose my clothing when "luncheoning on the grass."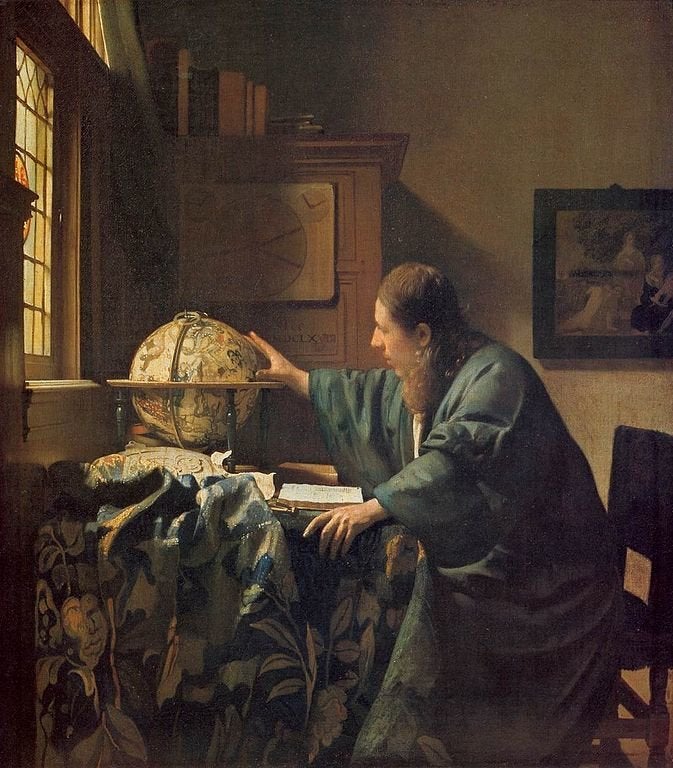 "It's, like, the whole world, man ... Oh my God, this fabric is divine."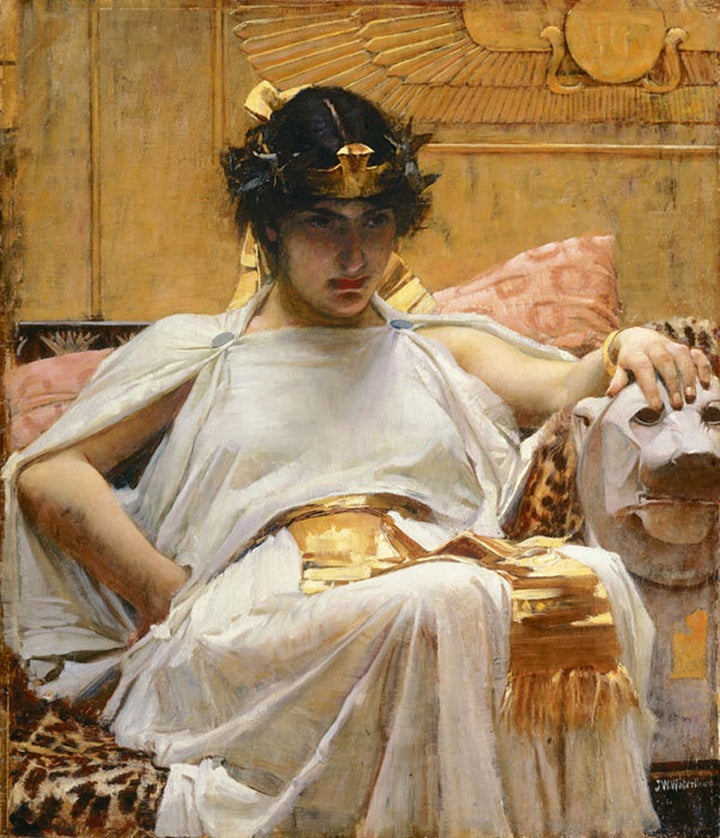 Cleopatra is not available today, she'll be feeling her stone dog's head for at least 90 more minutes.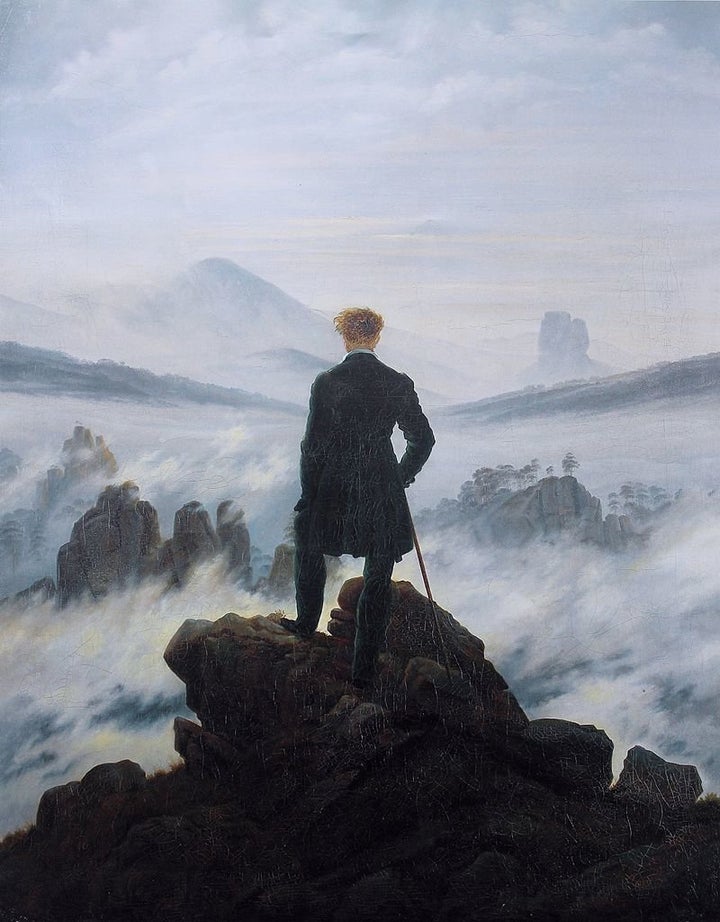 Yeah, well, Caspar's been there for six hours.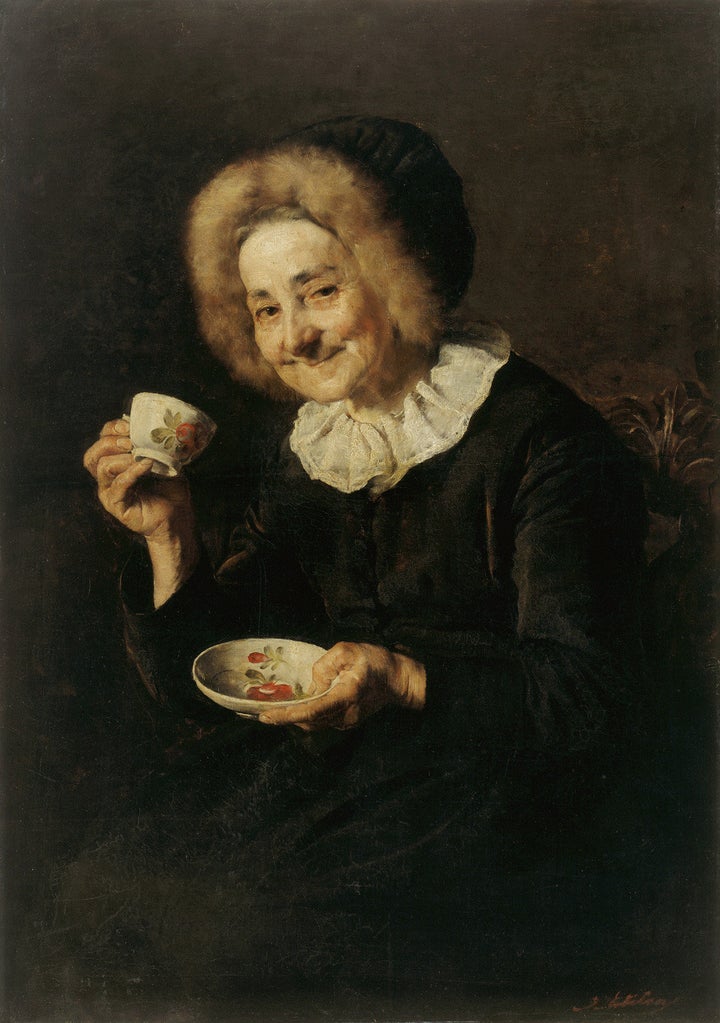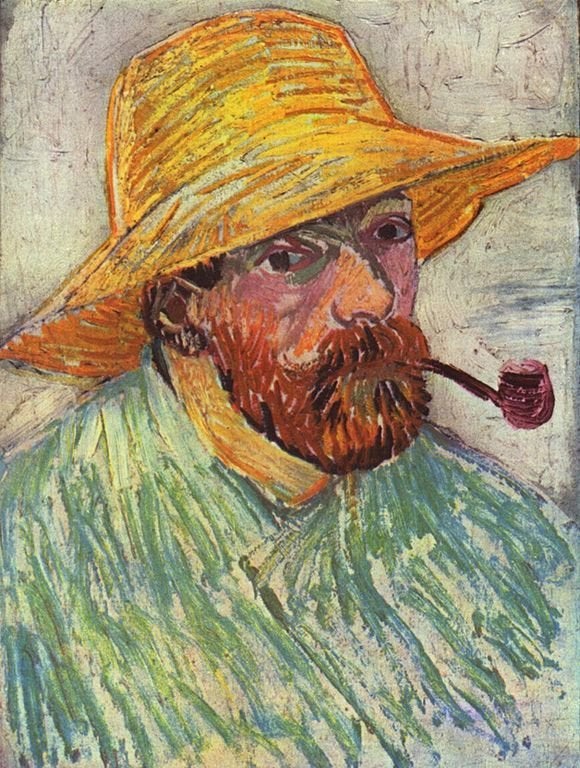 And van Gogh knows what's up.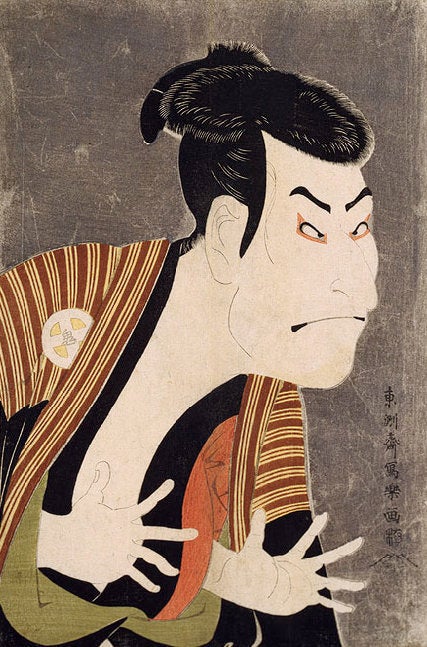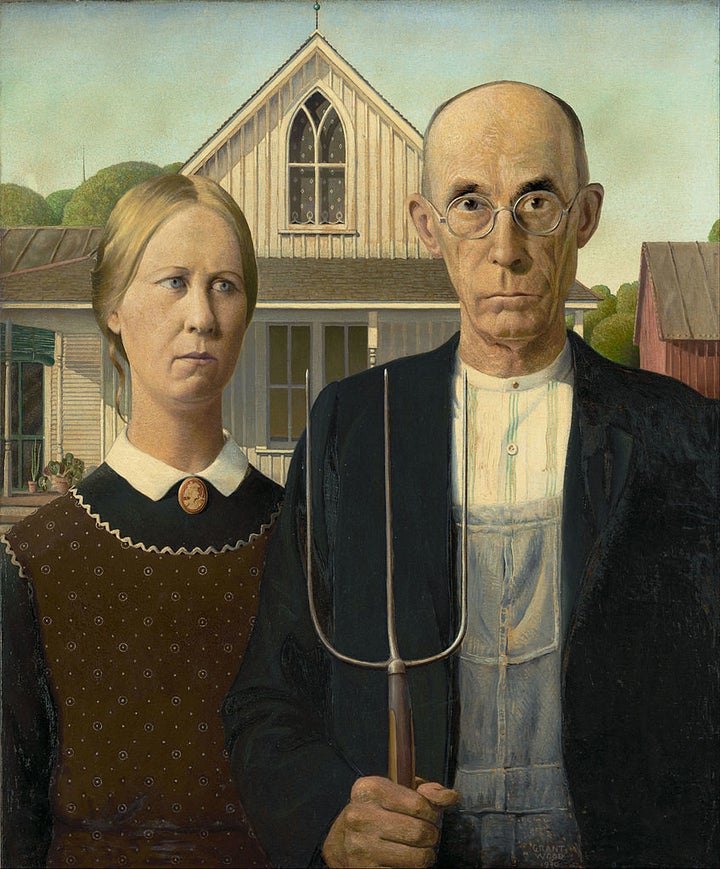 Guess which one?
Wrong, they both are.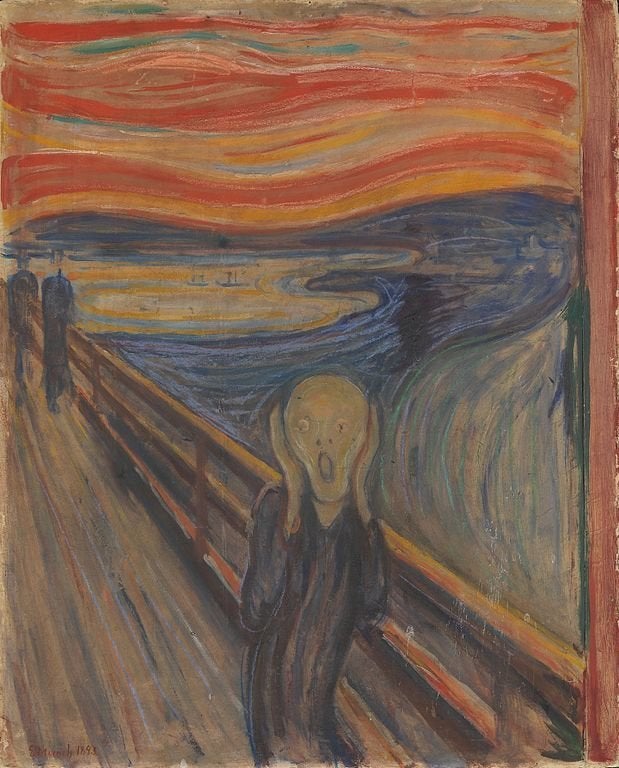 Everyone else is all, "It's a bridge, dude."
Edvard's like: "Nope nope nope nope."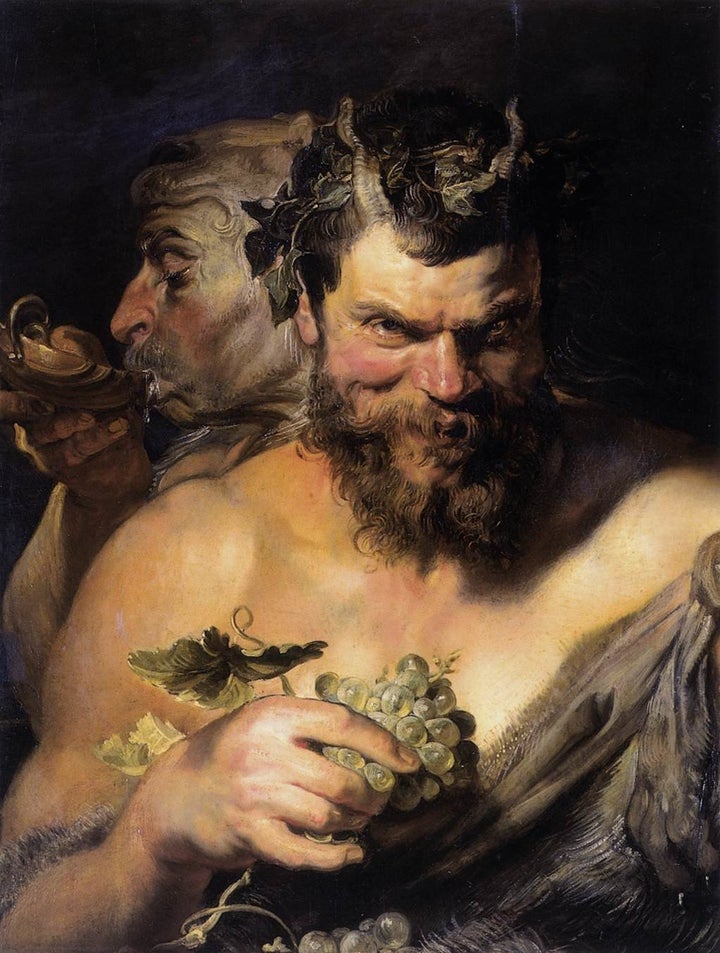 Thirsty Satyr: "Pass me the grapes."
Sinister Satyr: "Never, you horned imp."
Thirsty Satyr: "K."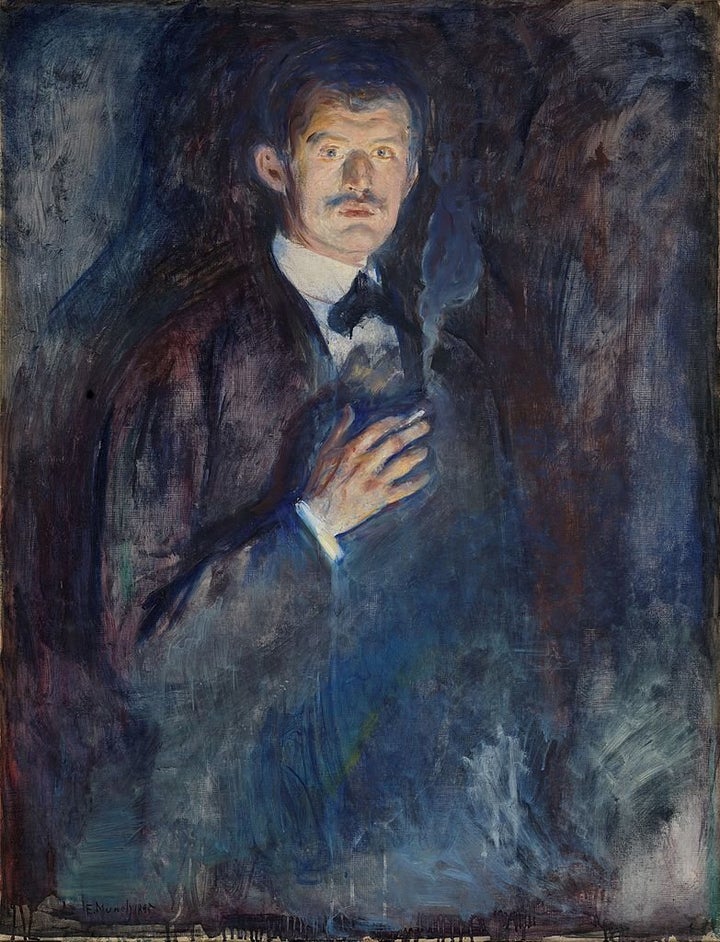 Today, Munch will be staring into the mirror whilst pondering what blue smells like.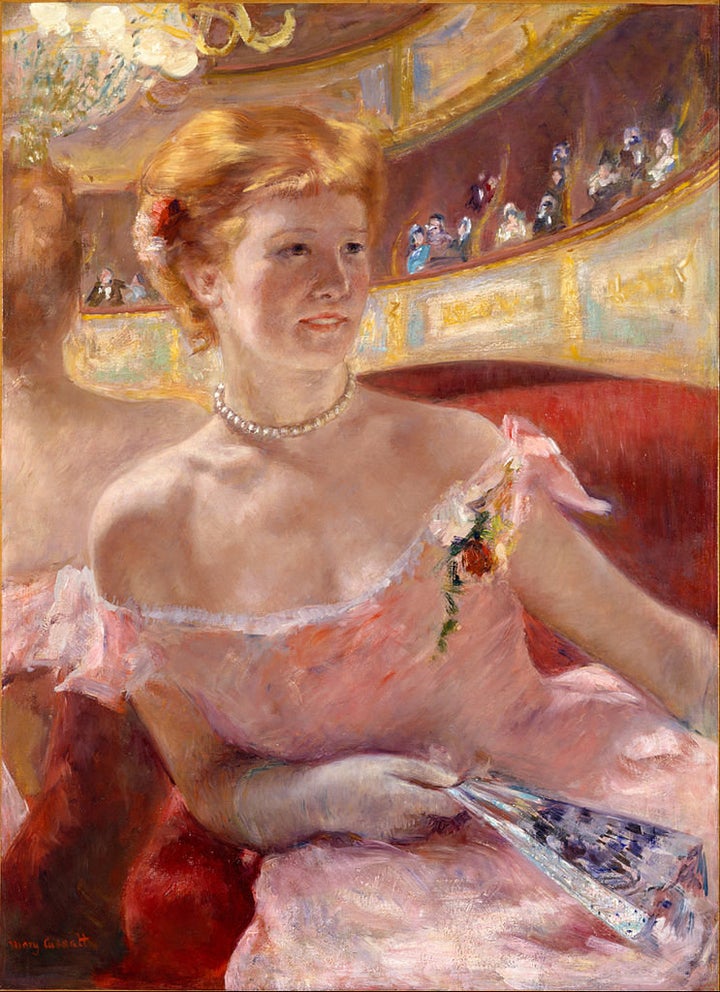 The only way to enjoy an opera loge, guys.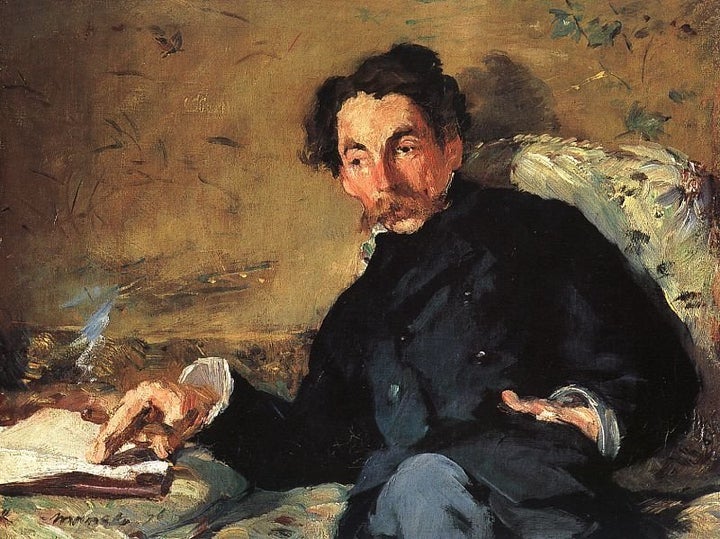 "Did you see that? Guys, my journal just moved, guys. I swear, it moved of its own volition."
*No one else is in the room.*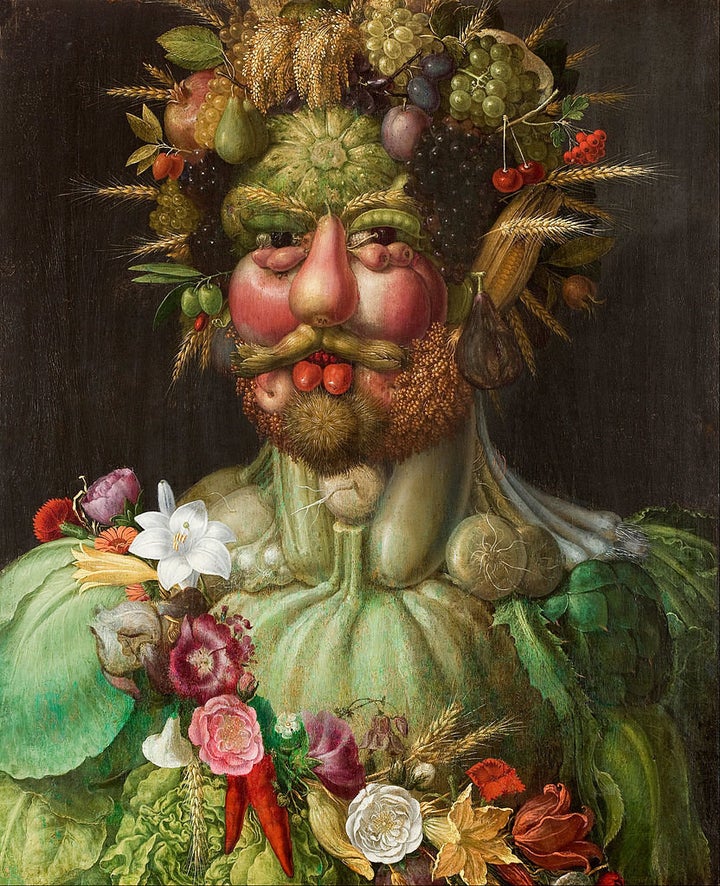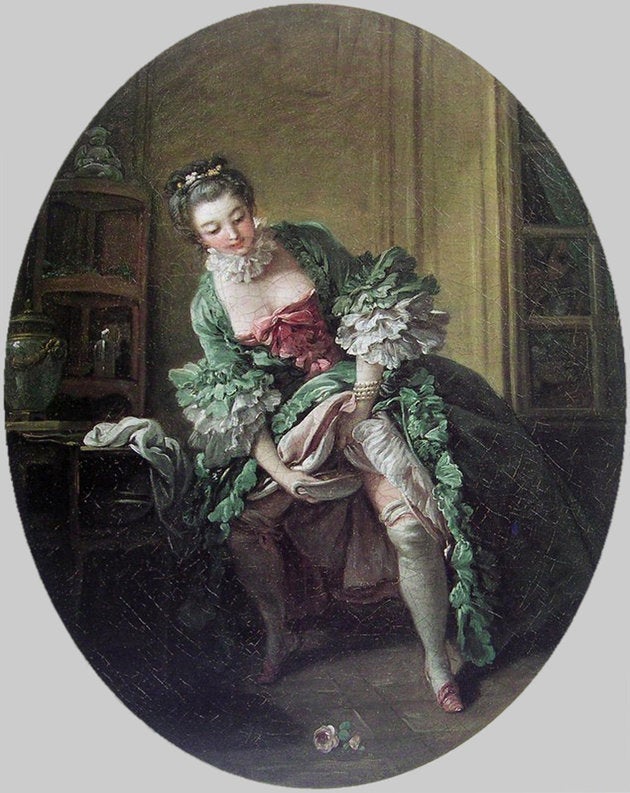 Charlotte is peeing wherever and whenever she wants today, cause it's HER DAY.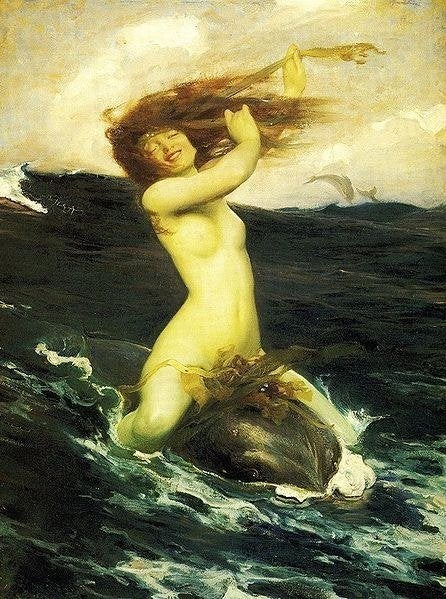 Yes, this naked woman riding a sea creature, she's enjoying herself today.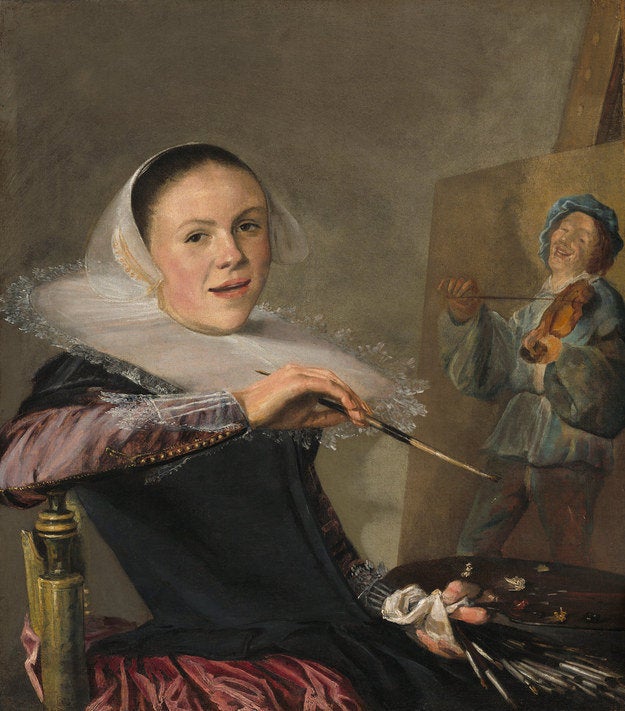 Judith Leyster: "Of course I am, you fool."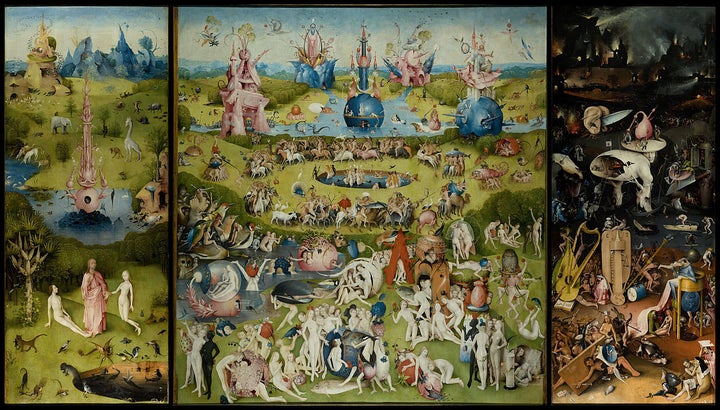 Every. Last. One of them.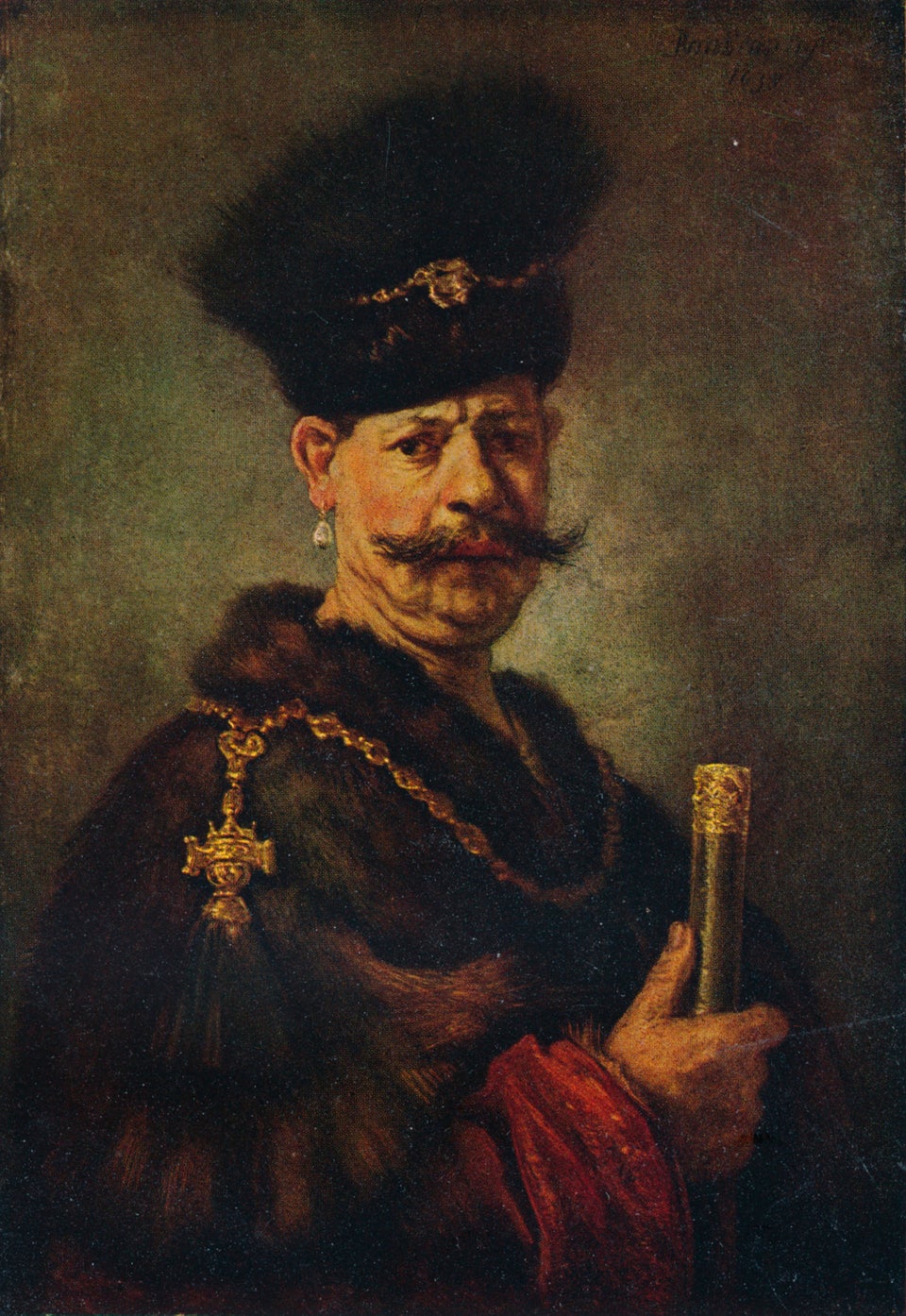 20 People From Famous Paintings Who Can't Even