Who doesn't love a good snack?
Problem is, if you're not careful, the snacking never stops. Unless you pick the right snack, that is -- something tasty enough to quell your cravings and satisfying enough to keep you from coming back for more.
The key may be protein. In a 2012 study, University of Missouri researchers found that among healthy women, those who ate a high-protein snack (defined as one containing 24 grams of the good stuff) felt full for longer than women who ate medium- or low-protein snacks.
"Twenty-four grams of protein is more than some people have in a meal," Elizabeth M. Ward, RD, tells The Huffington Post. "Snacks with that much protein will have substantial calories, and people need to account for that."
We asked Ward and other nutrition experts to share some suggestions for a tasty snack meeting the 24-grams-of-protein requirement -- and some truly do seem like a meal. Check out the expert-approved snacks below, then share your favorite high-protein snack in the comments!
Turkey And Cheese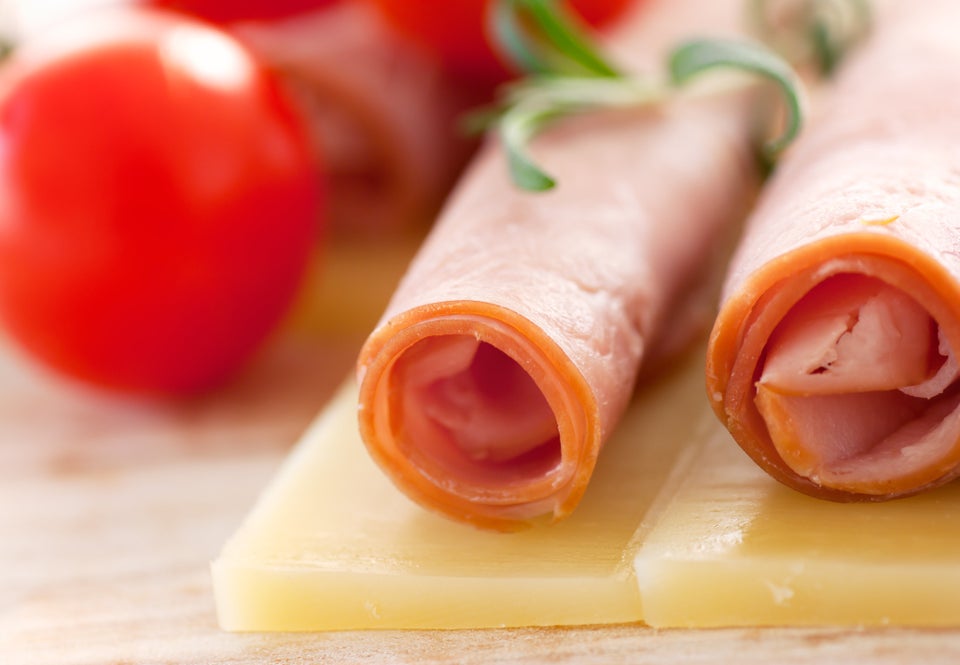 Soynuts And Figs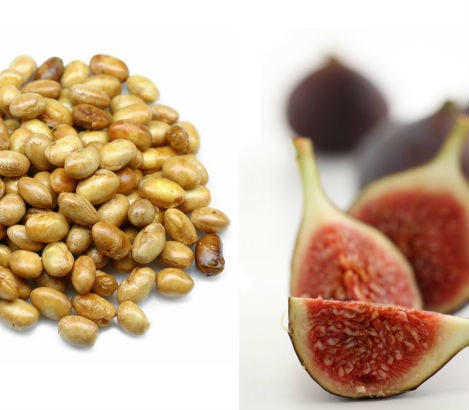 Dry Roasted Edamame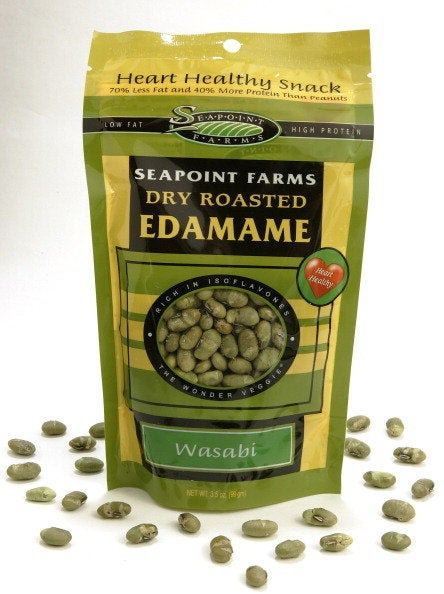 "Greens-In-A-Glass" Smoothie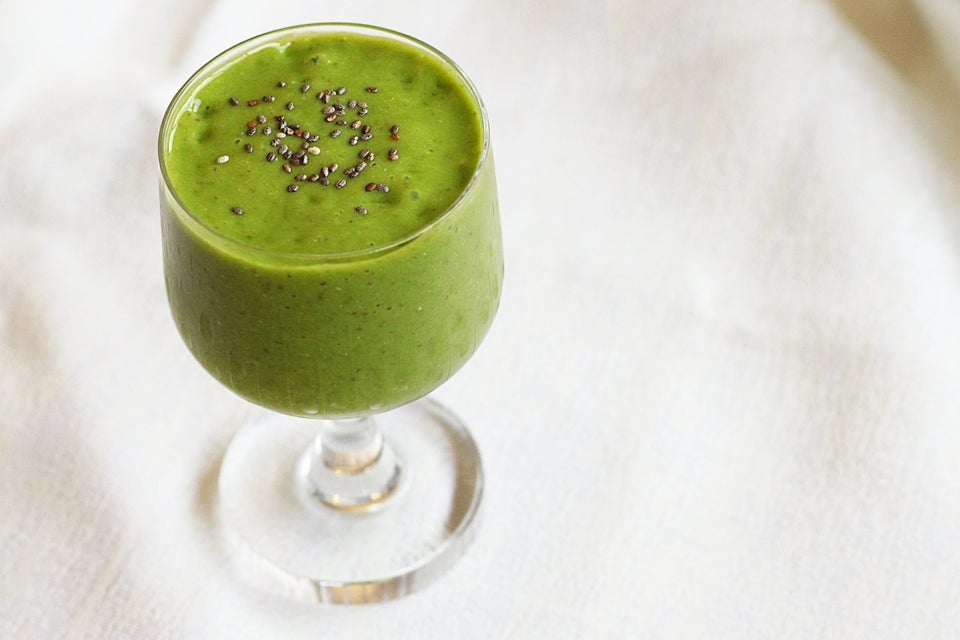 Beef Jerky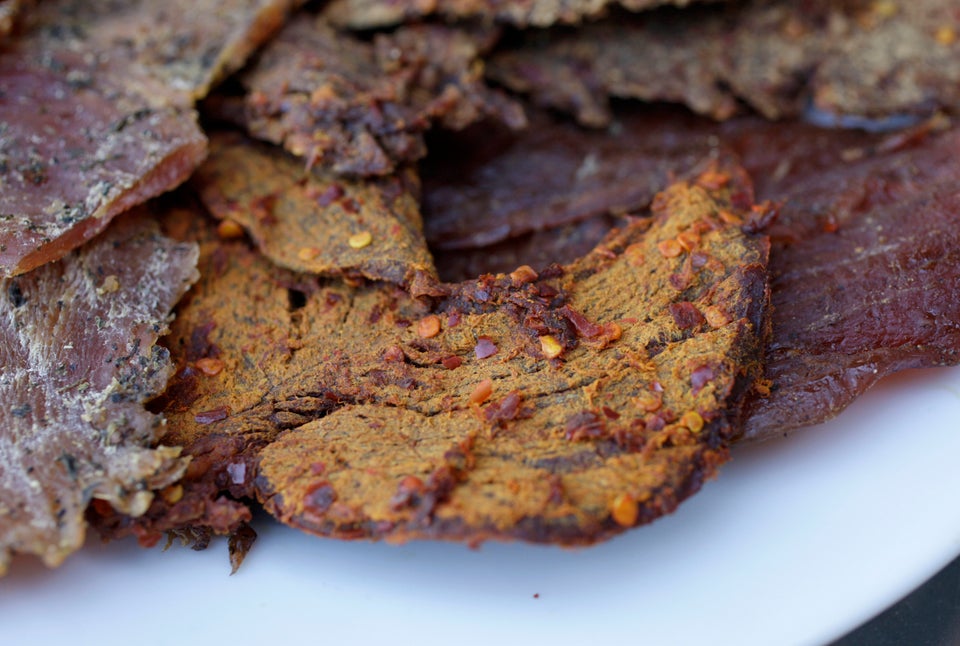 Lentil Salad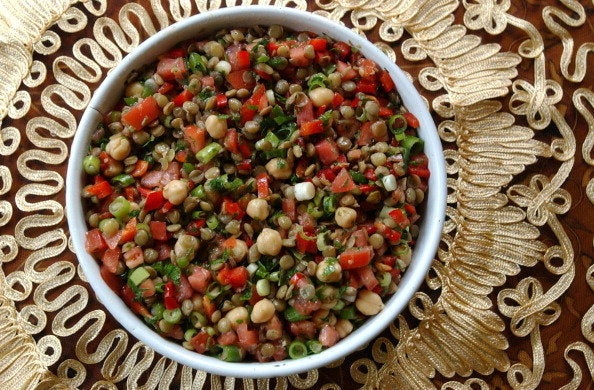 Yogurt With Almonds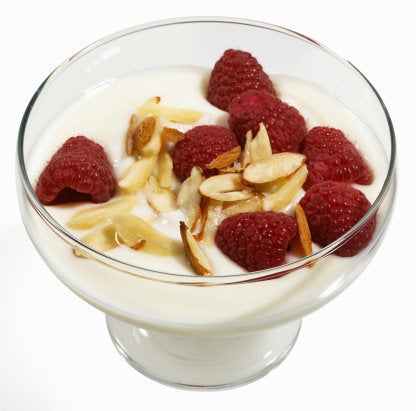 Related
Before You Go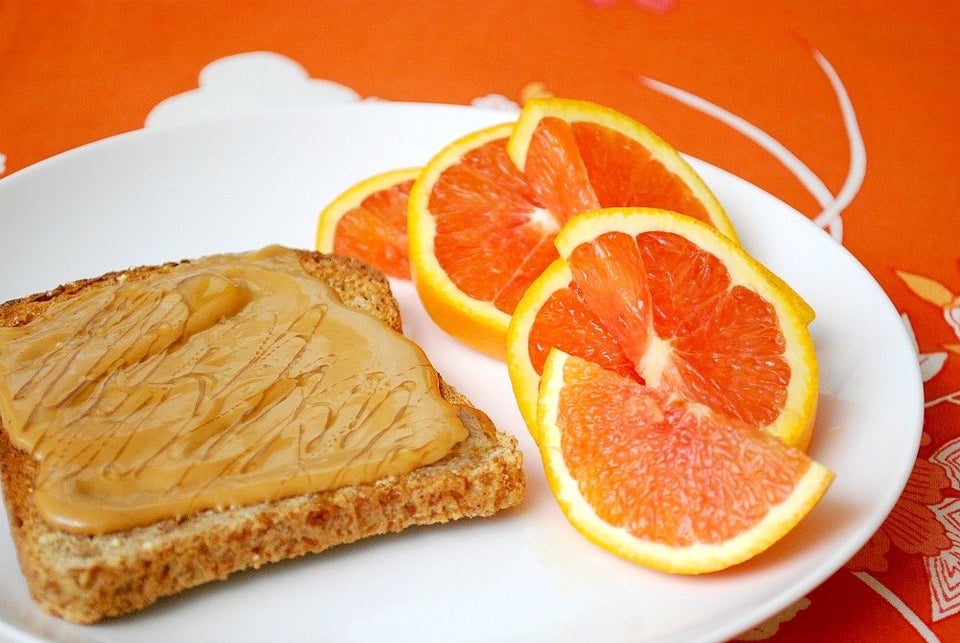 What Nutritionists Eat For Breakfast