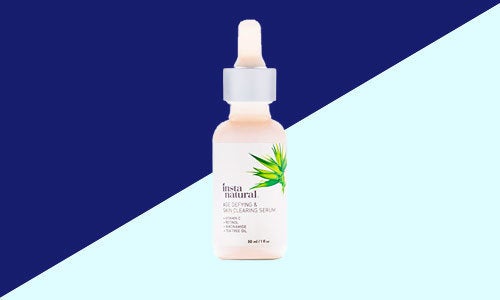 Plenty of products promise to solve all of your skin concerns, but it's hard to ignore a product with nearly 1,500 five-star reviews that's also packed with powerful ingredients.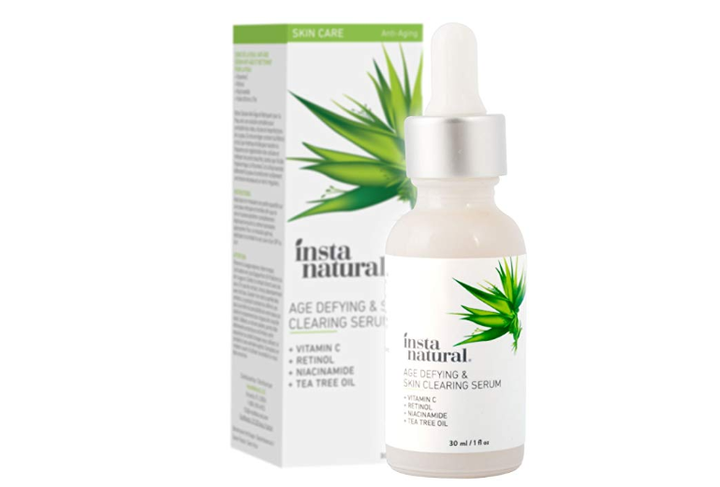 This super serum is formulated with a lineup of impressive natural ingredients including Vitamin C, retinol, niacinamide and salicylic acid.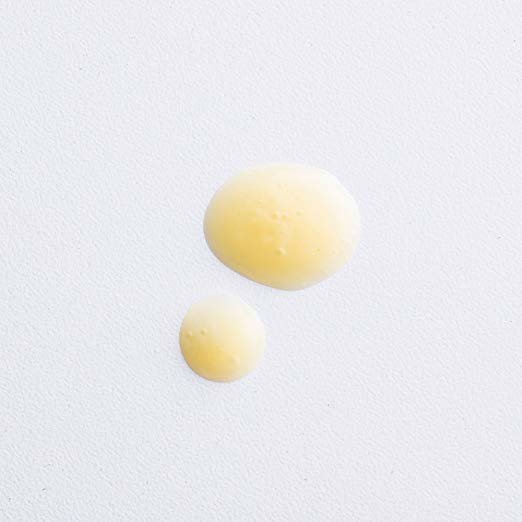 Reviewers saw best results applying the serum daily on cleansed and toned skin, either at night before moisturizer or in the morning with a layer of SPF on top. A 1-ounce bottle retails for $22 on Amazon, which is a pretty good deal considering most of the ingredients in this product are way pricer when sold in their own concentrated vials.
Still not sure what to think? Here's what some reviewers have to say about the serum:
"I worked as an Estee Lauder consultant, and I started searching for a good serum that worked for my breakouts, after they discontinued their clear difference serum. I like this product much better, and it is so much more affordable." — Amazon Reviewer

"I have used this serum by InstaNatural going on nearly 5 years now and consider it essential to my skincare routine. I am at that awkward age, being in my thirties where I am fighting fine lines and that occasional blemish, and this serum does it all." — Amazon Reviewer
HuffPost may receive a share from purchases made via links on this page