As the editors of HuffPost Teen, we can't sing the praises of awesome teen writers enough. We've read enough teen-written work to know that high school students are some of the most insightful, creative, smart, and in some cases, hilarious writers out there. The creativity of aspiring writers can sometimes go in some pretty funny directions, and none are more humorous than these, um, unusual analogies written by high school students. We were highly amused when we stumbled upon this collection of analogies attributed to being the 56 winning entries in a 1999 Washington Post humor contest for the "Worst Analogies Ever Written In A High School Essay." They've recently been circulating on the Internet again, and we couldn't help but share our favorites with you.
Some will make you say "aww," and some will literally make you burst out laughing, even if you're sitting at your computer alone (trust us -- we speak from experience!). So here are the 20 most hilarious metaphors and similes from the bunch. Who knows, they might inspire you in your own writing!
Which of these analogies made you LOL? Tell us your favorites in the comments below or tweet @HuffPostTeen!
Support HuffPost
The Stakes Have Never Been Higher
Related
Before You Go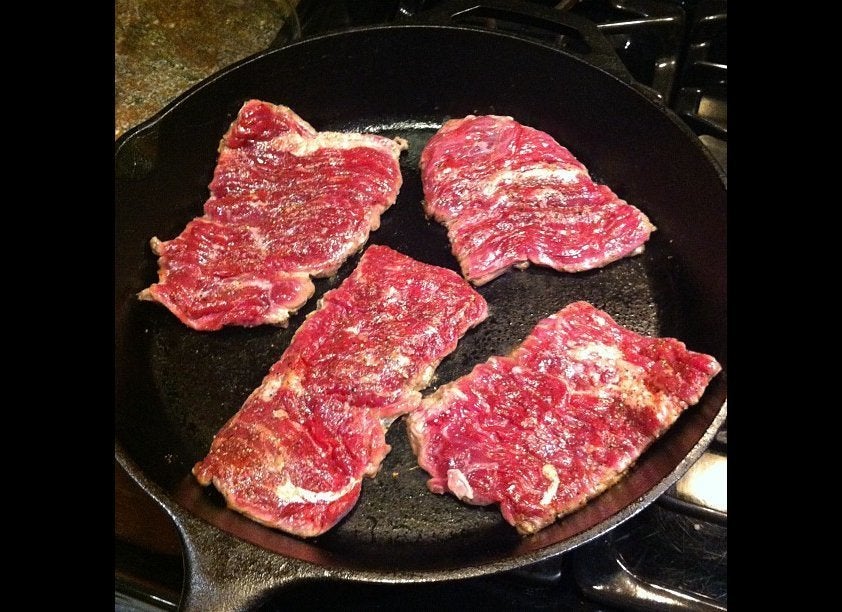 Gallery
Popular in the Community