This is the opposite of that.
On Saturday night, a showdown between two Alabama high schools, Bibb County and Brookwood, didn't even make it out of the single digits. Bibb County won the game with a score of 2-0.
"It was not my intention to go into that game and stall," Fitzpatrick told the paper. "The intention was to get as much rest as we can offensively, and do whatever we needed to do defensively. It was our fourth game of the week, and on Friday night we started cramping a lot, so I made the decision. We played earlier in the year and won, and I just decided we were going to try and slow down the offense, and on defense just guard like we normally do."
Bibb County had a similar strategy, and stalled once they took the lead on a lone basket scored early in the first quarter. High school basketball in Alabama is played without a shot clock, though this game may serve as a powerful argument in favor of changing that rule.
Related
Before You Go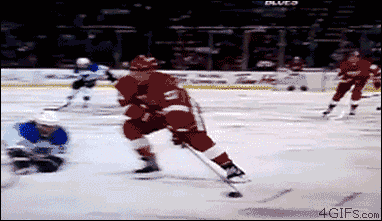 15 Hilarious Sports Fails
Popular in the Community