It's possible a high school basketball star in Canada hasn't been playing well beyond his years -- officials say he may not be a teenager.
Canadian border officers on Wednesday arrested Jonathon Nicola, who they say is 30 years old and may have violated the Immigration Refugee Protection Act, the Windsor Star reported. He is being detained but officials have not elaborated on the reason.
The 6-foot-9-inch Nicola, seen above in a practice reel, attended Catholic Central High School in Windsor, Ontario, as a 17-year-old who had obtained a student visa. He said he left war-torn South Sudan and arrived in Canada in November, according to the Star. Nicola reportedly lived with the school's coach, Pete Cusumano, through a foreign-student placement program.
Steve Fields, a spokesman for the Windsor-Essex Catholic District School Board, told The Huffington Post on Thursday that the district has a "system of checks and balances" for enrolling foreign students. He would not comment further, citing privacy concerns.
In a Postmedia interview earlier this year, Nicola spoke of his life in South Sudan and said it took him six months to arrange a student visa, HuffPost Canada noted.
"I'm really happy that I'm here, happy with the nice people over here to support me," he said at the time.
UPDATE (April 27 11:44 p.m. EST): In an interview with the Windsor Star, Nicola claims that he wasn't lying about his age—he actually doesn't know how old he is. While his visa and passport say he was born in 1998, U.S. records show his birth year as 1986.
He went on to say that a man in South Sudan named "Coach Steyn" arranged for his immigration paperwork and falsely marked his birthday. He traveled to Canada for a chance at a better education so he could eventually support his family back home, but at this point, he just wants to be sent back.
"Please if you let me, send me back home, it would be much more better for me and for my family and for my mental health," he said.
Related
Before You Go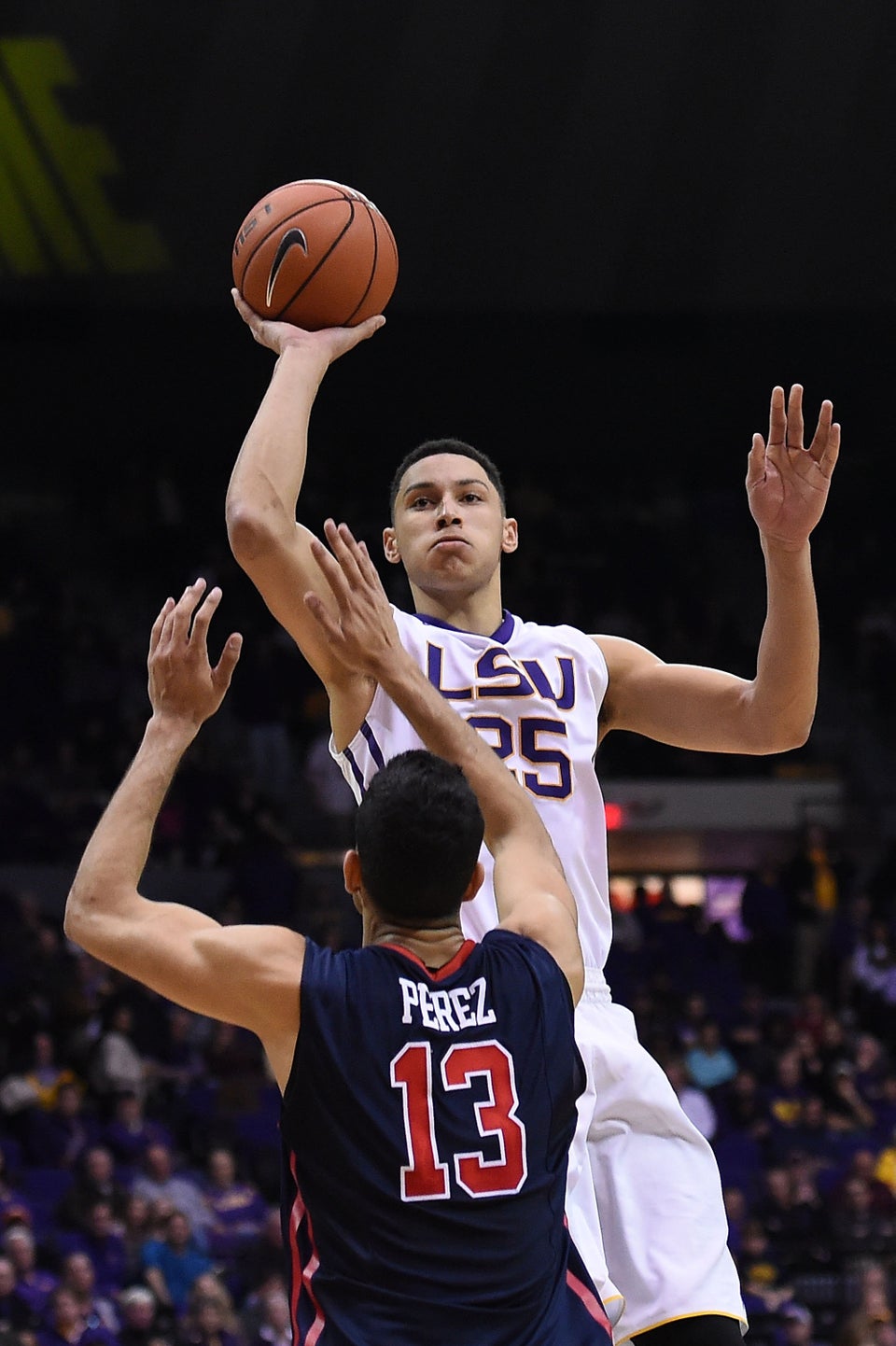 The 22 Best College Basketball Freshmen In America
Popular in the Community