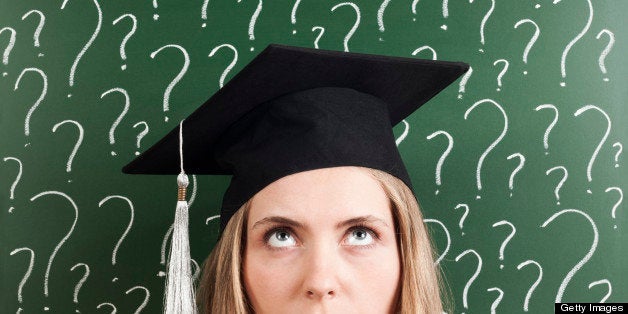 The survey asked 847 students ages 17 and 18 via the Internet if they were planning to take out student loans, and if so, how much they expected their total debt to be upon graduating from college.
Half of respondents said they didn't know how much they would owe. Of those who did have an idea about their expected debt load, 22 percent expected to owe between $11,000 to $50,000, and 15 percent expected to take on $10,000 in debt or less.
The survey also found that the majority of students -- 60 percent -- didn't know how many loans they'd need to take out to pay for their education. Only 13 percent believed they'd be able to graduate with a single loan, while 25 percent of respondents thought they'd need to take out two or more. A large majority of students, 83 percent, said they didn't now the rates they'd be expected to pay on their loans.
But students still think college will be worth it, with 70 percent of students polled by CUNA saying they are confident they will receive a high-paying job upon graduating. In the current economy, however, the reality is a bit more grim.
Before You Go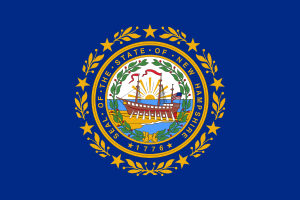 States With The Most Student Debt - Ranked By Average Student Debt, As Of 2011, From The Project On Student Debt
Popular in the Community