If the high school you and the college you met, would they recognize each other? Probably not.
BuzzFeed is here to provide a few examples of the personality transformations that higher education can bring.
Talking to crushes? Way easier -- with a little bit of liquid courage.
Moms? No longer so annoying.
We can definitely relate.

Before You Go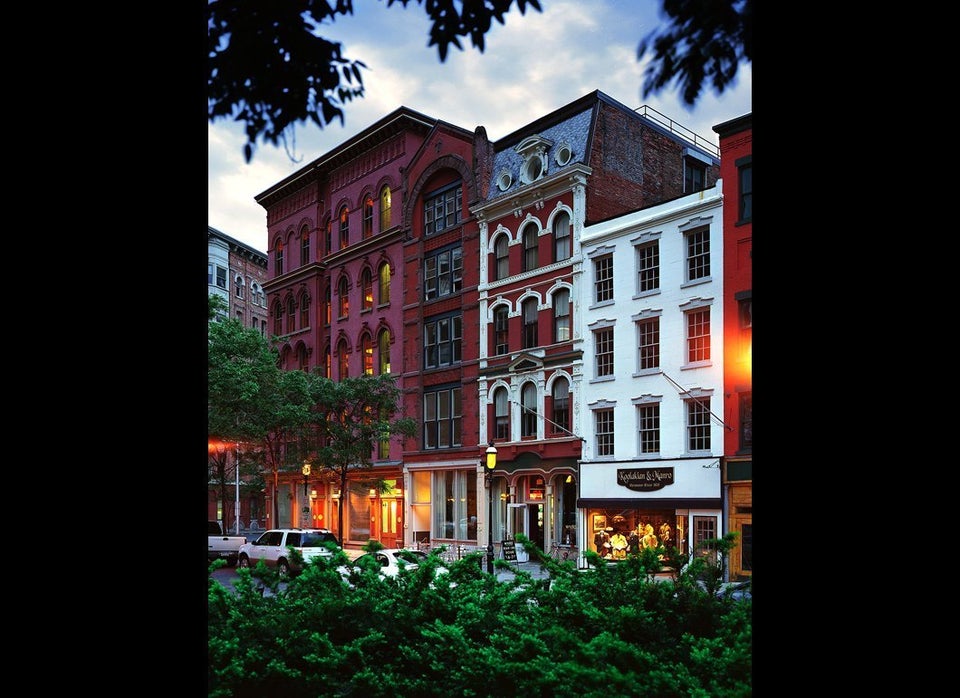 America's Best College Towns
Popular in the Community