A trio of teens recently brought the school down when they battled each other in an impromptu dance-off, impressing everyone gathered with their stellar moves.
Video captures Josh Grant, Taizhier Green and Kevin Carroll of Yorktown High School in Yorktown Heights, New York, breaking it down in their school cafeteria. Carroll, the teen wearing spectacles and a black T-shirt in the clip, told MTV News that he was pulled into the dance-off after noticing a large crowd of students that had gathered.
"I looked over at the cafeteria and saw this huge crowd of people and thought, oh, they're watching a flash mob, I want to go," Carroll said. "I ran right over … It was [Grant and Green] dancing a little bit, and they see me, and they drag me in. Next thing I know everybody's chanting, 'Kevin! Kevin! Kevin!' Then we started dancing."
Carroll apparently doesn't know Grant or Green very well. He just knows they all share one thing in common: a love of the dance.
The positive energy between the three boys was simply contagious.
Footage of the dance-off has gone viral this week -- a fact that has stunned and delighted the three teens.
However, Carroll said there's been one thing that has troubled him about all the attention.
"I was looking at all the headlines and they say like 'nerdy kid shocks crowd' or 'did not see this coming' … stuff like that," Carroll told MTV News. "It's kind of pointing to the race issue of it a little bit, and the thing is … would it have made a difference if either one of us were Asian or Latino or anything?"
"I just see so many people, they think 'the white kid with glasses…' The assumption is they can't dance. But no, that's a wrong assumption. I like how [the video] proves that wrong. I think that's maybe why it's found so much traction -- it breaks the stereotype," he added.
A YouTube video of the dance-off has racked up more than 240,000 views on YouTube. Watch it above.
Before You Go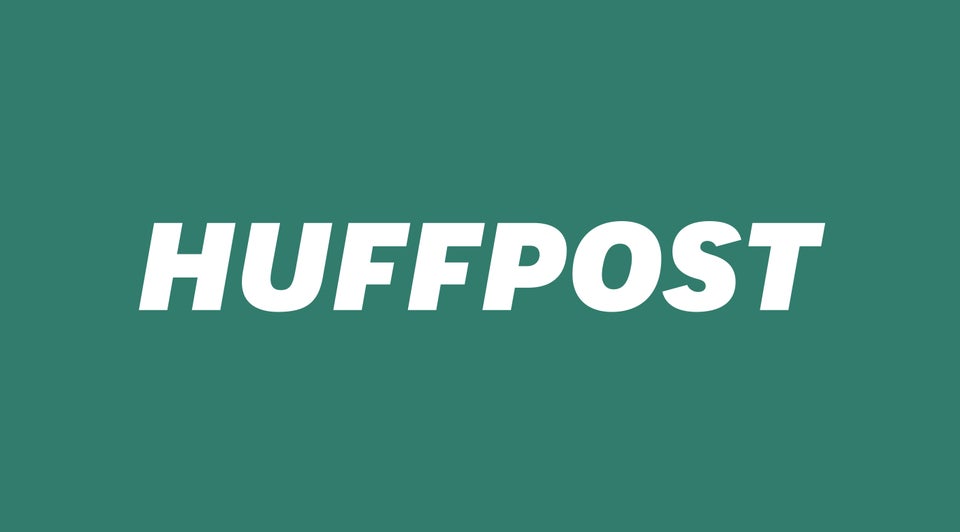 ハフポストで感動を呼んだ話
Popular in the Community