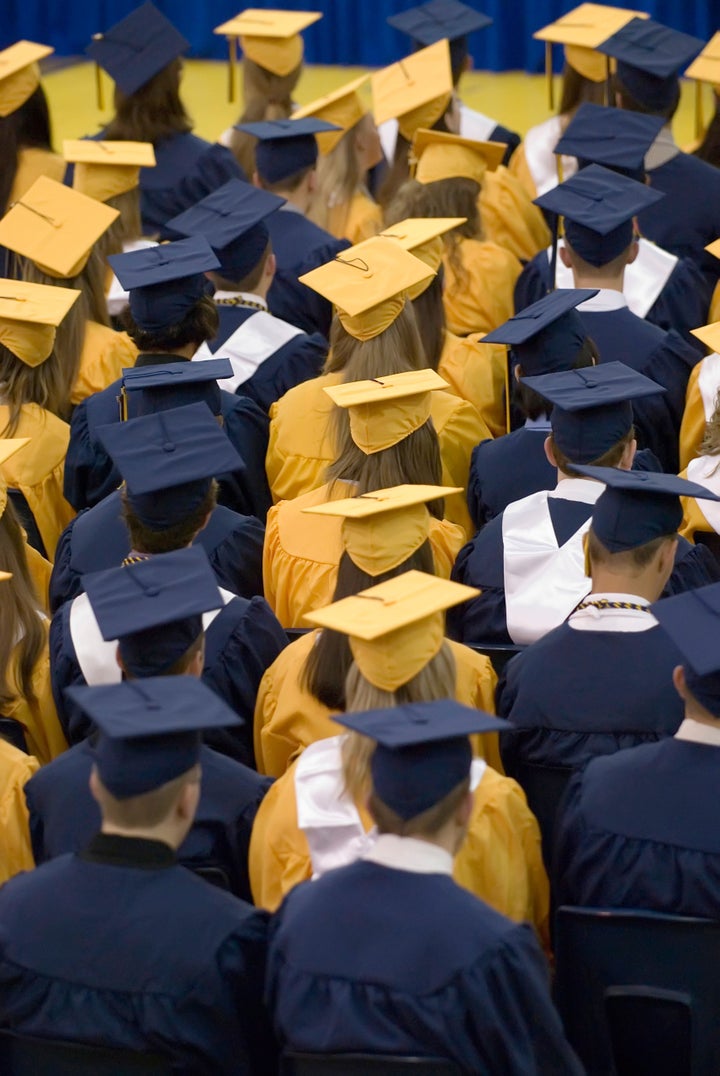 Debate over the No Child Left Behind revision continues on the Senate floor as lawmakers attempt to find middle ground on how the education law should be changed, and how it can best serve students and teachers while improving the American education system.
But the new NCES report reports a silver lining: the number of high school dropouts is already decreasing. The report released last week studied dropout and graduation rates between 1972 and 2009. For students aged 15 to 25, 3.4 percent dropped out between grades 10 and 12, down from 5 percent a decade prior and 6.7 percent in 1979.
While the trend appears promising, the report's more disturbing discovery is that there were about 3 million 16- to 24-year-olds in October 2009 who were neither enrolled in high school nor had earned a high school diploma or alternative degree. These dropouts accounted for 8.1 percent of the 38 million U.S. noninstitutionalized and civilians in that age group not in high school and without a high school credential.
Minority students dropped out at disproportionately higher rates than their White counterparts -- In 2009, 4.8 percent of of blacks and 5.8 percent of Hispanics between 15 and 24 dropped out of grades 10-12, compared with 2.4 percent for white students.
Also in 2009, the dropout rate for low-income students was five times greater than their high-income counterparts -- 7.4 percent compared with 1.4 percent.
Related
Popular in the Community