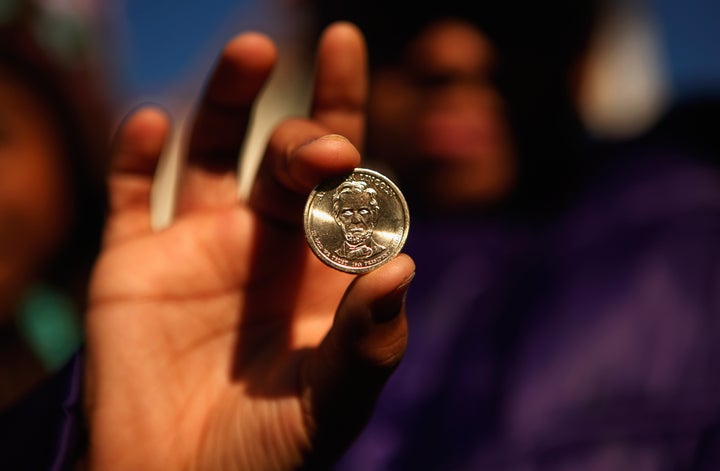 Over the next week, NPR's Claudio Sanchez will air a five-part series on the fiscal burden of America's high school dropouts.
Not only are high school dropouts a cost to the economy, but a cost to themselves as well. Of the 3.8 million students that start high school this year, a quarter won't receive a diploma. Those who don't finish will earn $200,000 less than those who do over their lifetime, and $1 million less than a college graduate, Sanchez says.
The biggest challenge in deriving solutions is states' individual data sets.
"The data right now is so unreliable, so useless because states essentially collect their own data and most of states don't really have a good way to come up with accurate estimates," Sanchez told Wertheimer. "And so if states ever get a handle on the data, I think it'll go a long ways toward really solving this problem because people will know what we're up against."
Related
Popular in the Community