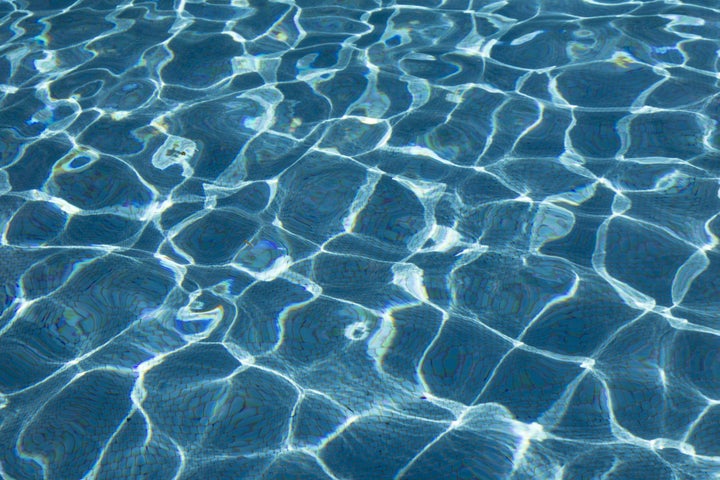 A high school swim club is in hot water after school officials say the girls hired a male stripper to perform at their swimming banquet last week.
The students were gathered at an off-campus facility in Des Moines, Iowa, on Friday when the dancer dropped in, making a splash, a district official confirmed.
"It turned out it was the older sister of a freshman who hired the stripper," Phil Roeder, director of communications for Des Moines public schools, told The Huffington Post Wednesday.
He said the idea came from a similar stunt that was pulled off by the club about seven or eight years ago. Because it wasn't until later on that that event was discovered, the Roosevelt High School students had escaped discipline.
Roeder said the freshman student's older sister, who he described as a graduate in her early 20s, suggested that the club "renew that tradition."
But apparently not everyone was on board -- including the staff at the Des Moines Social Club, which Roeder said booted the stripper from their building.
Members of the swim club also expressed upset over the dancer. "They knew right away that this was a very bad idea and not what they wanted," Roeder said.
"A parent supposedly was there, but didn't realize what was going on," Graham Gillette told the paper.
Roeder said a parent meeting was called Tuesday about the event after parents found out and told the school's principal.
As of Wednesday, they're still weighing possible discipline for the girls. Though the event took place off-campus and with student-raised money, it was a school-related function and potentially violated the district's student code of conduct.
One thing's for sure: Roeder said the girls' social events are going to be a bit more limited.
"They are going to make some changes in terms of the oversight of this club. It's been operating with a bit of independence for several years," he said. "That independence probably needs to be reeled in." Roeder said the club is the oldest high school synchronized swim club in the country and has been around since the 20s. It is run and funded by the students.
Popular in the Community