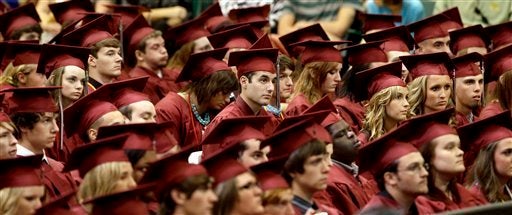 The U.S. Department of Education has released a first-ever list detailing state-by-state four-year high school graduation rates.
The data reflects figures from the 2010-2011 academic year, the first year for which all states used a common, more rigorous measure. States last year dumped flawed measurement formulas that often undercounted dropouts and produced inflated results, making cross-state comparisons inaccurate and volatile.
"By using this new measure, states will be more honest in holding schools accountable and ensuring that students succeed," U.S. Secretary of Education Arne Duncan said in a statement Monday. "Ultimately, these data will help states target support to ensure more students graduate on time, college and career ready."
The new rate calculation cannot be compared to previously reported graduation rates. So while 26 states reported lower graduation rates compared to previous years and 24 states showed unchanged or increased rates, the fluctuations should not be considered progress or regression, rather a more accurate snapshot calculation. (See the full ratings in the slidshow below)
The Department of Education is also requiring that the new graduation rates be a key element of accountability in measuring the effectiveness of schools.
Iowa had the highest graduation rate at 88 percent, while Wisconsin and Vermont shared the second-highest rate with 87 percent. Indiana, Nebraska, New Hampshire, North Dakota, Tennessee and Texas rounded out the top nine states with a 86 percent graduation rate.
Asian students topped the graduation rates by demographic, with 79 percent of students finishing high school last year. White students followed with a 76 percent graduation rate, black students with 60 percent and Latino students with 58 percent.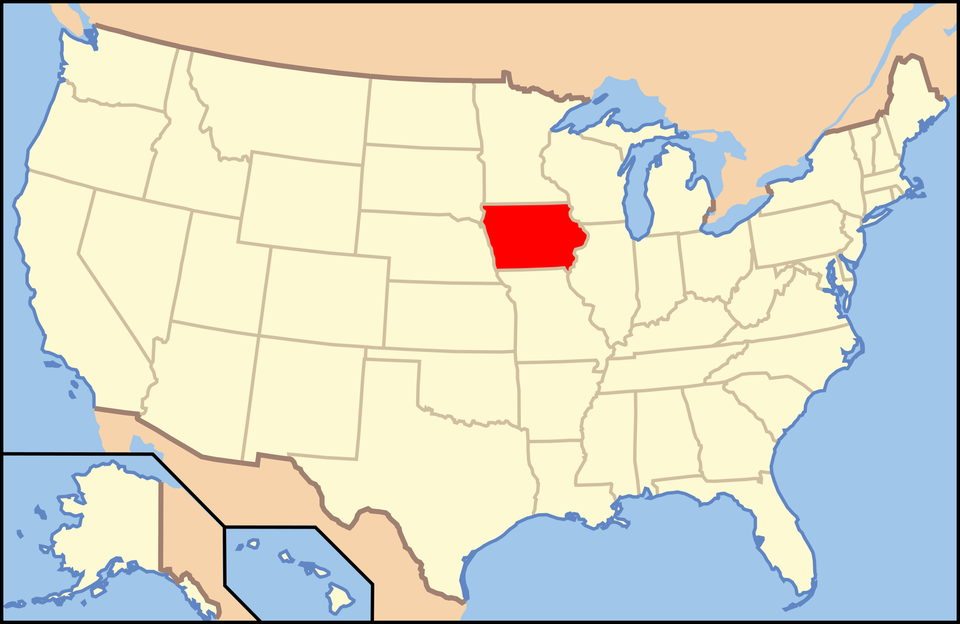 Graduation Rates Nationwide 2010-2011
Related
Popular in the Community