Now that's a lot of Legos.
The 11-story Lego tower -- constructed in part by students across the Red Clay Consolidated School District -- is made up of more than 500,000 toy bricks, according to The News Journal. It took months to complete the project.
A Guinness World Records representative told the outlet the award was for the tallest structure built with interlocking plastic bricks.
While Reddit users had a lot of questions about the specific cost engineering of the project, many commenters agreed that the project was still pretty cool.
"[W]aste of time and budget.. but I would have loved to be in one of those classes :)," wrote Reddit user JohnChamp.
Needless to say, we would have loved to have been part of such a cool project, too. (Just imagine the stories you could tell in college!)
Watch a representative from the Guinness World Records make the official declaration in the video above.
Before You Go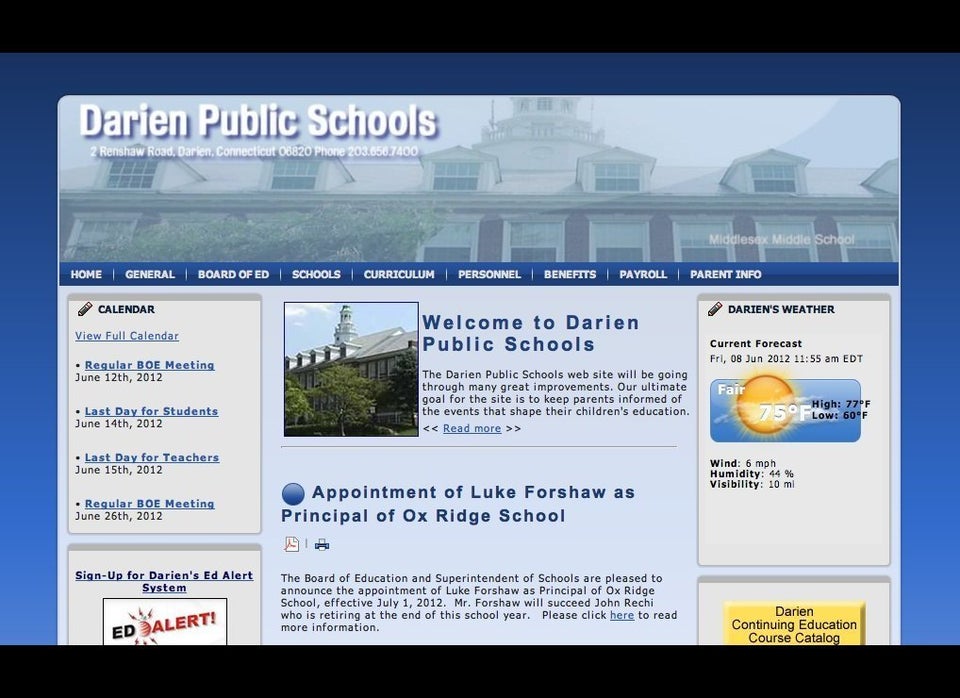 The Richest School Districts in America
Popular in the Community