If you could design your own school and study whatever you wanted, what would you choose to learn?
This isn't a far-fetched question for students at Monument Mountain Regional High School, who are participating in a unique activity called the Independent Project. The program is essentially an "alternative" school within the Massachusetts public high school that's completely run by students -- no teachers, parents, or adults allowed -- and they're in charge of deciding their entire curriculum.
What these teens study in the classroom, their homework assignments, and their academic priorities are all entirely up to them. Charles Tsai, a journalist specializing in social entrepreneurship, made a 15-minute YouTube film about the project that shows the wide variety of activities different students are opting in to.
Students aren't taking this lightly -- instead of reacting irresponsibly to the freedom to design their own studies, they're ambitiously tackling their own interests by writing poetry collections, learning instruments and taking flight lessons.
This is the second time that Principal Marianne Young has approved the Independent Project at her school. "I think the more options we have in our schools, the more students we will help develop into the kind of citizens that we need," she explains in the video above. "And that it's okay for you to need a little bit of a different approach from mine."
The only structure to the program is this: On Mondays students come up with questions that pique their interest in relation to one of their school subjects, then they spend the rest of the week researching and coming up with potential conclusions to these inquiries. On Fridays, they present this information to their fellow classmates.
In the video, teens express their satisfaction with the program because it accommodates different kinds of learners, even those who don't always succeed in a traditional academic sense.
"I have dyslexia so it's very hard reading and writing and doing those sorts of things. School has always been a big problem for me," one student named Sergio explains in the video. "If not for this program, I don't know if I'd be graduating -- I don't know where I'd be right now. I think this has really been my savior and got me through the last two years of high school."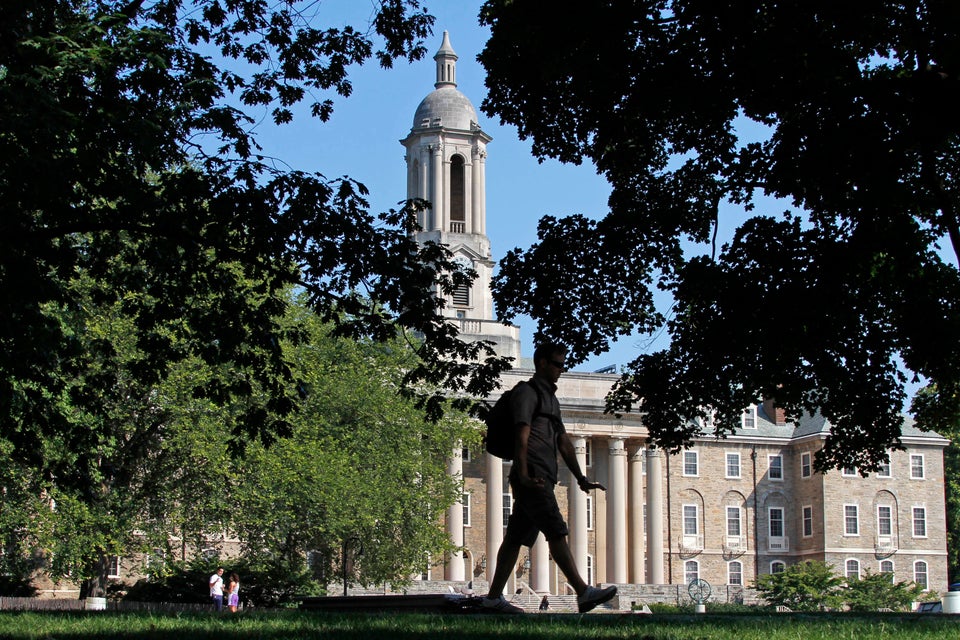 20 Things Not To Worry About Before You Turn 20