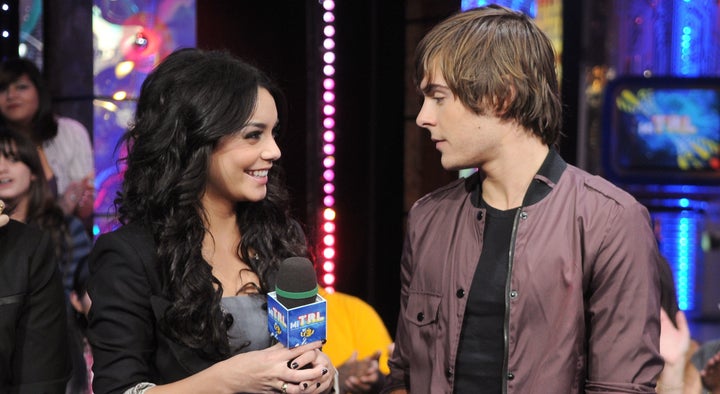 The Wildcats (minus Zac Efron) were in the house once again on Wednesday night for a special "High School Musical" 10-year anniversary show, and it was just what we'd been waiting for.
Things got pretty nostalgic when the cast members -- Monique Coleman, Corbin Bleu, Vanessa Hudgens, Ashley Tisdale and Lucas Grabeel -- started watching their old audition videos. Tisdale and Grabeel proved they were always meant to bop to the top, and Coleman and Bleu had instant chemistry (and the same hairstyle).
But the best part was seeing Hudgens and Efron share the screen for the first time. (Considering the pair went on to date off-screen, it really was the start of something new.)
In their audition, the pair, acting as Troy and Gabriella, describe how it feels to sing with each other.
"Remember in kindergarten, how you'd meet a kid and know absolutely nothing about them and then 10 seconds later, you're playing like you're best friends, because you didn't have to be anything but yourself?" Hudgens asks Efron. "Singing with you felt like that."
Cue the collective: Awwhhh!
During the special, the cast mates also reflected on filming the now iconic high school movie and shared stories about fan encounters.
"Throughout the years, there's so many young people that have come up to me and said, 'This is the reason why I believe that I can do something that I didn't know I could do,'" Coleman said.
Bleu added, "The new thing is now, people come up and go, 'You were my childhood.' That's the new phrase," prompting agreement from all of his co-stars.
They're still all in this together, you guys, even after 10 years.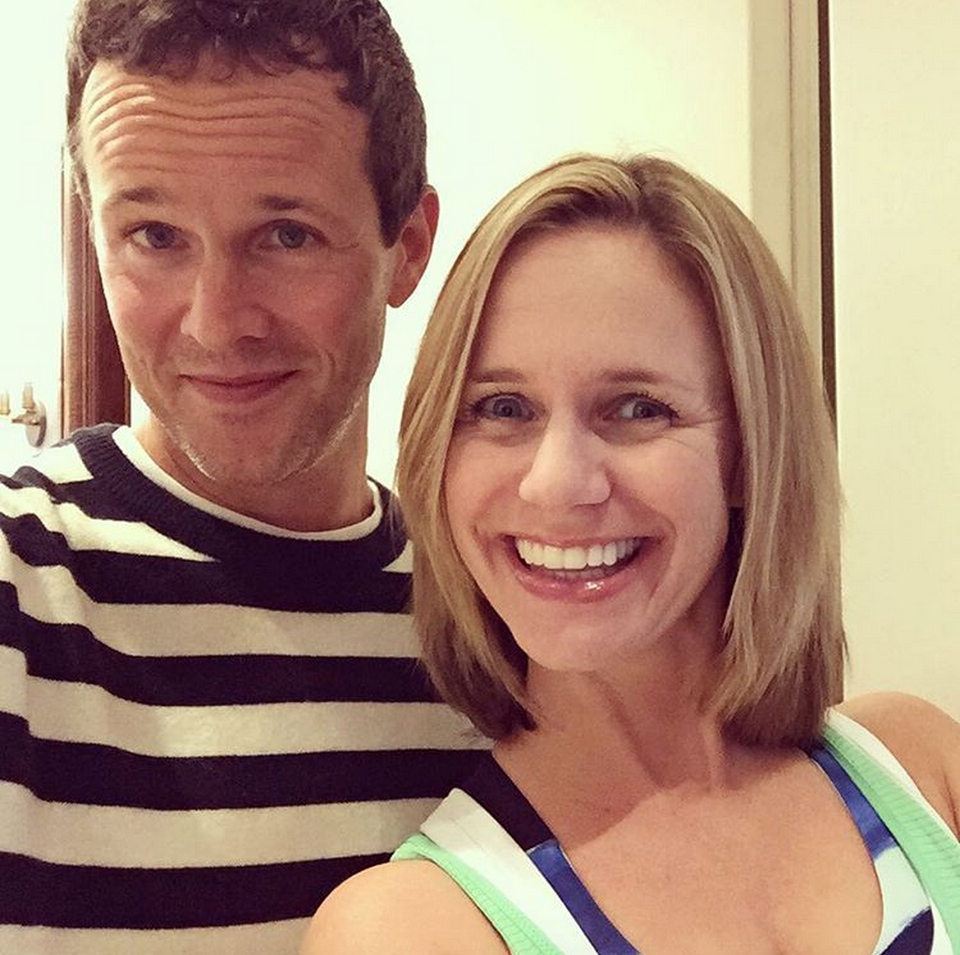 Famous TV And Movie Reunions
Popular in the Community