The emails were flying fast and furious. My high school reunion was coming up.
"I'm going to my high school reunion," I announced to several local friends.
More often than not, they rolled their eyes. "A high school reunion?" they shuddered. "Why would you want to do that?"I get it.
High school can evoke bad memories, of cliques and hormone-infused drama, of memorizing World War I dates, of diagramming sentences and conjugating Latin verbs and struggling through Calculus. Of being plagued by self-doubt and wanting desperately to fit in.
High school could seem interminable and was something to endure with gritted teeth while we counted the days until graduation. Leaving Chaucer, term papers and a coterie of friends in the dust, many graduates were happy to just be done with it. Diplomas in hand, we marched in cap and gown away from our past and into adulthood.
So why return to the winter of our discontent by attending a reunion, some ask. The very thought holds about as much excitement as the Pythagorean theorem.
My experience was different.
I attended a racially and ethnically diverse urban high school, with almost 900 students in my graduating class. As with any group of that size, there were factions, of course. Conflicts. Alliances and cold shoulders.
But there were fierce loyalties, too.
Commencement was held in the city park, the only venue that could accommodate so many graduates and their families. Most of that day is a blur to me now. What I do remember, though, is the swirl of emotions coursing through me, the anticipation of new beginnings mixed with a sharp pang of regret, the awareness that I was losing something irreplaceable.
My classmates and I had promising futures unfolding. College, jobs, the military. We knew that we would make new friends, but at the same time, were resisting letting go of the ties that bound us.
Forty-five years later, those ties are still intact.
Forty-five years later, we know that the years fly by faster than you can imagine, and with each decade comes a little bit more wisdom. And a bit more sentimentality.
We have experienced life's ups and downs. Marriages, divorces, illnesses relocations, lifestyle choices. Joys and tragedies aplenty. Aging parents. Bereavements. We've been through lifecycle events, we have children and grandchildren, and we've made friends and lost friends. But our standing as members of the class of 1971 endures and that is something we will always share.Every five years, at our well-attended reunions, we hug each other and are reminded once again of two realities:
You are essentially the same person you were in high school.
High school friends know that and love you anyway.
It is reassuring that in this uncertain world, some things stay the same. Looks may change, but people don't. We look at each other and see the person we knew so long ago, with a rush of memories that are so much fun to share, memories that become more precious the older we get.
We leave each other with promises to get together.
And if we don't, there is always the 50th reunion to look forward to.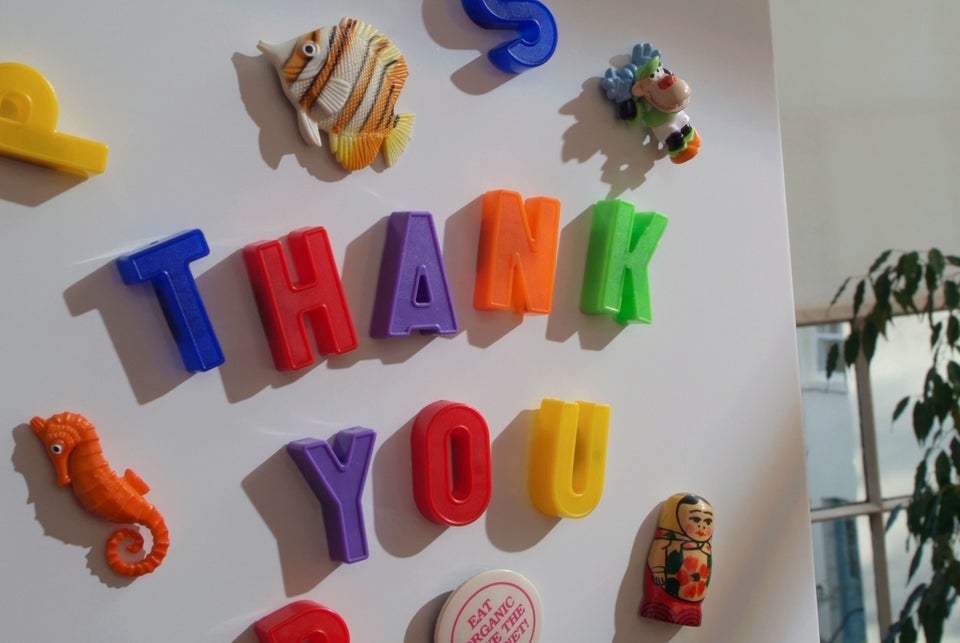 What Should Kids Be Learning These Days?