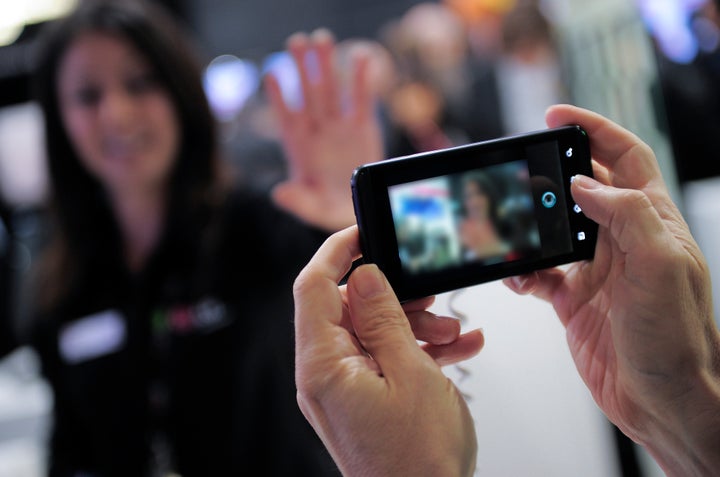 Baltimore police are currently investigating reports that a 14-year-old girl was filmed without her knowledge while having sex at school.
According to WJZ, the video surfaced online and went viral on social media networks. The station reports that it may have been viewed by millions of people worldwide.
According to the Examiner, the incident could involve both statutory rape and child pornography charges because the age of consent in Maryland is 16.
"I visit [social networking] sites quite often, and I didn't think something like this would even be able to stand for a couple of minutes. If their privacy and protection is so great, then why was this posted and kept there?" her father told WJZ.
This isn't the only troubling report to surface this month about teens having sex in the city's schools. Recently, another WJZ report stated that three other Baltimore students were charged with a perverted sex act and indecent exposure after having sex in a school auditorium and filming it while class was in session.
That video has also appeared online, though authorities have thus far been unable to locate it, according to WJZ.
These incidents have sparked significant debate online. Links to these videos posted on prominent sites like YouTube, Facebook and Twitter have raised serious questions about online privacy. In some cases, the video itself was uploaded directly to major public sites.
The incident has exposed concerns about online bullying. A hashtag, ostensibly based on the name of the 14-year-old-girl, went viral on Twitter. The incident highlights how fast rumors -- and the identities of minors -- can spread online.
The effects of an incident like this can be severely damaging, a fact that was sadly highlighted by the suicide of Tyler Clementi. Last year, Clementi took his own life after a roommate broadcast his sexual encounter with a male classmate online without his knowledge. Following the tragic loss of Clementi the issue of privacy was raised, and the severity of the situation became a hotly debated topic.
Related
Popular in the Community