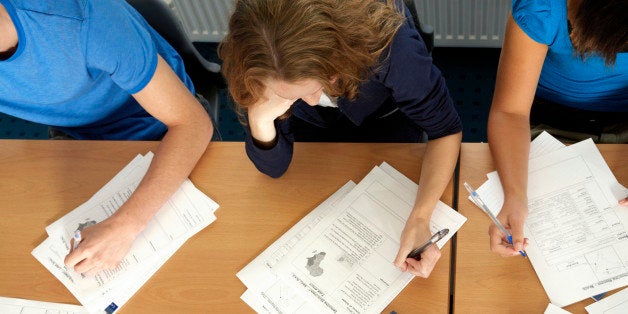 Educators are currently in especially high demand, but fewer and fewer high school graduates want to become teachers, a new report finds.
The number and percentage of high school graduates reporting they are interested in pursuing education majors dropped from 7 percent in 2010 to 5 percent in 2014, according to a report released this week from ACT Inc. The report is based on a survey of 1.85 million 2014 high school graduates who took the ACT college entrance exam.
The graphic below, from the report, demonstrates this drop in interest.

Teens' disinterest in teaching is problematic, the report suggests, given that the number of elementary and secondary school teaching positions is expected to grow by 14 percent between 2010 and 2021.
"The drop in the number of our young people who want to become an educator is truly alarming," ACT President Jon Erickson said in a press release. "Unless something changes quickly, the supply of new teachers may not meet the future demand."
ACT test-takers who said they were interested in going into education tended to have lower than average test scores. The report recommends improving teacher benefits to help attract high-achieving students to the field, and encouraged colleges and universities to suggest education to top-performing students who haven't declared a major.
"We must be concerned not only with increasing the overall number of students who plan to become educators but also with attracting more of the best and brightest students to the field," Erickson noted in the release.
The report does not explore why fewer high school graduates are interested in pursuing careers in education.
In light of these discouraging results, we asked educators on Twitter why they're happy with their jobs and why they might advise their students to follow their career paths. Here is some of what they told us:
Before You Go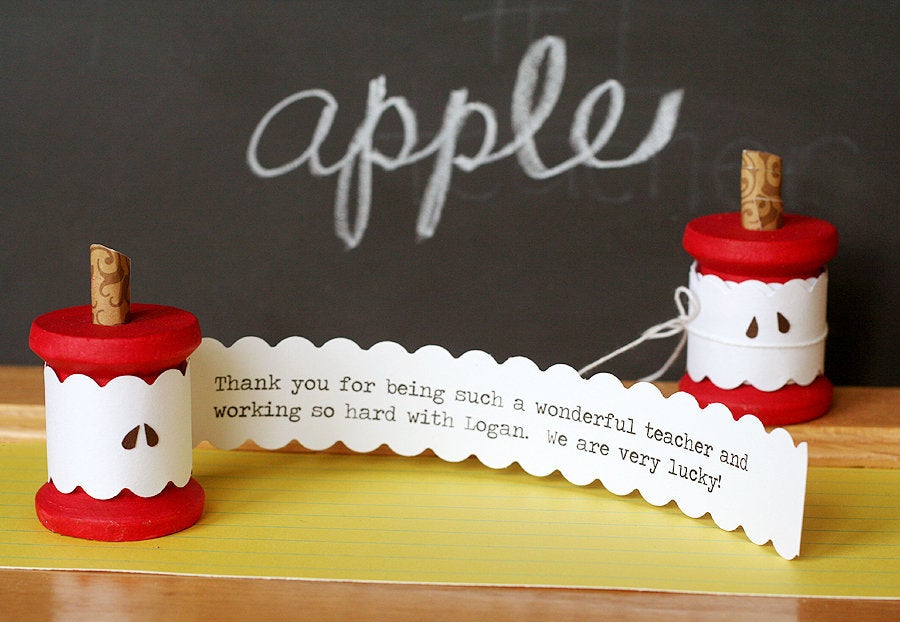 15 DIY Teacher Cards For Your Kids To Say 'Thank You!'
Popular in the Community