How long does it take you to get ready in the morning?
According to a student-made video by the teens at Plano Senior High School in Texas, girls from the school take anywhere from 30 minutes to two hours to get ready for school in the morning. However, when male students were interviewed, they said it only took them between 10 and 25 minutes.
This discovery inspired them to create "Operation Beautiful," a school-wide initiative encouraging PSHS students to go makeup-free for 24 hours on Friday. For students Madeline Milby, Binna Kim and Monica Plenger, the goal was to focus on their inner-beauty and encourage girls to cut down on the hours they spend putting on makeup and doing their hair.
"I think there's pressure for girls to look a certain way, to meet a standard. The standard is being pushed through media and magazines and everything," Milby told ABC News. "I'm really hoping it'll make the girls at school feel more comfortable and see that they're beautiful without makeup and they don't need to use makeup to cover up themselves."
"Operation Beautiful" seems to have the enthusiastic support of the co-ed student body. One student quoted the boy band One Direction in the video, saying: "You don't need makeup to cover up, because being the way that you are is enough." Another male student said, "Girls should be able to be confident with who they are with and without makeup... and they should be able to come to school proud of who they are."
The organizers behind the day's events explained that the message is not that makeup is bad, but that their classmates should not feel pressure to wear it all the time.
"We're not trying to say don't wear makeup ever again," Kim explained in the YouTube video. "What we really want to do on this day is to prioritize bettering yourself on the inside rather than bettering yourself on the outside."
Are you inspired by "Operation Beautiful"? How is your school helping to promote teen esteem? Sound off in the comments below or tweet @huffpostteen!
Before You Go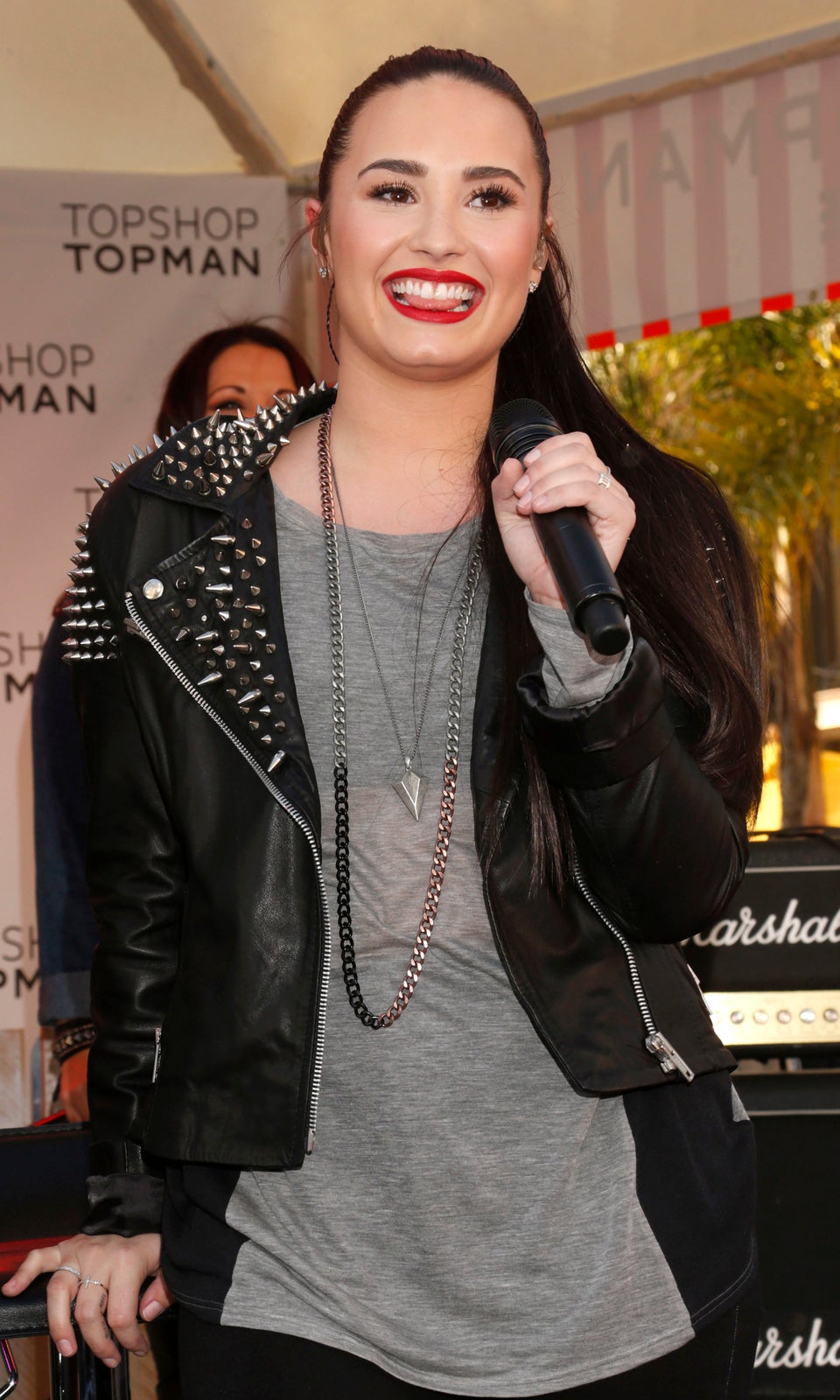 11 Young Stars On How They De-Stress
Popular in the Community