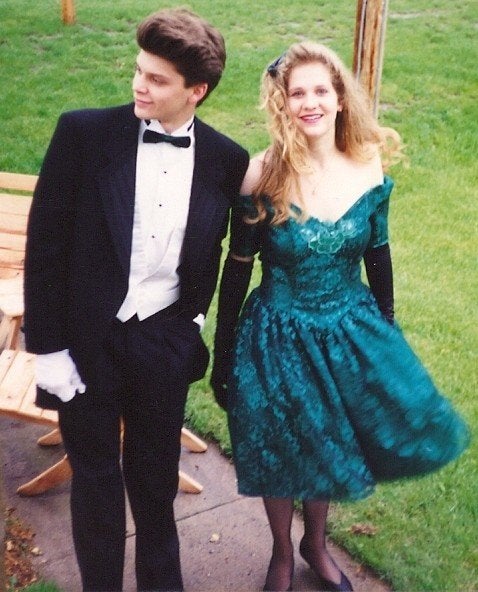 Picture this: boy meets girl, boy and girl fall in love, girl moves away, boy and girl reunite and get engaged 23 years later. Though it sounds like a love story made for the big screen, that's exactly what happened to high school sweethearts Laine Thompson and Lucas Blum.
Thompson told HuffPost that after meeting in choir class in 1989, she and Blum were inseparable. Blum even used to sketch her while she was doing homework (drawings Thompson said she saved for years). But she moved from their hometown of Freeport, Illinois, to southern California after graduation, and in the days before cell phones and email, a long-distance relationship didn't work.
They both eventually moved on and married other people, only seeing each other once more at a friend's wedding in 2001. But Thompson said Blum was always on her mind.
"I thought about him constantly and often compared my husband to him, wondering why he wasn't as attentive or sensitive or thoughtful as Lucas was," she said.
Thompson eventually got divorced, and in 2011 she decided to look Blum up on Facebook. His profile indicated that he was separated from his wife, so she friended him and the two began communicating over the phone and email (Thompson lived in Kentucky while Blum lived in Washington). After admitting that they had never stopped loving each other, they agreed to meet on a bridge in a park in Freeport.
"It was as though there was no one else in the park that day. It was magic," Thompson said. "We held each other and kissed and cried. We walked through the park, but I had to keep sitting because I was so overwhelmed."
Six months later, Blum moved to Kentucky to live with Thompson and her children, and in December 2012, he proposed to Thompson on the same bridge where they had reunited a year earlier.
"We have yet to set a date [for the wedding], but who cares?" Thompson said. "I am once again in the arms of the love of my life and nothing will ever tear us apart."
Here's Thompson and Blum at their prom: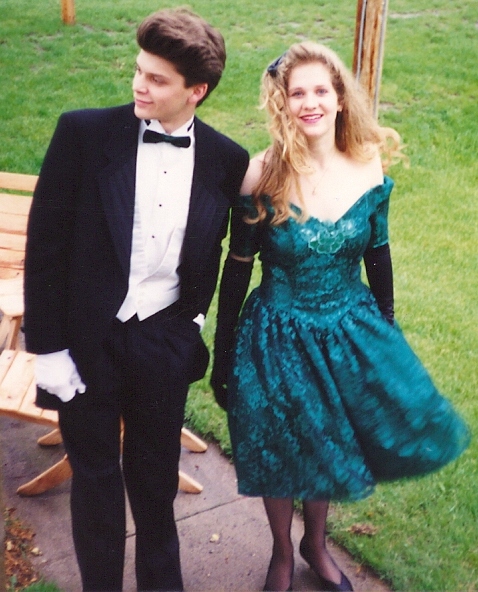 And a couple of months after reuniting: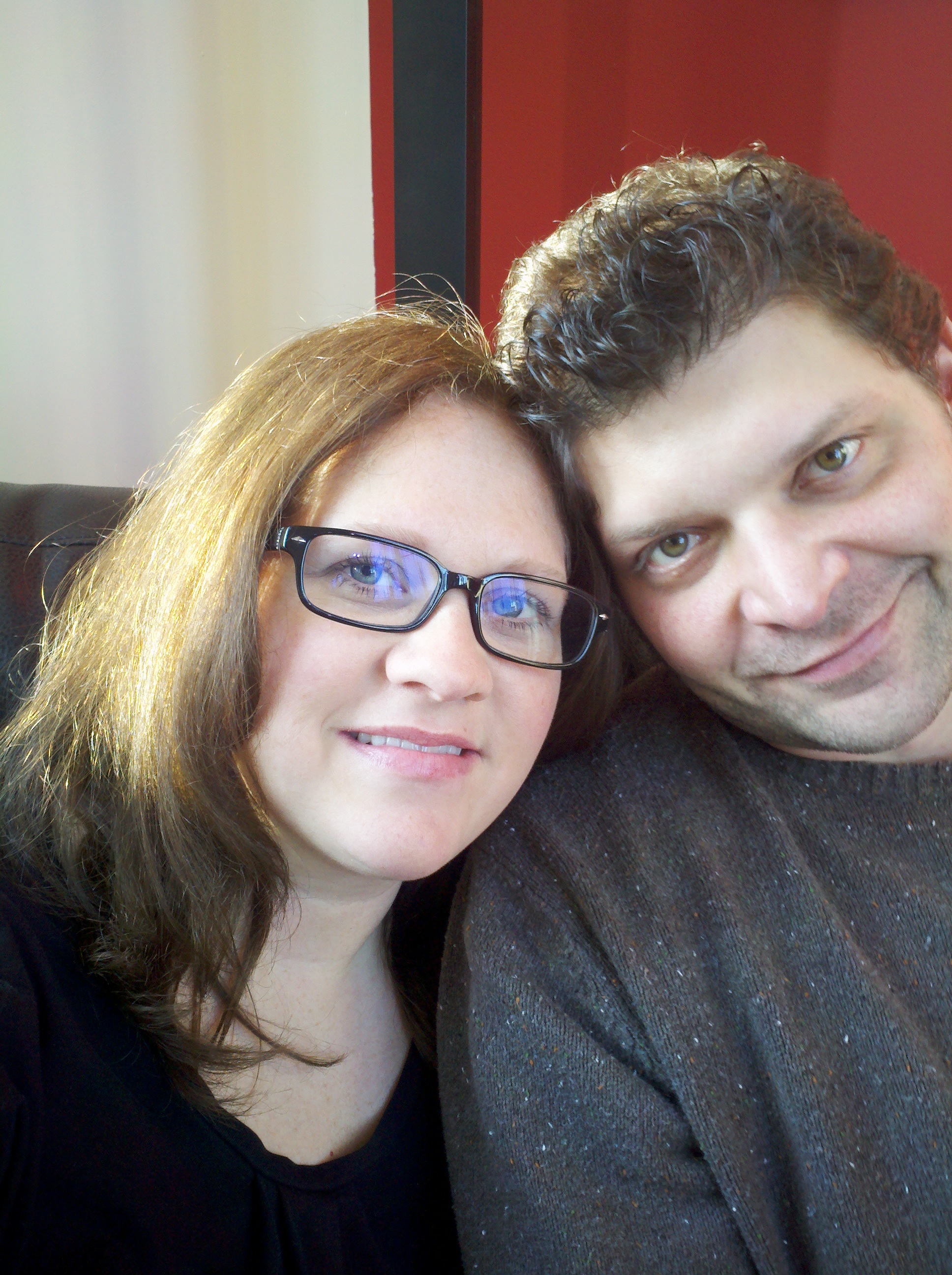 For photos of more couples who got engaged over the holidays, check out the slideshow below.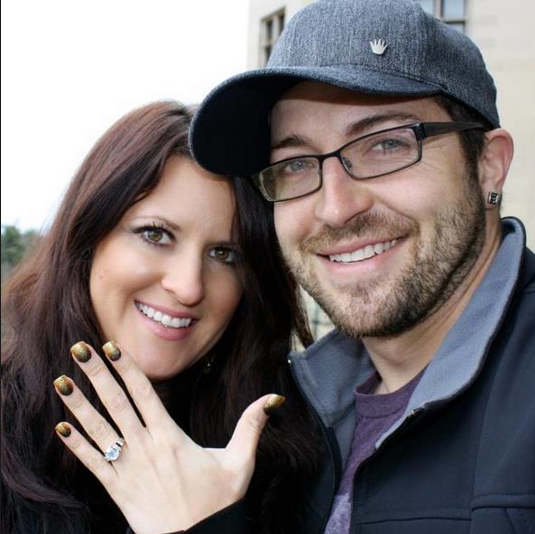 44 Real Holiday Engagements
Related