Men, listen up: The way to a woman's heart is through love letters.
That's the lesson we learned after reading the story of Loraine Atkins and Terry McGurk, highschool sweethearts who went their separate ways after graduating despite the 100-plus love letters McGurk wrote to his beloved -- one for nearly every day the pair dated.
The letters, which are dated from the early 1980s, contain messages such as "I can't bear another day without seeing you" and "I love you more than ever and will make sure we never split."
The pair did split, though, and both went on to marry different people. Atkins never threw away the love notes and turned to them during a period of heartbreak -- divorce. She contacted McGurk, who also happened to be divorced, on Facebook 30 years after their romance and the rest is history.
"As soon as I saw his cheeky smile I knew Terry was still the same man from all those years ago and my heart melted," Atkins told The Daily Mail. "He was all I had ever wanted. Why else would I have kept those letters? It sounds cheesy, but I knew he was the one for me."
The high school sweethearts now live together and plan to marry -- and McGurk is still writing love letters.
They aren't the first pair of long-lost lovers to reconnect after divorces. Laine Thompson and Lucas Blum dated in high school, but their relationship fell apart after Thompson moved from their hometown of Freeport, Illinois, to southern California after graduation. After moving on and marrying other people, they both found themselves divorced and reconnected on -- what else? -- Facebook. The pair is now engaged.
Click through the slideshow below for celebrity childhood sweethearts who are still going strong: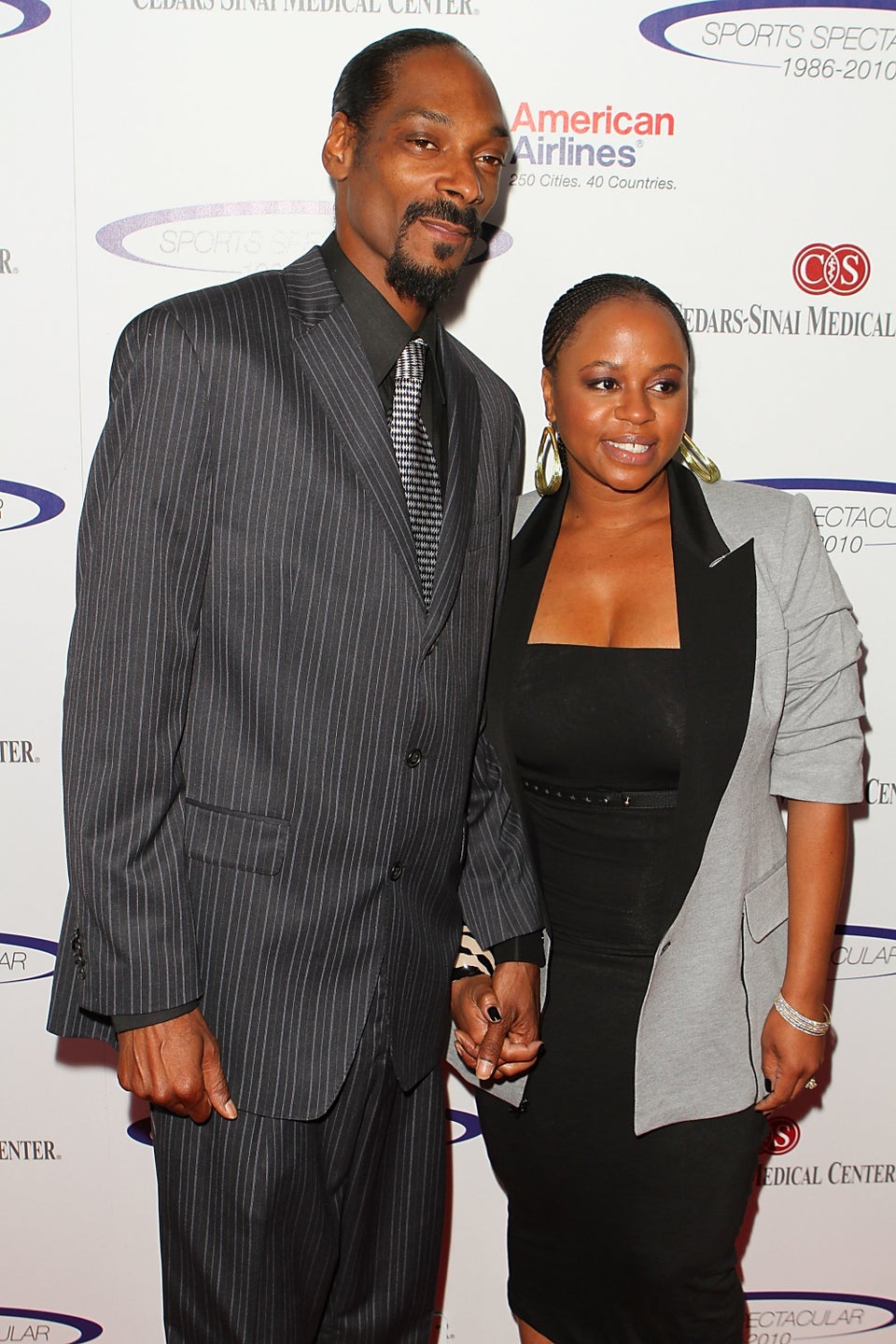 Celebrity High School Sweethearts