While delivering his graduation speech over the weekend, a high school valedictorian sent shock waves through the crowd when he ditched his original speech and recited the Lord's Prayer instead.
According to NBC affiliate WYFF, Roy Costner IV, who attended Liberty High School in Liberty, S.C., stunned those gathered at his school's graduation ceremony on Saturday when he ripped up his pre-approved speech at the podium before addressing the crowd.
"Those that we look up to, they have helped carve and mold us into the young adults that we are today. I'm so thankful that both of my parents led me to the Lord at a young age," Costner said moments before launching into the Lord's Prayer.
As Costner prayed, many of those gathered broke out into applause. Soon the auditorium was filled with cheers of encouragement.
"You couldn't even hear him doing the prayer anymore because everybody was clapping and cheering," Logan Gibson, who attended the graduation, told WYFF.
Costner told Fox Carolina this week that it had been "an emotional moment," looking out and seeing the crowd's reaction.
A spokesperson for the Pickens County School District said that Costner would not be reprimanded for his prayer. "The bottom line is, we're not going to punish students for expressing their religious faith," John Eby said, according to Christian News.
Clarification: Due to conflicting information in the sources, this post initially misattributed a quote made by Logan Gibson to Brian Hoover. The post has also been updated to reflect that the station that initially reported the story was WYFF, not KCRA.
Click through the slideshow to see most and least Christian cities in the United States: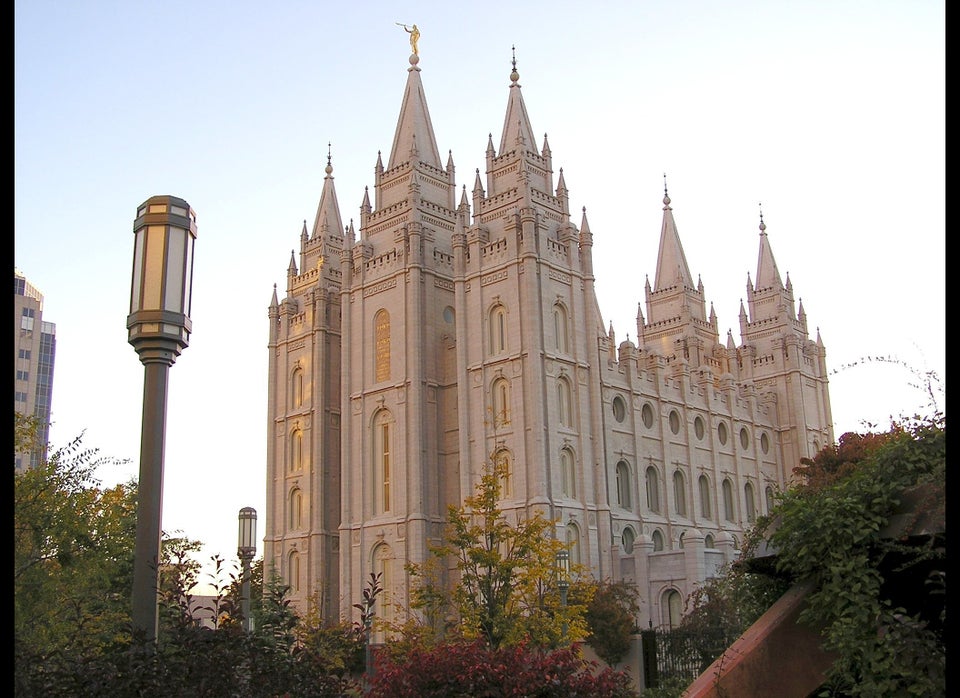 Most and Least Christian Cities
Popular in the Community