Many schools across the country have rules about tech in the classroom, but they're not the rules you might think. Teachers instruct students to take out their smartphones, to power up their iPads, and to log in to Twitter.
Technology's role in the classroom has been widely debated: does it simply feed an addiction to a mobile lifestyle, or does it give otherwise shy students a way to find their voices? A national survey released in April by Pearson Learning Solutions found that only "2 percent of college faculty members had used Twitter in class, and nearly half thought that doing so would negatively affect learning," reported The New York Times. However, at the same time, a recent survey by the University of Massachusetts at Dartmouth found that "98 percent of higher ed institutions are on Facebook, and 84 percent are on Twitter," said InsideHigherEd.com.
The teachers and administrators featured in the slideshow below are tapping into the potential that tech tools hold for education. They're using smartphone apps to teach the laws of physics, iPads to practice penmanship, and Foursquare to guide students around unfamiliar college campuses. Digital whiteboards and e-clickers add an element of interactivity to tests and quizzes.
These tools are certainly innovative, but their use in the classroom is still experimental. Some institutions are specifically designed to be high-tech and futuristic -- such as Napa New Tech High in Napa, Calif. and the TechBoston Academy in Dorchester, Mass. -- but those are certainly in the minority.
Take a look at the innovative ways that schools are using technology in the classroom in our slideshow below. Then let us know what you think: does it add value to education? What good--or bad--effects of using tech in the classroom have you observed?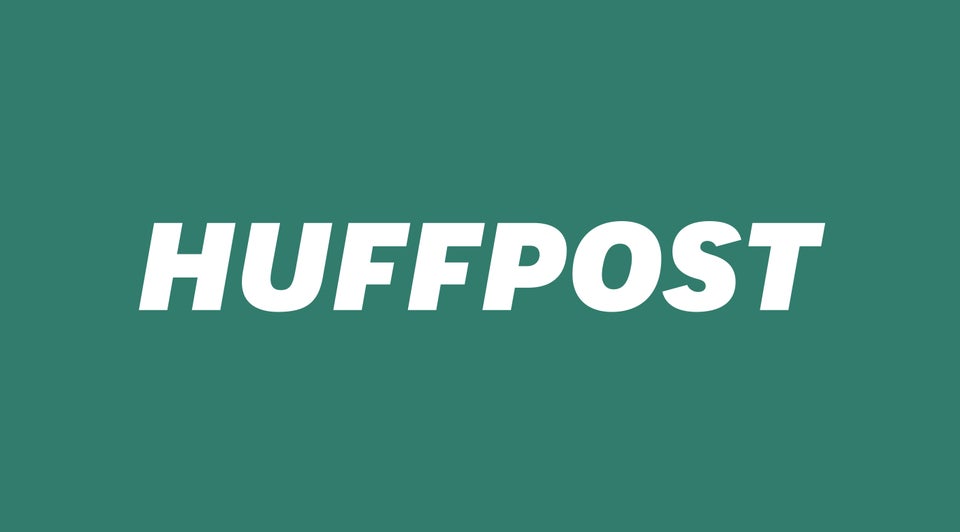 Innovative Classroom Tech
Popular in the Community