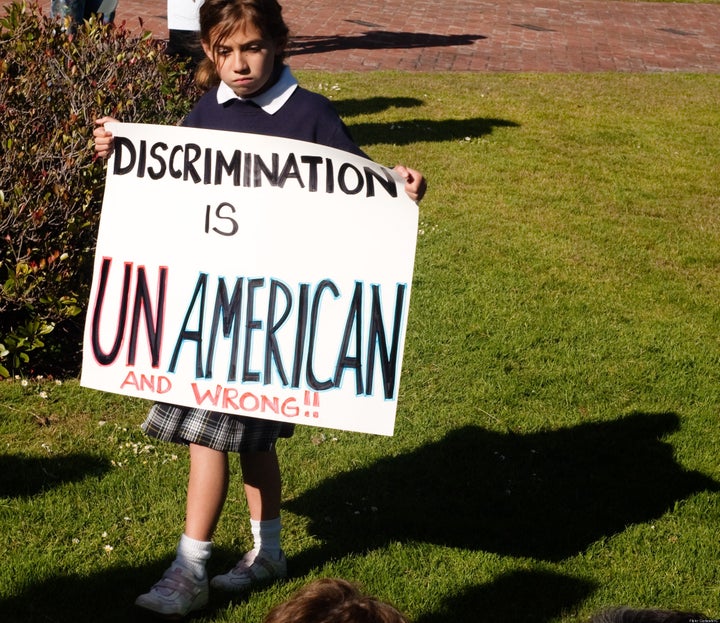 Persistently high unemployment levels and a brutal job market contributed to a record number of workplace discrimination complaints in 2010, the Equal Opportunity Employment Commission reported Tuesday.
"I think when people are less likely to find a new job, they're more inclined to file a charge of discrimination," EEOC spokeswoman Justine Lisser told HuffPost. "Whereas in the past they might just walk off and go to another job, nowadays they can't really do that, because there are no jobs."
Lisser said the jump in discrimination complaints -- which totaled 99,922 in 2010, up from 93,277 the previous year -- was likely due to two factors besides the economy: the EEOC's new education and outreach efforts about discrimination, and a new law that took effect in September 2009 that makes it easier for people to prevail on claims of disability discrimination.
While race discrimination has historically been the most frequently filed charge, last year, for the first time ever, retaliation discrimination surpassed race as the top allegation. According to the EEOC, a person can file a retaliation complaint if he or she is fired or treated differently based on having made previous allegation of discrimination that was sincere and rational.
Lisser said the increase in discrimination charges was accompanied by a record number of merit resolutions, or charges that produce positive results for the plaintiff, suggesting that at least 20,000 of these nearly 100,000 complaints were deemed valid.
In 2010, the EEOC secured more than $404 million in monetary relief from employers -- the most money the commission has ever obtained through the administrative process.
"We are pleased to see that our rebuilding efforts are having an impact on how efficiently and effectively the Commission enforces the civil rights laws protecting the nation's workers," said EEOC Chair Jacqueline A. Berrien. "Discrimination continues to be a substantial problem for too many job seekers and workers, and we must continue to build our capacity to enforce the laws that ensure that workplaces are free of unlawful bias."
Related
Popular in the Community