We're of the belief that every body is a bikini body, even ones that might need a little more support. For those of us who don't feel at home in a string bikini (and even those of us who do), high-waisted swimsuit bottoms have made a triumphant return to swimwear sections.
If you're ready to take the plunge into incredibly comfortable swimwear, we've got you covered. Below are 14 of our favorite high-waisted bikinis that'll flatter every body:
Need I Say Shore High-Waisted Bikini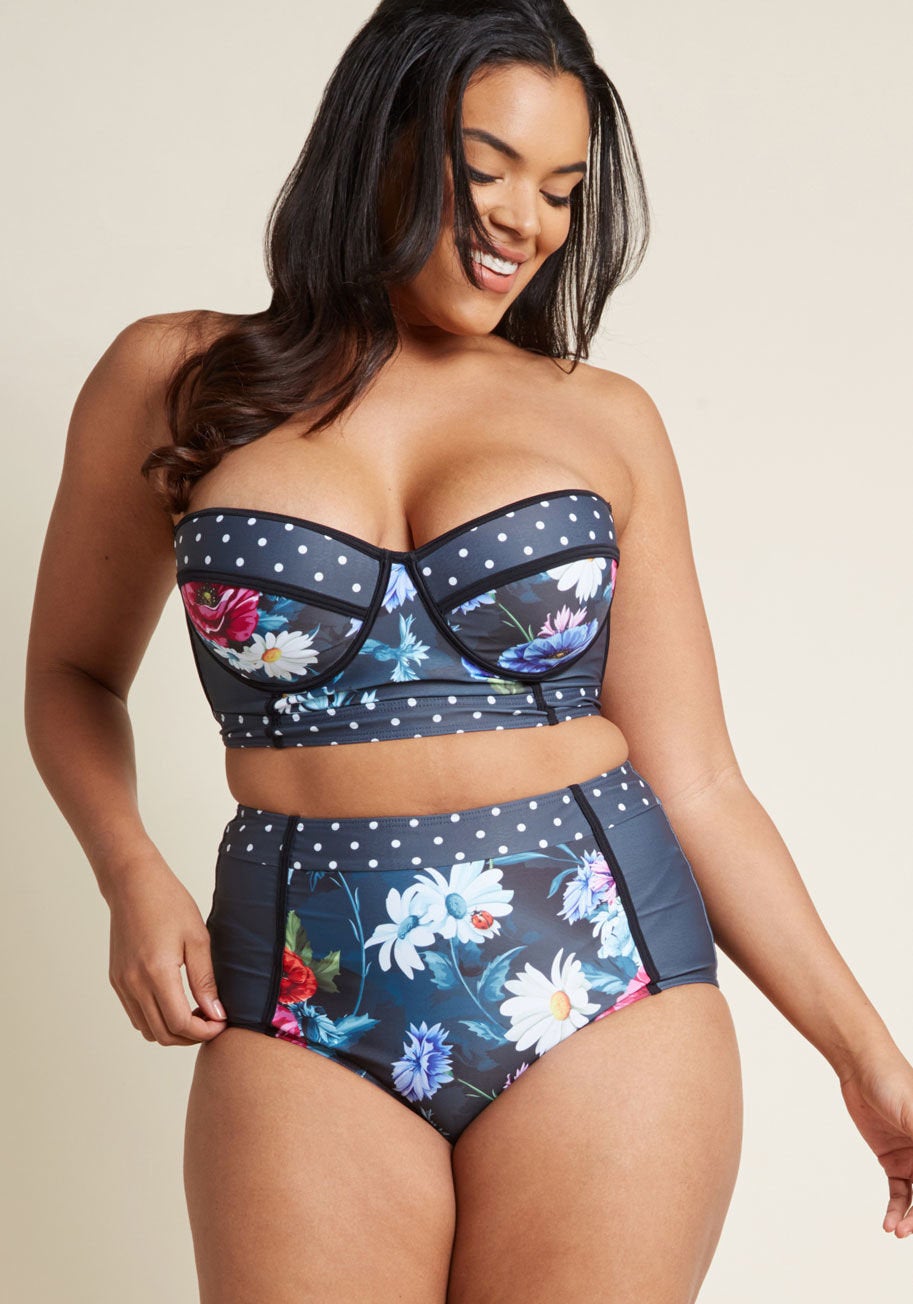 Beach Blanket Bingo Bikini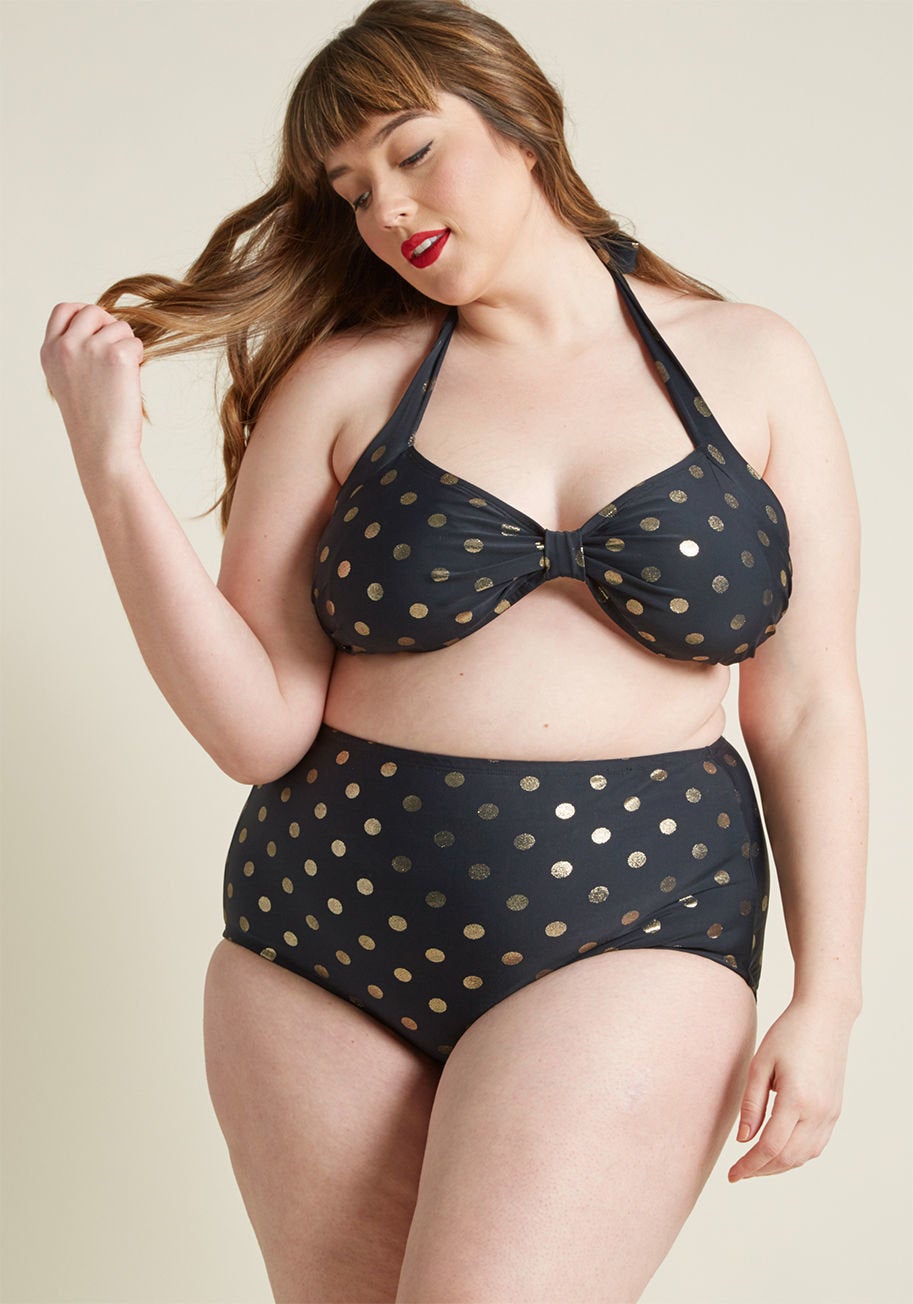 Vintage Polka Dot High-Waisted Bikini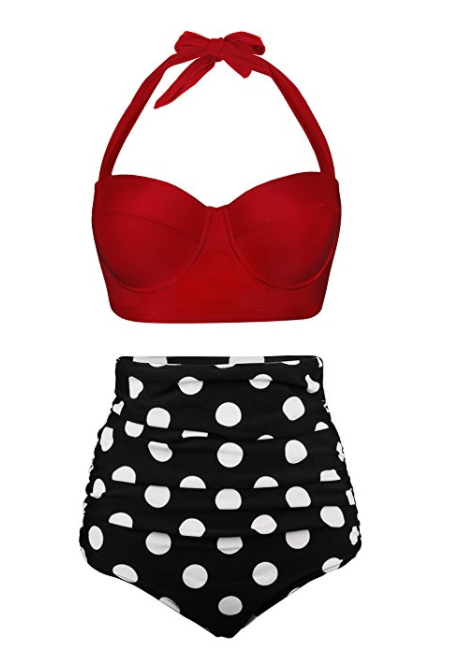 Sunrise Swim Halter Bikini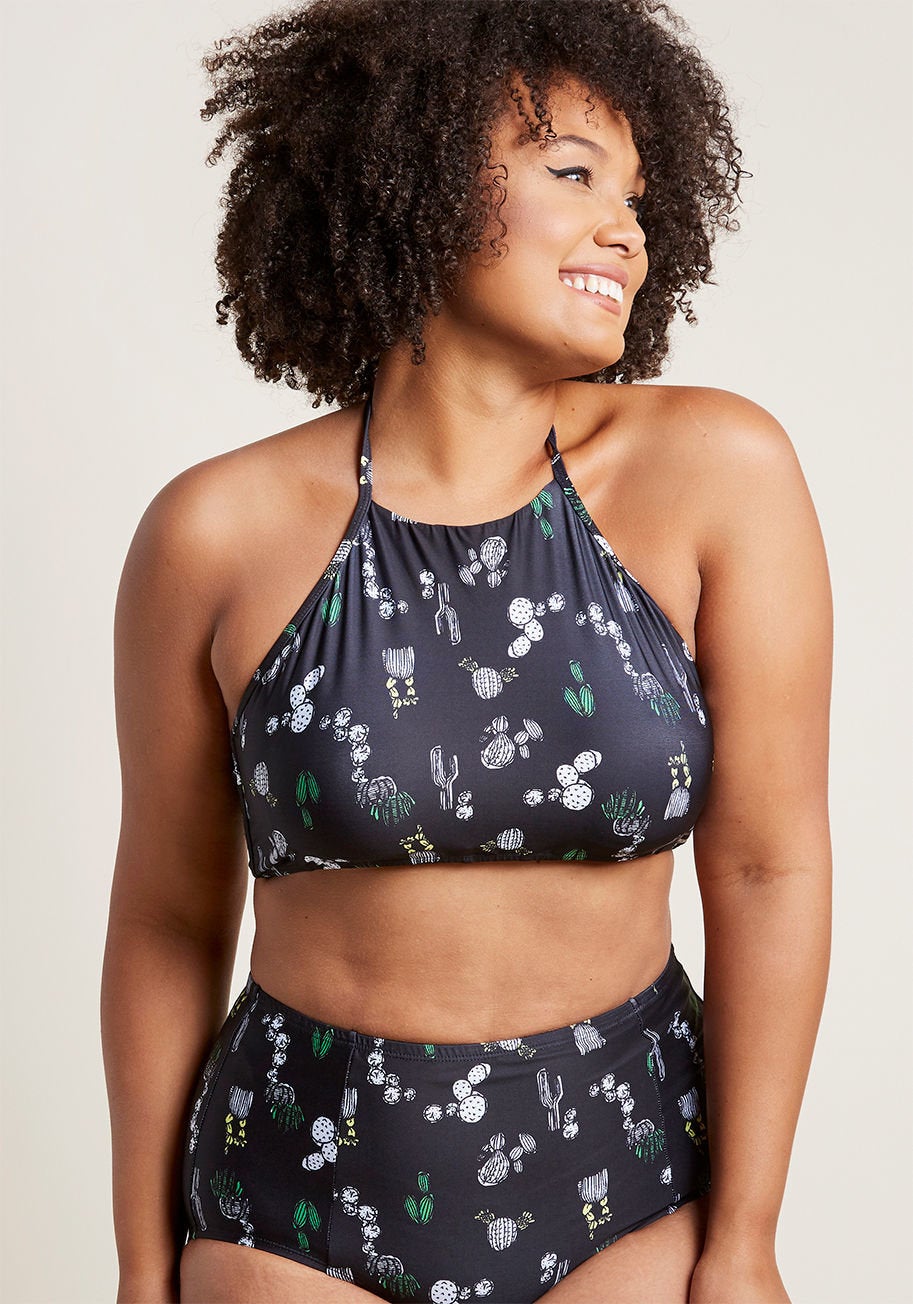 Diva White Dot High Waist Bikini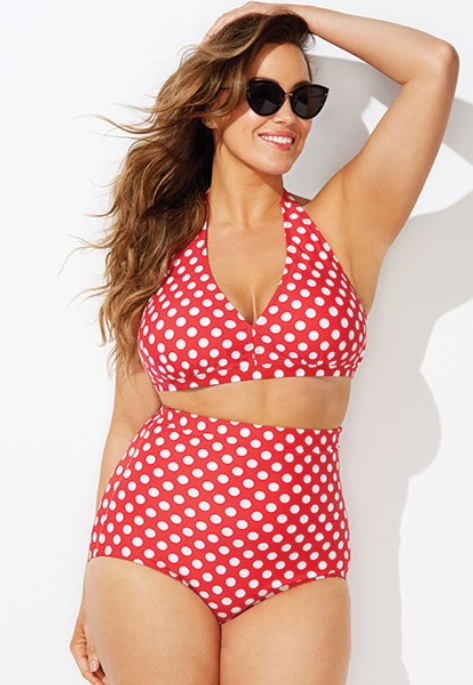 Sunrise Swim Surplice Geo Bikini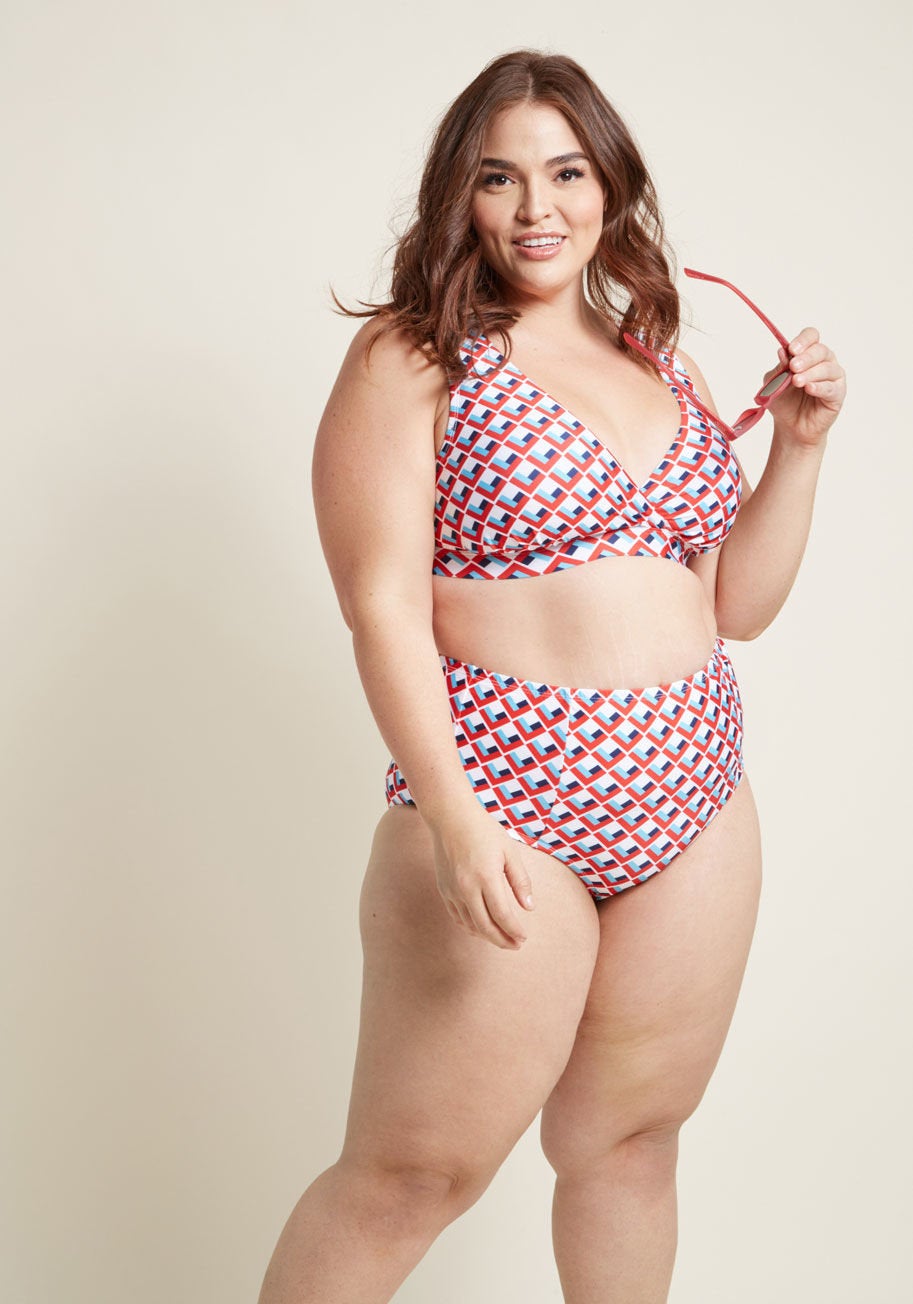 Crochet Tassel High-Waisted Bikini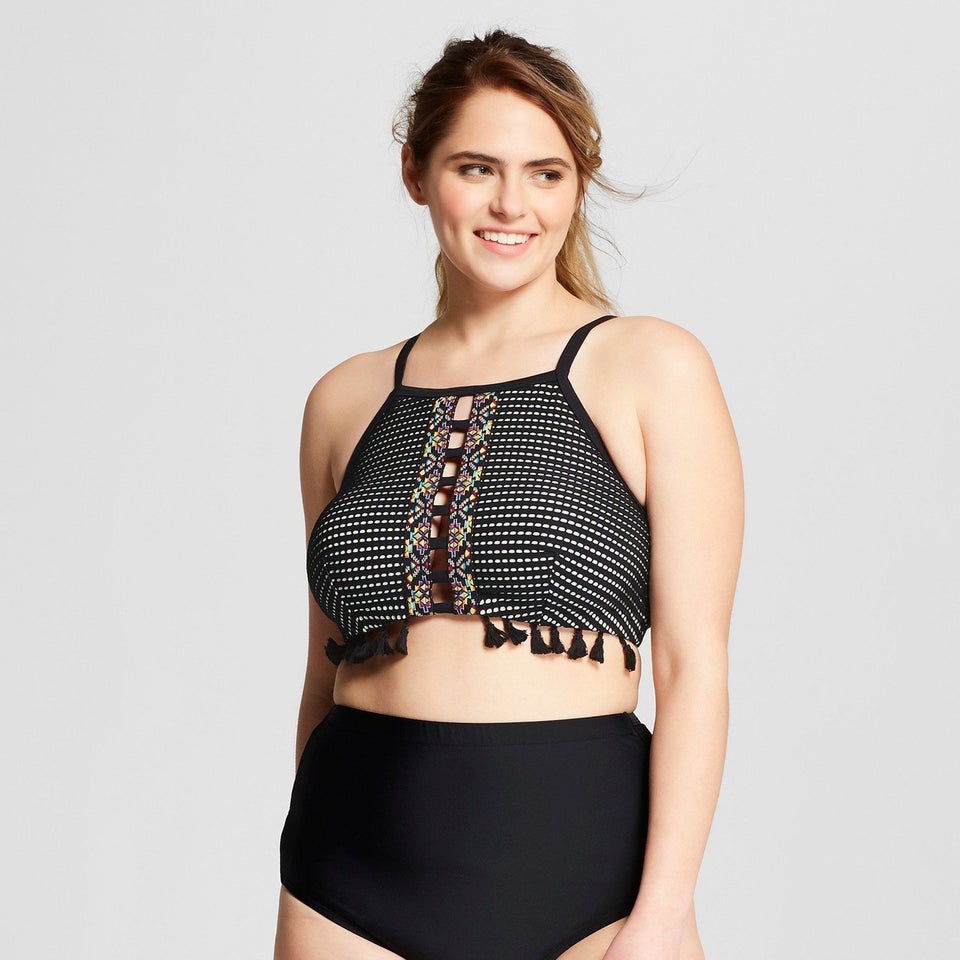 Waterfront Flaunt Gingham Bikini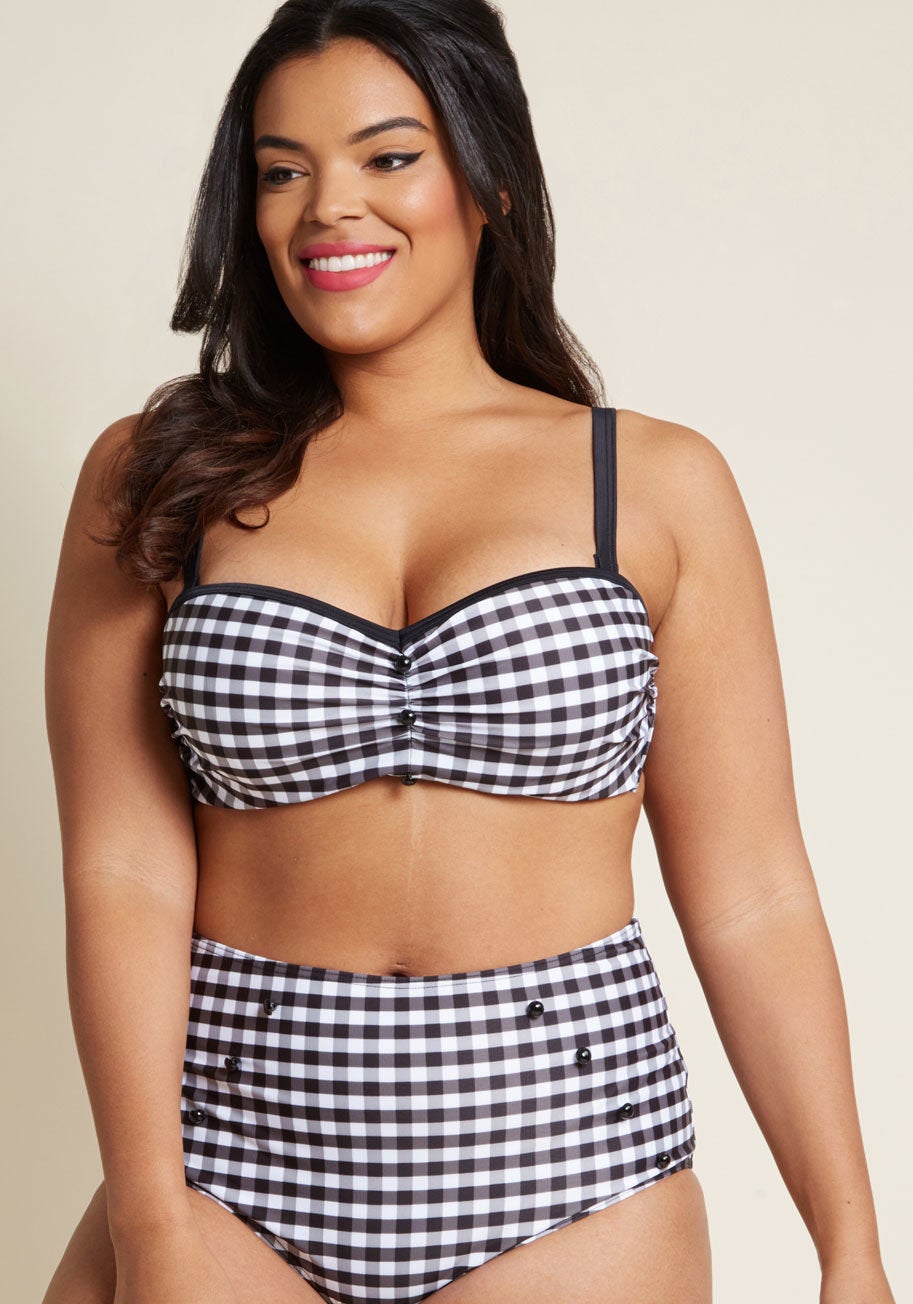 Lover High-Waisted Bikini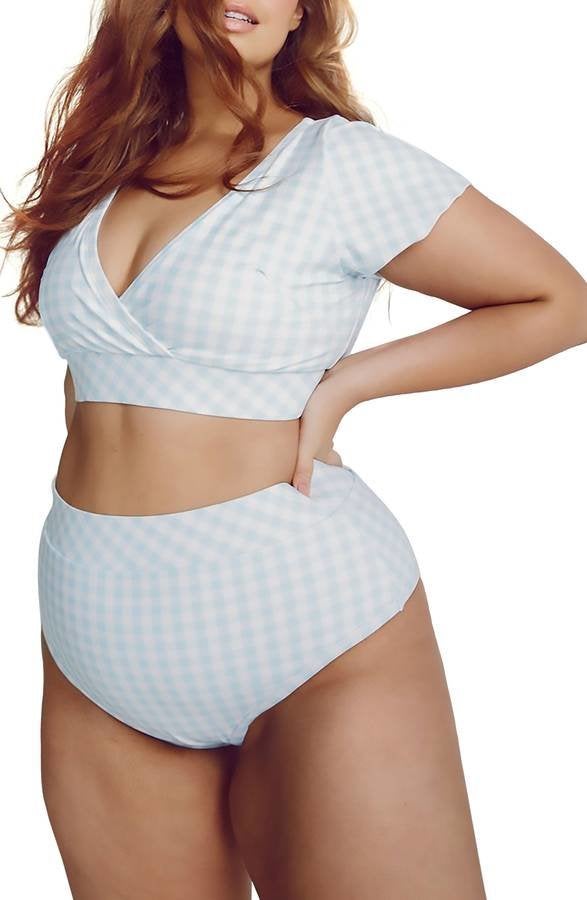 Set The Serene High-Waisted Bikini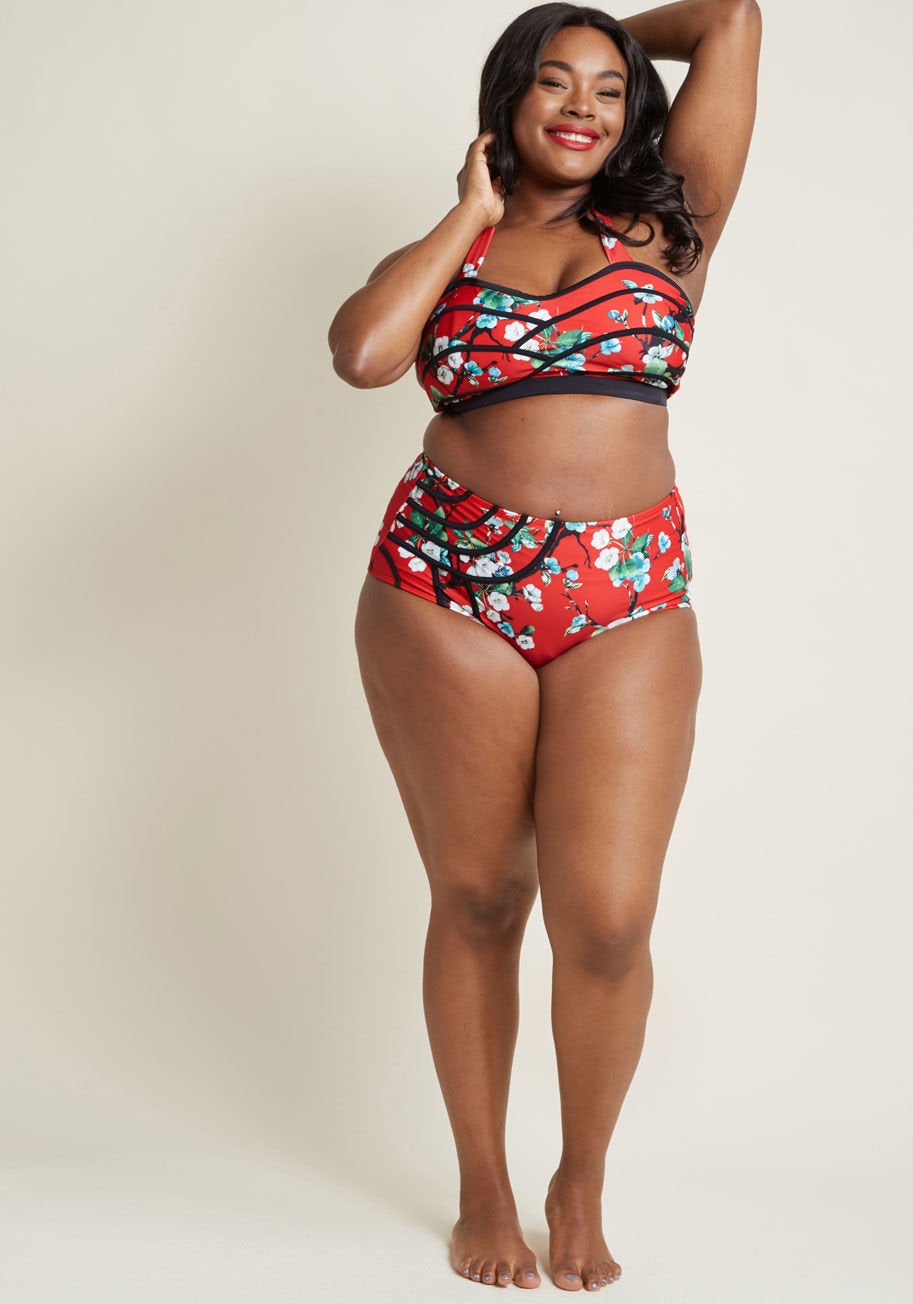 Madame Coax Underwire Bikini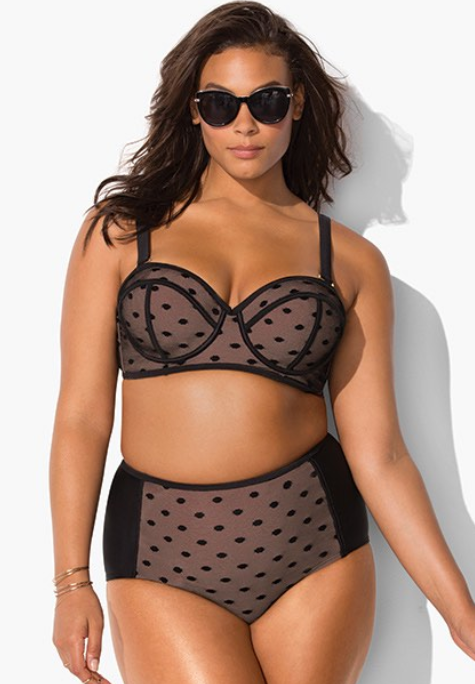 You've Got Chemistry High-Waisted Bikini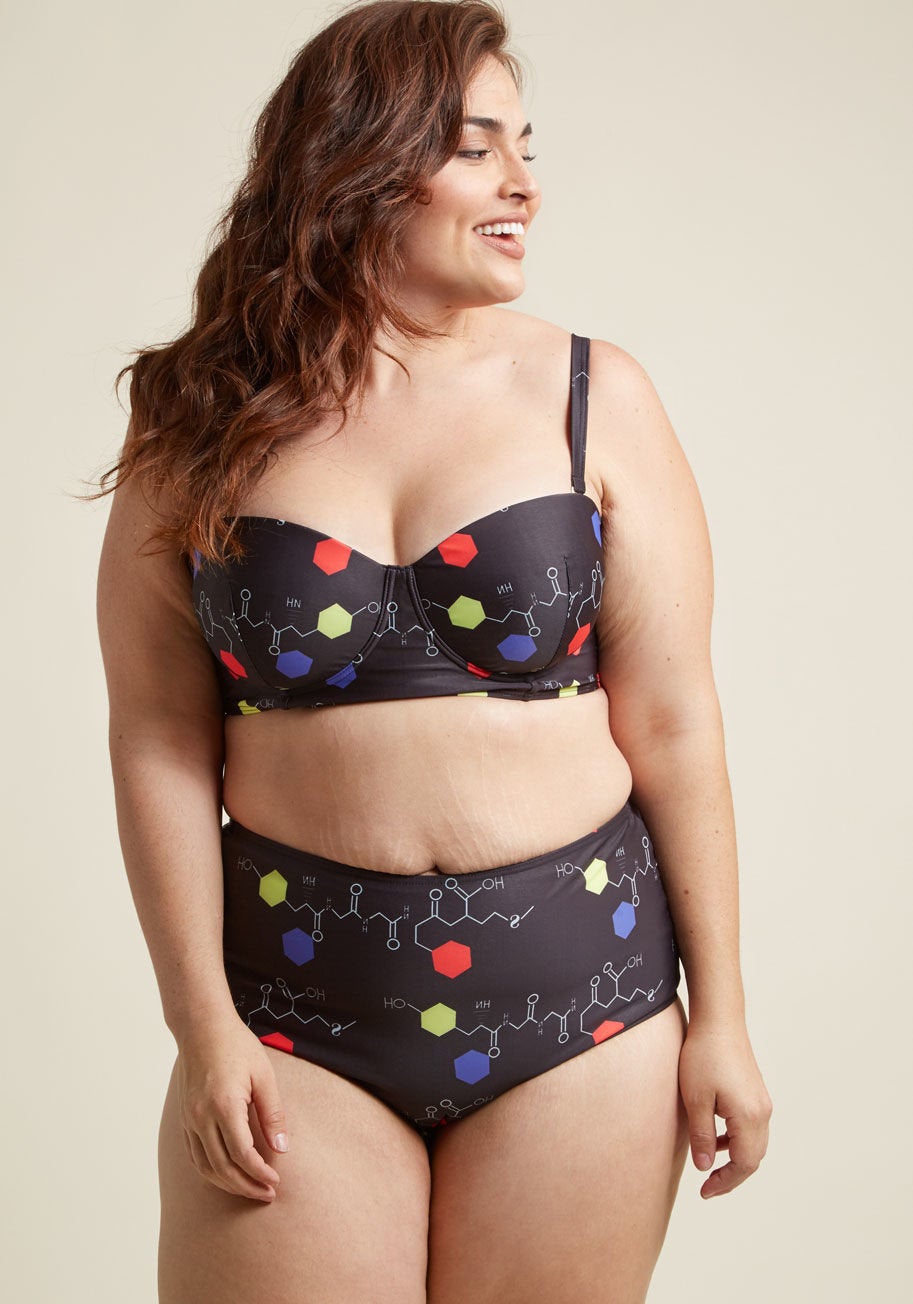 Crochet Cami Bikini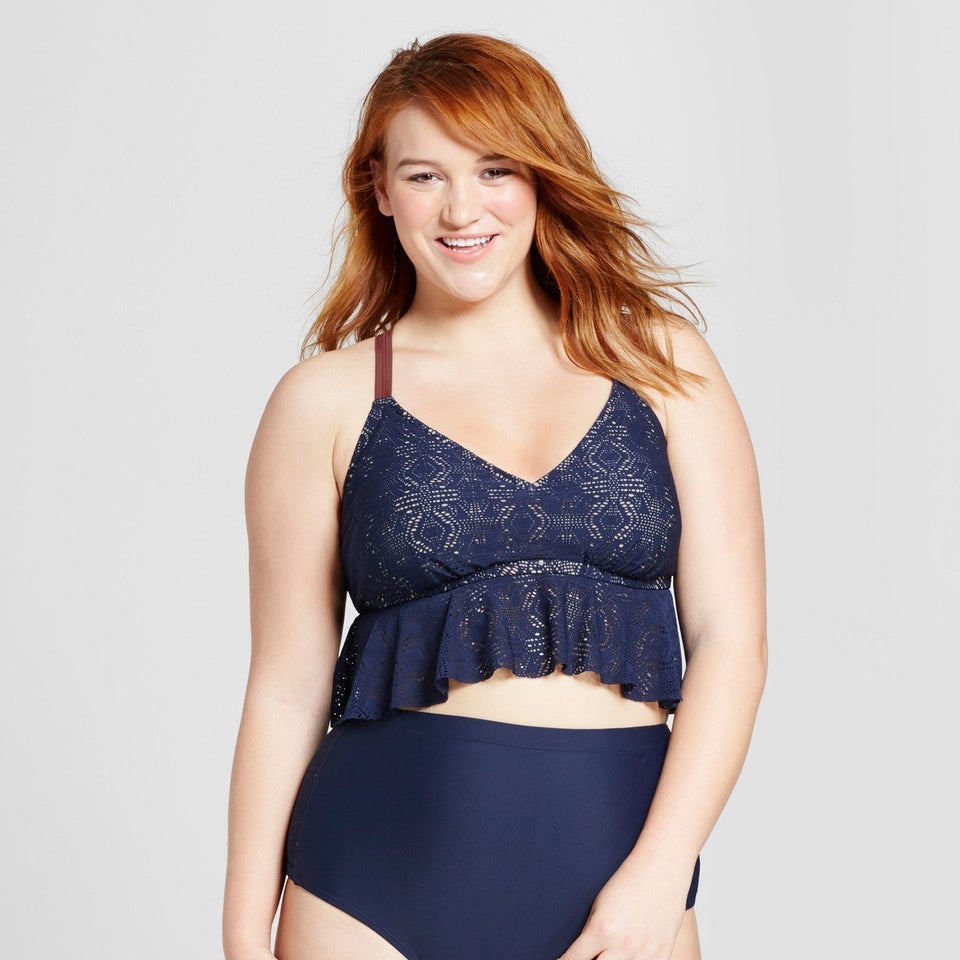 Waterfront Flaunt High-Waisted Bikini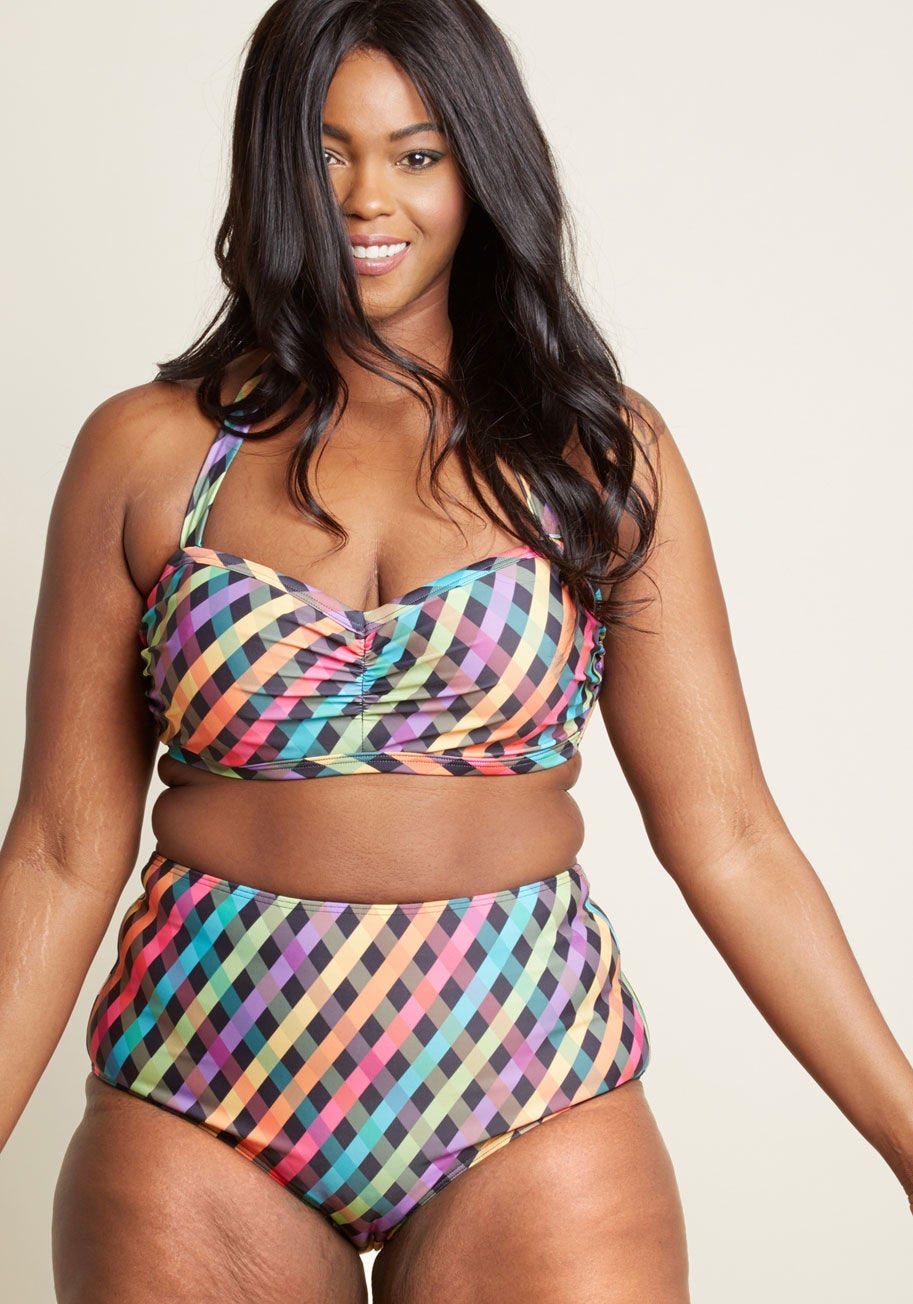 HuffPost may receive a share from purchases made via links on this page.