With a lifestyle emphasizing a balanced diet and regular exercise, the Japanese top the global charts for the highest life expectancy in the world, according to the 2010 Human Development Index.
Prepared by the United Nations Development Program, the index looked at the life expectancies in 169 countries, as well as national economic prosperity and standard education levels in each. With an average life expectancy of 83.2 years, Japan easily beat out Hong Kong (82.5 years) and Switzerland (82.2 years) for the top spot. The UK came in with an average of 79.8 years, just ahead of the U.S. at 79.6 years.
Perhaps not surprisingly, Afghanistan came in at the bottom of the list with an average of a mere 44.6 years. The report's overall loser in terms of development, Zimbabwe fared slightly better with an average of 47 years.
See the full report here.
See the top ten countries, as well as the bottom five, for life expectancy here: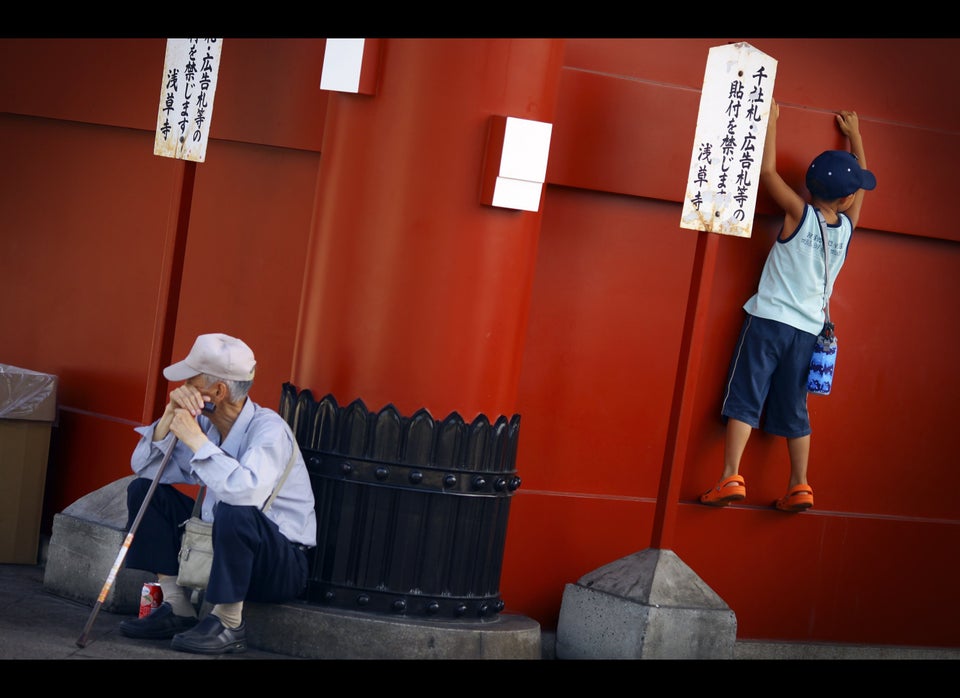 World's Highest And Lowest Life Expectancies
Popular in the Community