 Unsurprisingly, thriller kings James Patterson and Stephen King come in at numbers 1 and 2. Janet Evanovich came in third, with estimated earnings of $33 million, one of several women on the list this year.
Favorite YA/middlegrade series writers also made their list: Suzanne Collins ("The Hunger Games" series), Stephenie Meyer ("Twilight" series), JK Rowling ("Harry Potter" series), Jeff Kinney ("WImpy Kid" series) and Rick Riordan ("Percy Jackson and the Olympians" series).
The list is not precise, but rather based on computations done by the Forbes staff. According to Forbes, they get their numbers by "talk[ing] to authors, agents, publishers and other experts and review[ing] data including Nielsen BookScan sales figures."
Here's the full list for this year: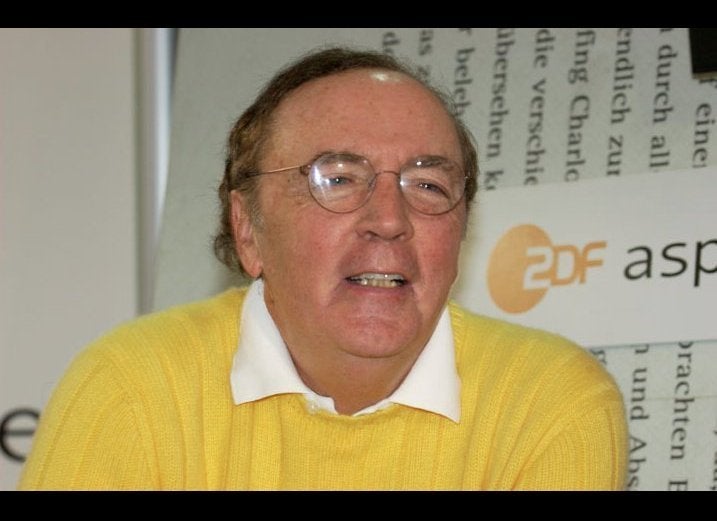 Highest Earning Authors
Popular in the Community