With an annual cost of employment of more than $1.8 million, Ohio State University President E. Gordon Gee is the top-earning public college president in the nation, according to the Chronicle of Higher Education's annual report on executive compensation at public colleges.
Gee's fee -- which includes his base pay, bonuses, deferred compensation accrued per year, retirement received per year, expense account, club dues, house and car -- is almost double that of University of Washington president Mark A. Emmert, who is next on the Chronicle's list with a total cost of employment of $905,004 per year.
(article continues below)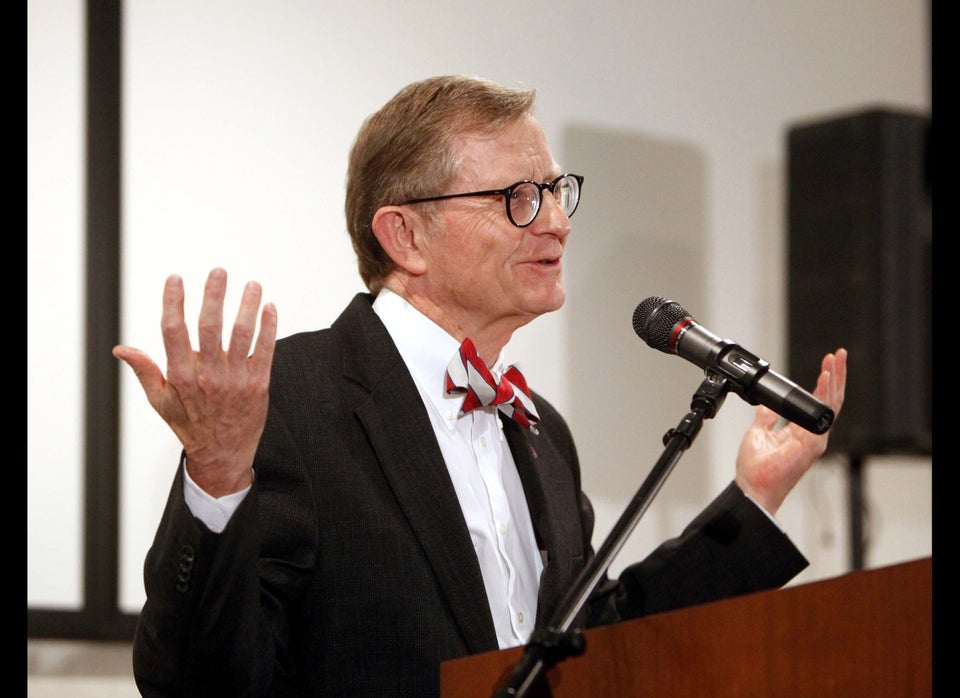 Highest Earning Public College Presidents
For this year's survey, the Chronicle evaluated salary information for the fiscal year of 2009 to 2010 provided by 185 public institutions. The research universities included in the survey have an enrollment of at least 10,000. Using self-reported figures, the Chronicle distinguished between total cost of employment and total compensation, which does not include provisions or retirement and looks only at deferred compensation paid this year.
The survey showed that 59 public college presidents cost their respective universities more than $500,000 per year, that and that Gee was the only leader who earned above $1 million annually. Thirty private college presidents, however, earned more than $1 million dollars this year.
Some presidents' hefty price tags have put lawmakers in a sticky situation -- although they may not approve of six-and seven-figure salaries, they don't want to lose out on executive talent like Gee, who was named Time's best college president in 2009. Ohio Sen. Peggy B. Lehner described the topic of Gee's pay as eliciting a "throw-your-hands-up-in-the-air sort of sentiment."
Below, see the top 13 highest-earning public college executives, and check out the Chronicle for more.
Do you think these price tags are justified? Let us know in the comments section.

Related
Popular in the Community