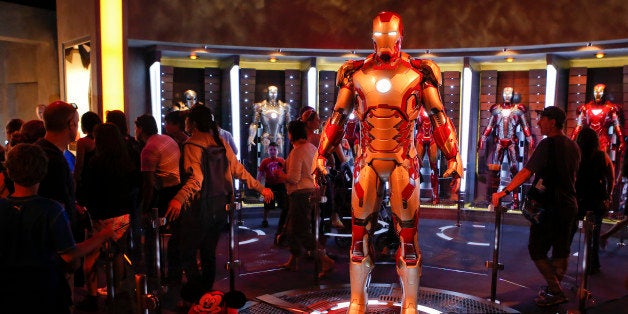 "Iron Man 3" easily tops the list of the highest-grossing movies of 2013, raking in over $1.2 billion worldwide. This impressive performance has crowned Tony Stark as the biggest earning superhero, his four film appearances totaling over $3.8 billion, the "Batman" movies -- all of them -- trailing just behind with $3.7 billion.
The next three spots on the list went to "Despicable Me 2" ($918 million), "Fast & Furious 6" ($788 million) and "The Hunger Games: Catching Fire" ($771 million). Out of the top 20 highest-grossing films, 16 of them are sequels or based on some book or written text. "Gravity" ($652 million) came out on top of the "original" films at spot number seven.
Read the full list below.
Top 20 highest-grossing films of 2013:
1. Iron Man 3 - $1,215,439,994
2. Despicable Me 2 - $918,573,535
3. Fast & Furious 6 - $788,679,850
4. The Hunger Games: Catching Fire - $771,484,011
5. Monsters University - $743,559,607
6. Man of Steel - $662,845,518
7. Gravity - $652,394,288
8. Thor: The Dark World - $627,858,622
9. The Croods - $587,204,668
10. World War Z - $540,007,876
11. Oz the Great and Powerful - $493,311,825
12. Star Trek Into Darkness - $467,365,246
13. The Hobbit: The Desolation of Smaug - $426,244,000
14. The Wolverine - $414,828,246
15. Pacific Rim - $407,602,906
16. GI Joe: Retaliation - $375,740,705
17. Frozen - $363,012,773
18. Now You See Me - $351,723,989
19. The Hangover Part III - $351,000,072
20. The Great Gatsby - $348,840,419

Before You Go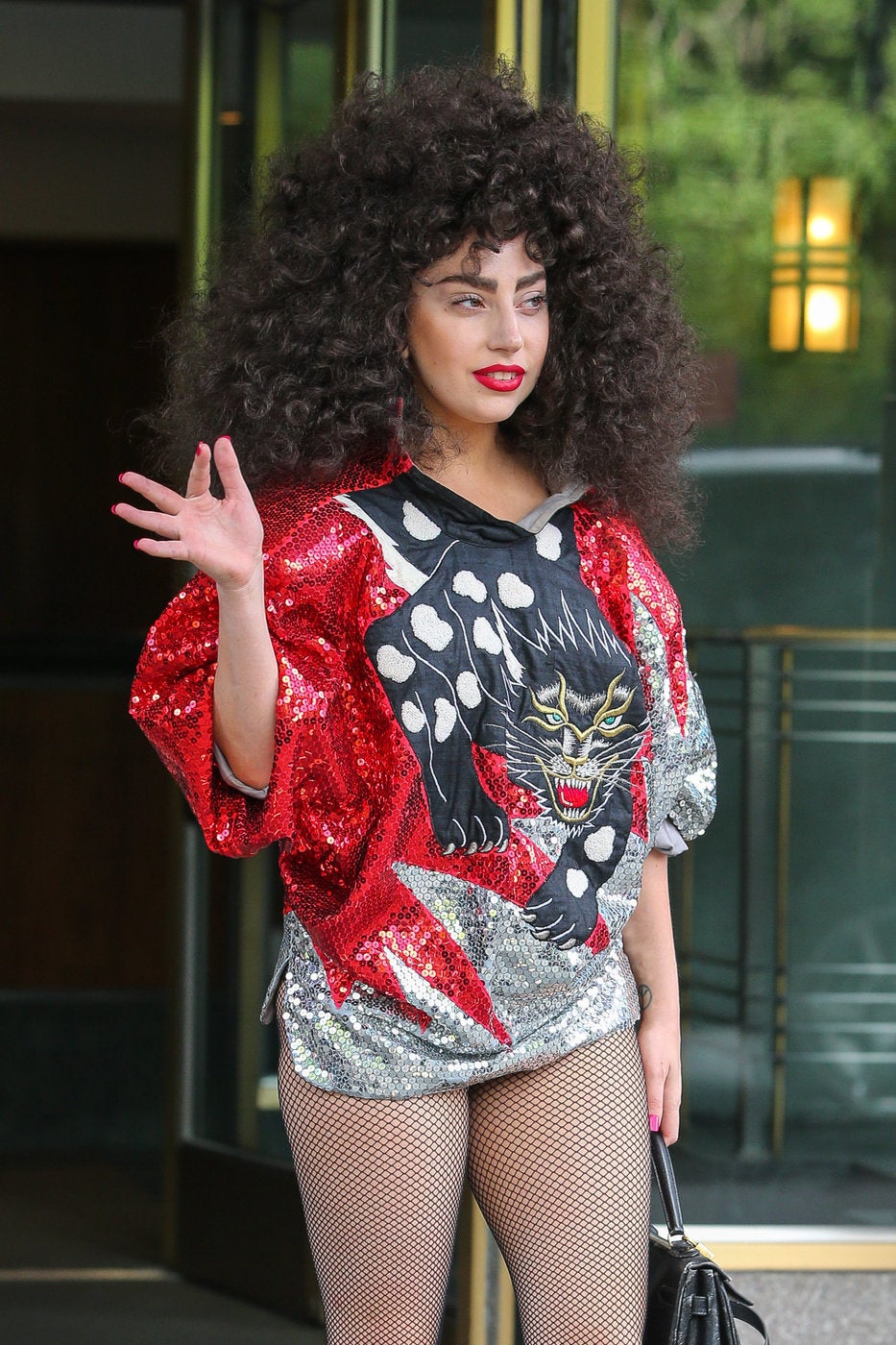 Celebrity News & Photos
Popular in the Community