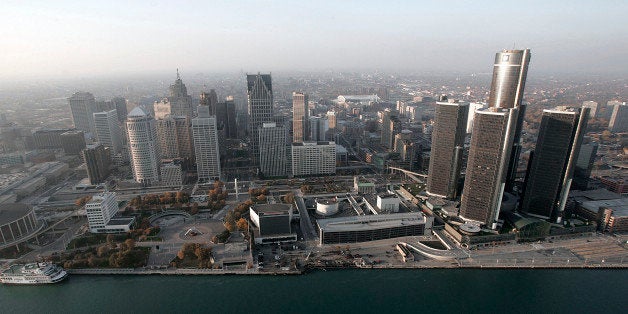 The FBI has released its annual stats for major U.S. cities with the highest crime figures. Topping the list -- with far and away the worst murder and violent crime rates -- is Detroit.
The bureau on Monday published its 2013 Uniform Crime Reporting statistics, which show in part that Detroit has both the highest rates of murder and violent crime for cities with a population over 200,000. In 2013, the Michigan city recorded 316 murders (which includes non-negligent manslaughter), or 45 per 100,000 people. That's 10 times the national average and the highest of all large U.S. cities. Detroit also notched 14,500 violent crimes, or 2,070 per 100,000 people.
The FBI defines murder and non-negligent manslaughter as the "willful (non-negligent) killing of one human being by another." Violent crime includes those offenses, as well as rape, robbery and aggravated assault.
Coming in behind the Motor City, New Orleans had the second-highest murder rate, and Oakland had the second-highest rate of violent crime.
One bright spot for Detroit is that crime rates actually took a dive from 2012, when there were 55 murders per 100,000 people, as well as a higher rate of all violent crimes.
"We will continue our focus on eradicating violence, and certainly dismantling these street gangs," Detroit Police Chief James Craig said last month after a 3-year-old girl was killed and four others were injured in a shooting.
Below, see the 10 U.S. cities with populations over 200,000 that had the highest murder rates in 2013, according to the FBI's data.
Kansas City, Missouri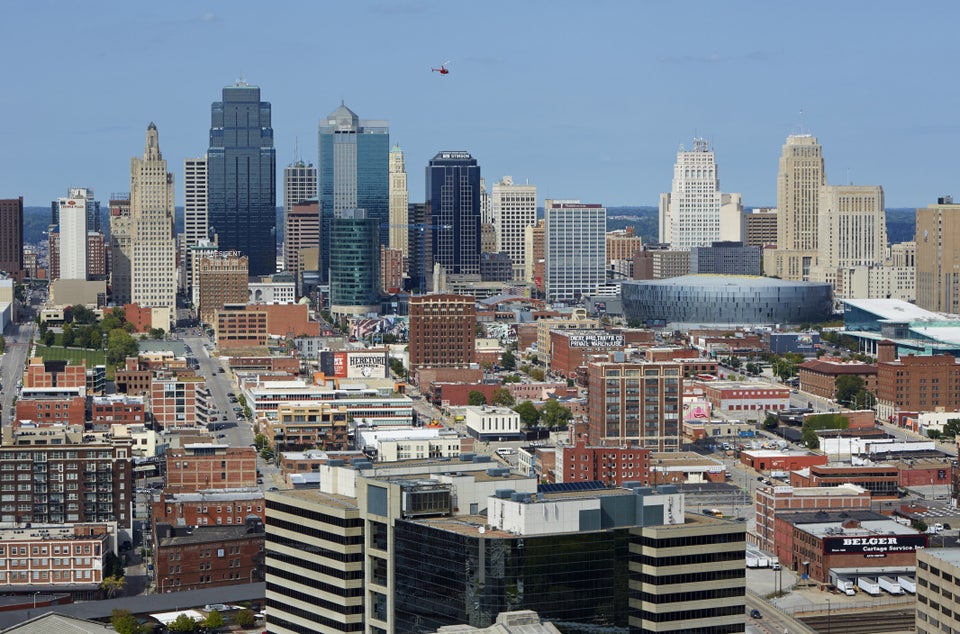 Allan Baxter via Getty Images
Baton Rouge, Louisiana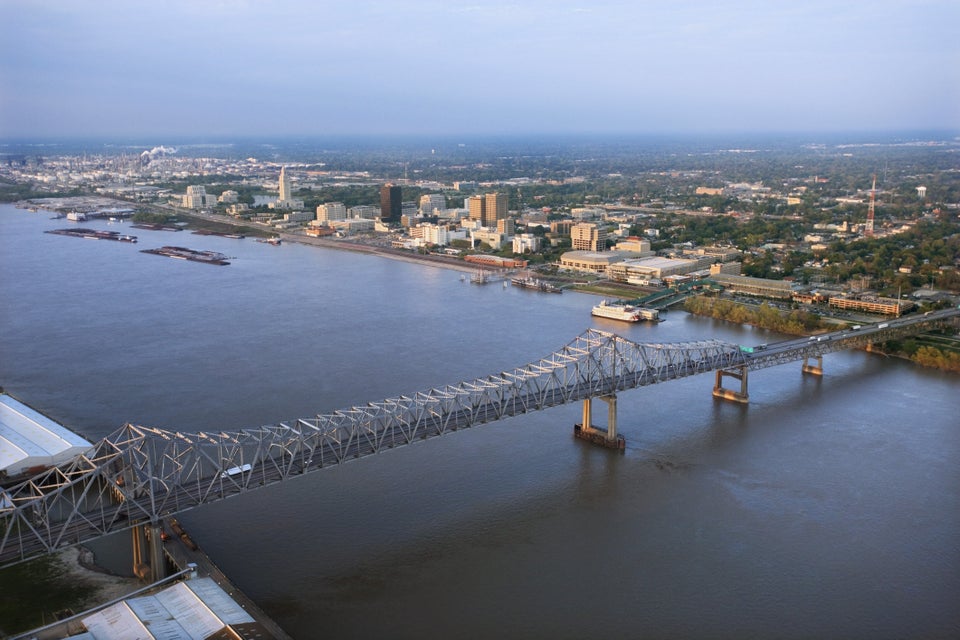 Jupiterimages via Getty Images
Oakland, California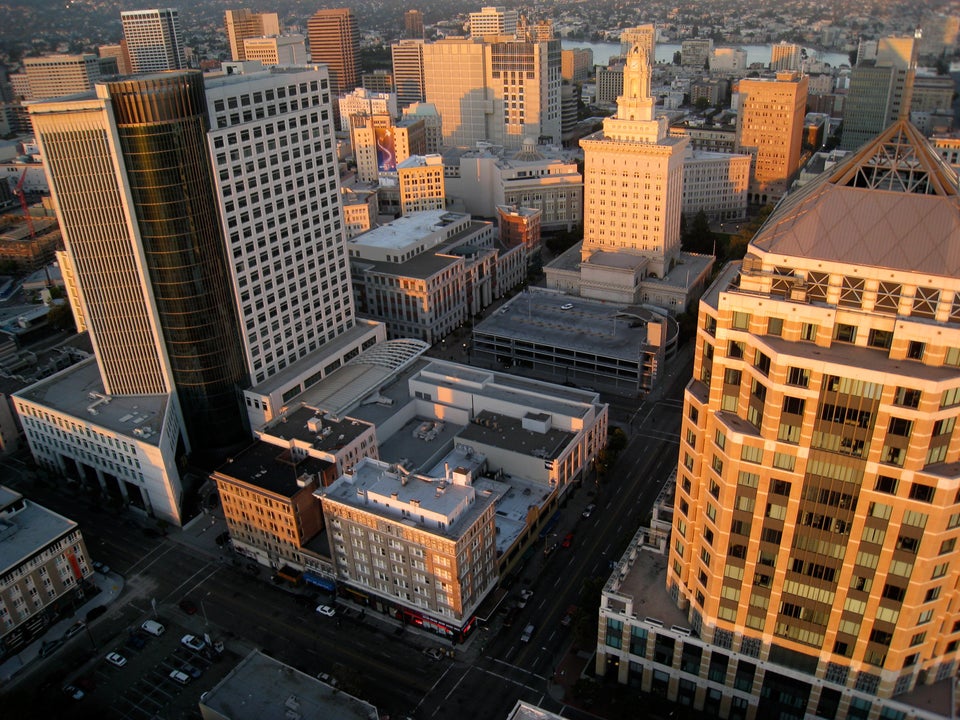 Michael Layefsky via Getty Images
Baltimore, Maryland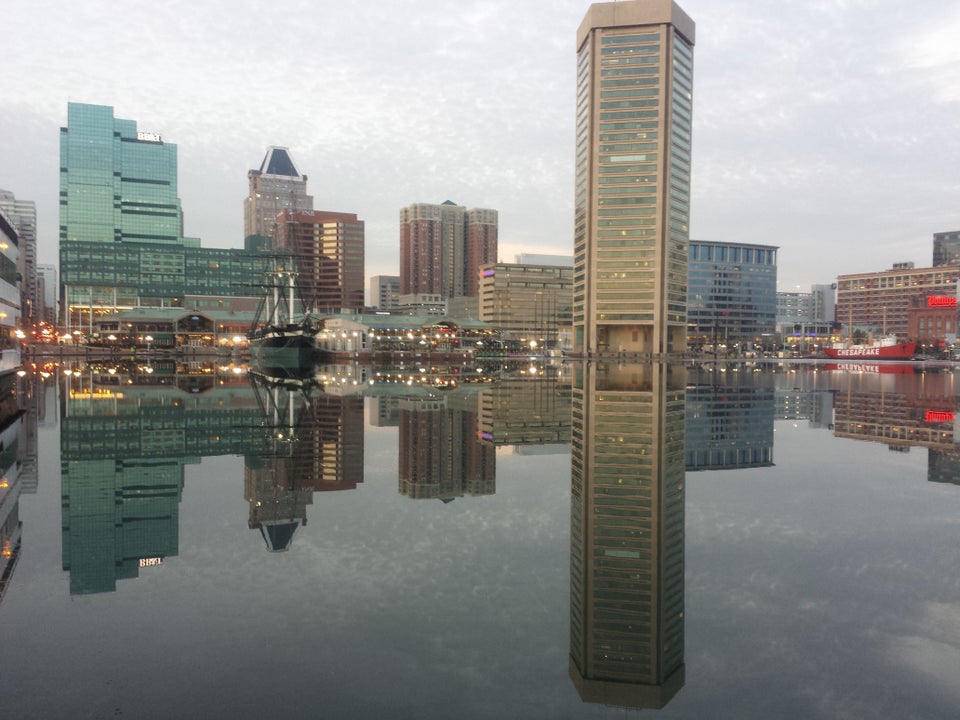 Michelle Kwajafa/AFP via Getty Images
Newark, New Jersey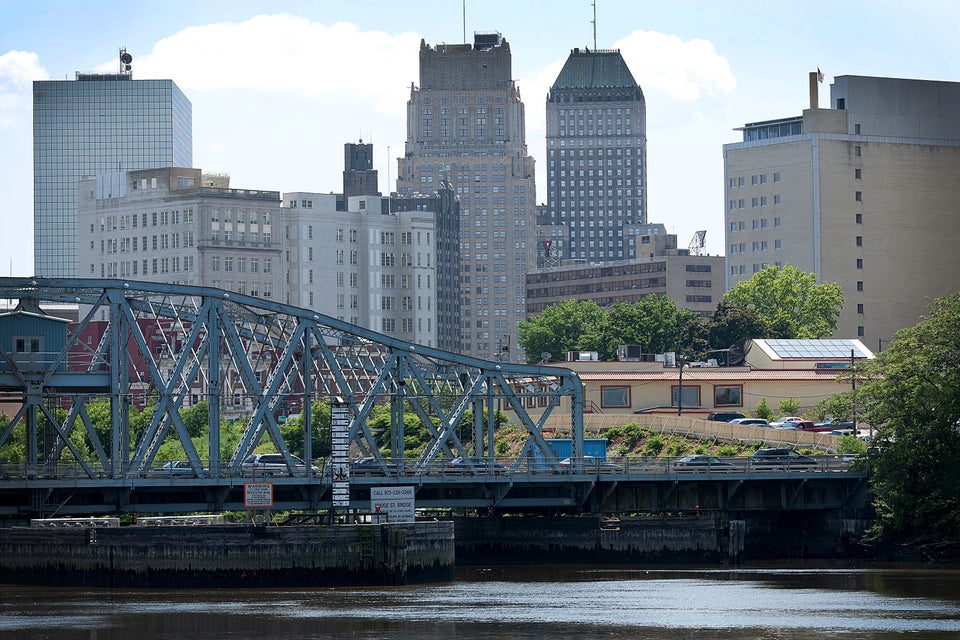 Emile Wamsteker/Bloomberg via Getty Images
New Orleans, Louisiana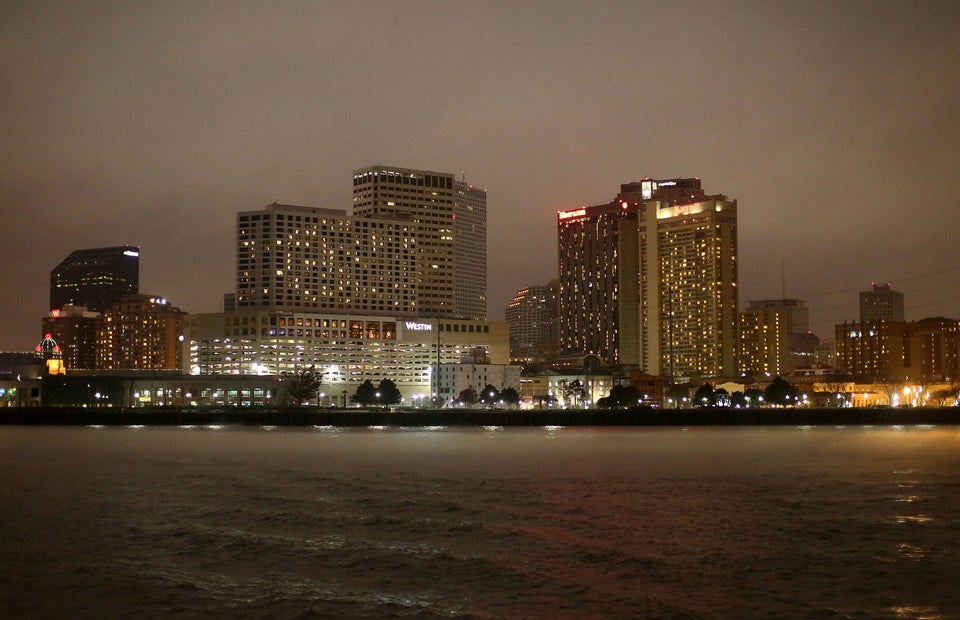 Marianna Massey via Getty Images
Detroit, Michigan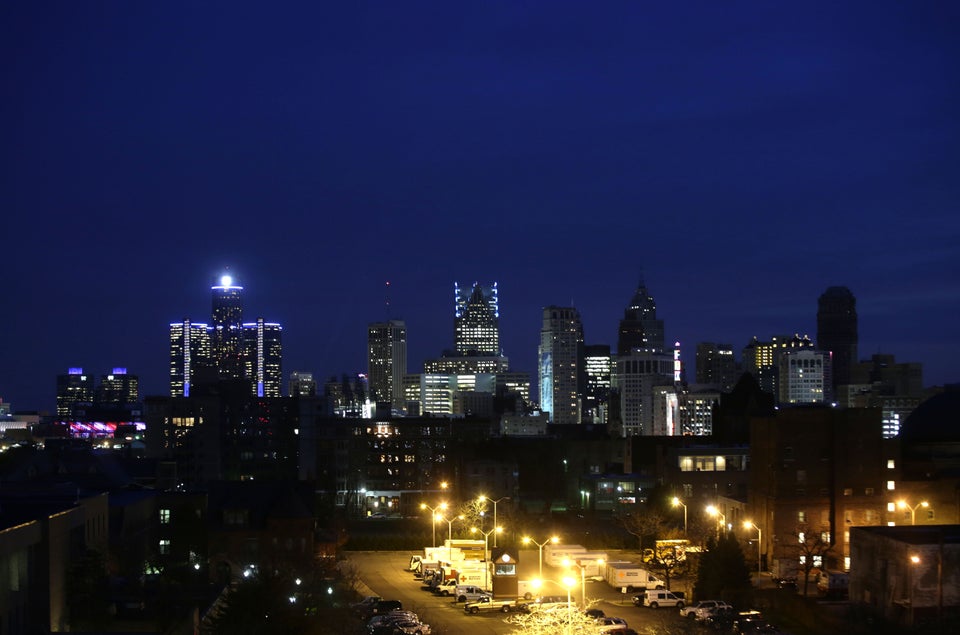 Joshua Lott via Getty Images
Related
Before You Go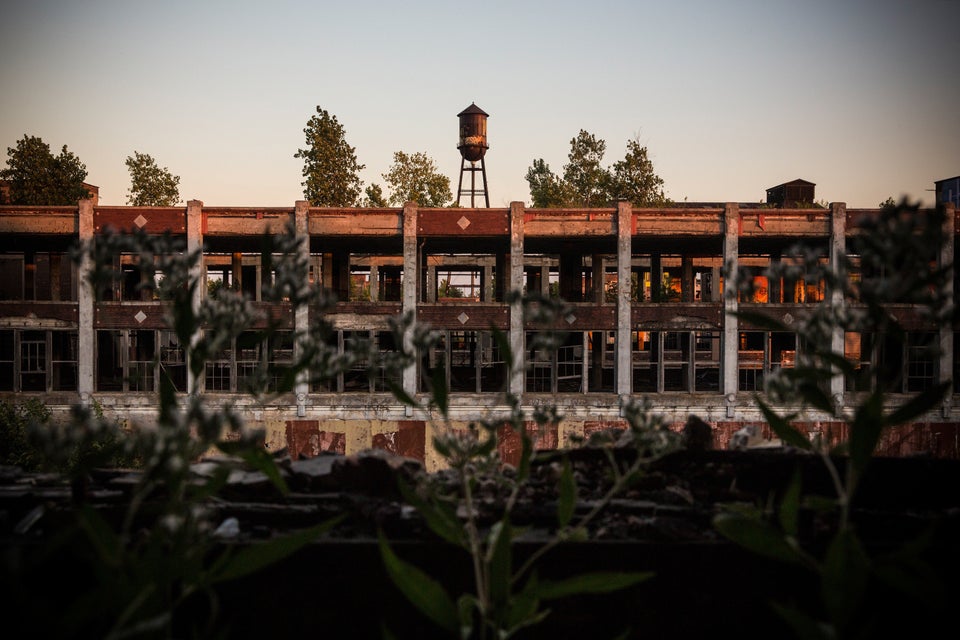 The Ruins Of Detroit
Popular in the Community