 Among the top were Matt Lauer — who signed an eyepopping $21.5 million contract after much speculation that he could leave "Today" — and Anderson Cooper, who kicks off the second season of his daytime show in September.
Lauer also topped last year's list with his old contract (a reported $17 million per year). The negotiations for his new contract came as the morning show wars reached a fever pitch, and was testament to Lauer's importance to "Today."
The Daily Beast has also compiled a list based on reported figures, which they ran past industry insiders. Below, see the media figures who earn some of the highest salaries in the business.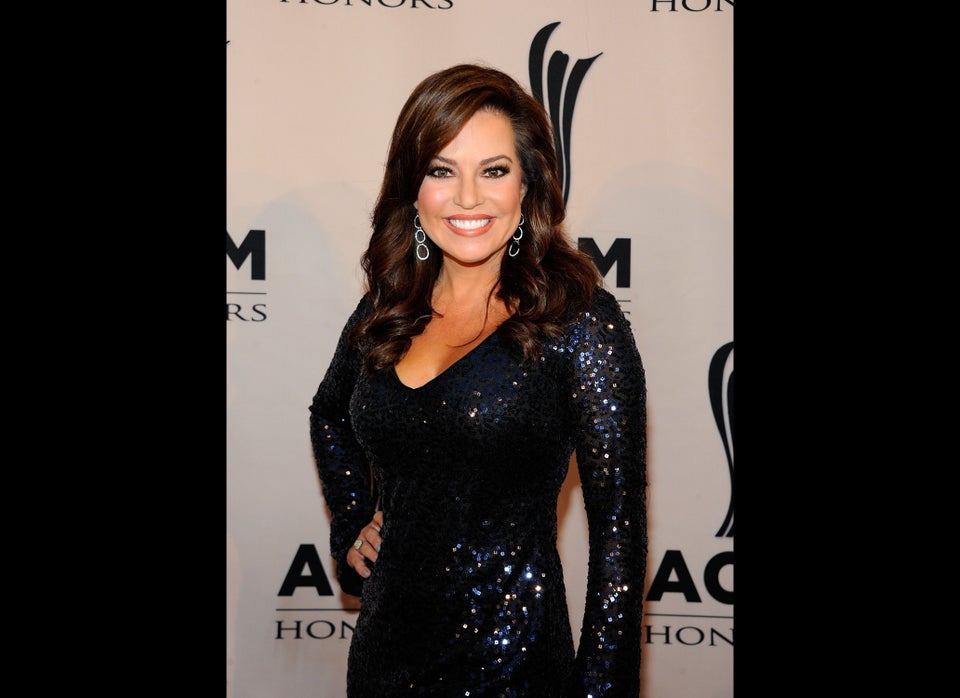 Top Media Figure Salaries