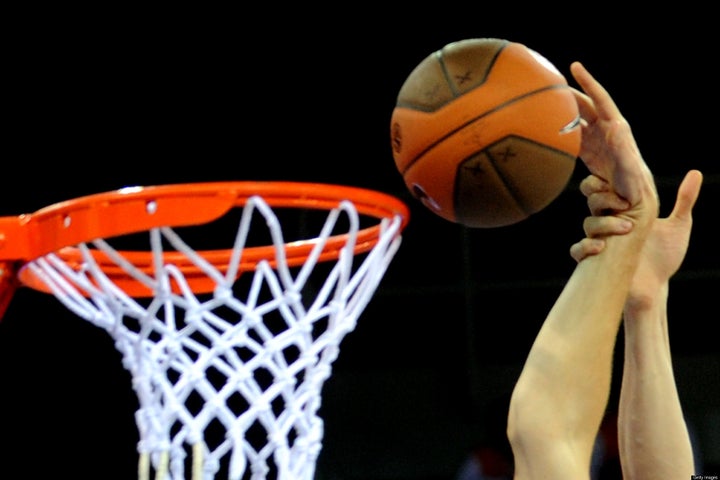 Suburban Highland Park High School is coming off its best season for girls basketball in 26 years. But a planned trip to Arizona for a tournament next season has been canceled by the school due to that state's controversial new immigration law.
School officials painted the decision as a matter of safety. The Chicago Tribune spoke with District 113 Assistant Superintendent Suzan Hebson about the decision:
"We would want to ensure that all of our students had the opportunity to be included and be safe and be able to enjoy the experience," Hebson said of the tournament, which will be played in December. "We wouldn't necessarily be able to guarantee that."

Asked if there are undocumented players on the team, or if anyone associated with the team is in the country illegally, Hebson said she did not know.

The school draws students from Highland Park as well as what WLS describes as "the heavily Hispanic suburb of Highwood." Fifteen percent of the school's population is Hispanic.
But parents complain that the school is unwisely making political hay of a sporting event that is entirely unrelated.
"Why are we mixing politics and a basketball tournament?" said Michael Evans, whose daughter Lauren plays for the squad. "It's outrageous that they're doing this under the guise of safety."
And Hebson, the assistant superintendent, admitted that safety wasn't the only concern. A trip to Arizona "would not be aligned with our beliefs and values," she told the Tribune.
Highland Park High's protest comes as Chicagoans have mixed reactions to Arizona's new law. Congressman Luis Gutierrez encouraged constituents to cancel vacations to the state. State Senator Martin Sandoval called on the White Sox to move their training camp out of Arizona, and threatened to withhold state funding for the team if they didn't. And protesters picketed the Diamondbacks game at Wrigley Field, as that organization has strong ties to Arizona's right-wing politics.
Still, many, like Michael Evans, think that sports is the wrong venue to make a political protest.
Let us know what you think:
Calling all HuffPost superfans!
Sign up for membership to become a founding member and help shape HuffPost's next chapter